iPhone-maker Apple has sued NSO Group and its parent company for surveillance and targeting of Apple users. Apple says it has done so to curb the 'abuse of state-sponsored spyware.'
The company also announced a $10 million contribution to organizations working on cyber-surveillance research and advocacy. Besides this amount, Apple will also contribute any damages from the lawsuit towards these efforts.
What Is Apple's Case Against NSO Group?
Apple has sued NSO group and its parent company on multiple fronts. The press release states that Apple is "seeking a permanent injunction to ban NSO Group from using any Apple software, services, or devices."
The Cupertino tech company is also seeking redressal for NSO Group's violation of U.S. federal laws as it targeted and attacked Apple and Apple users.
Craig Federighi, Apple's senior vice president of Software Engineering, said, "State-sponsored actors like the NSO Group spend millions of dollars on sophisticated surveillance technologies without effective accountability. That needs to change."
Earlier, Federighi addressed Web Summit 2021, saying that sideloading on iPhone will open a "Pandora's box of malware."
How NSO Group Spyware Broke Into iPhones With FORCEDENTRY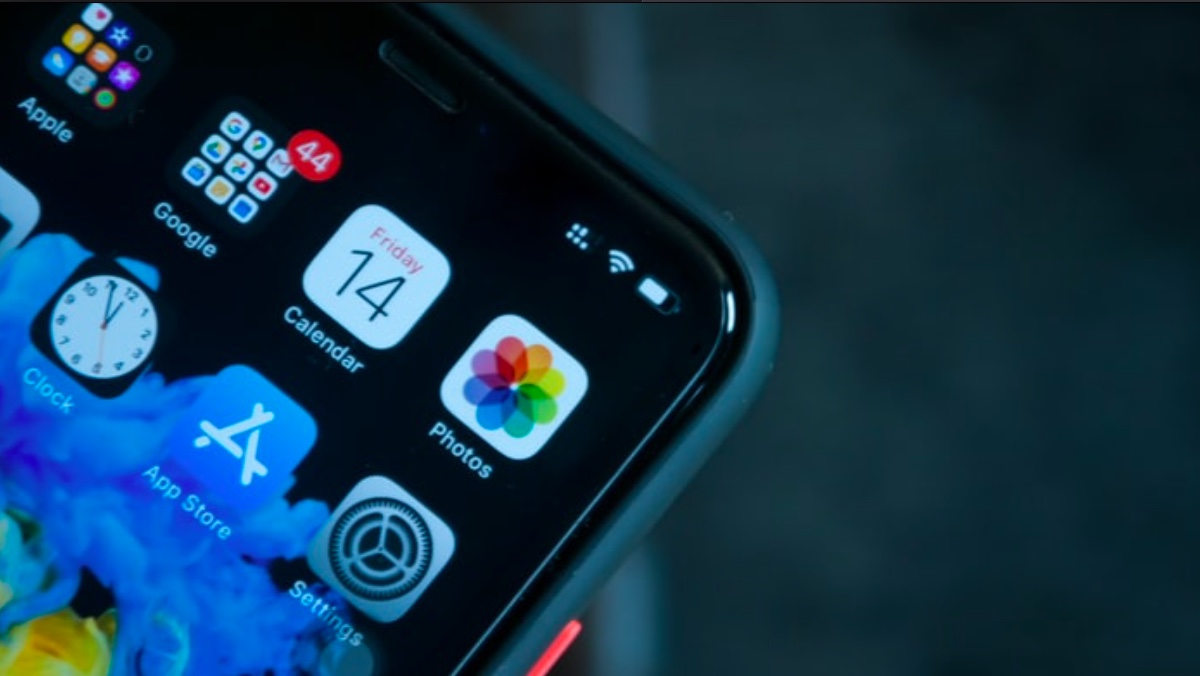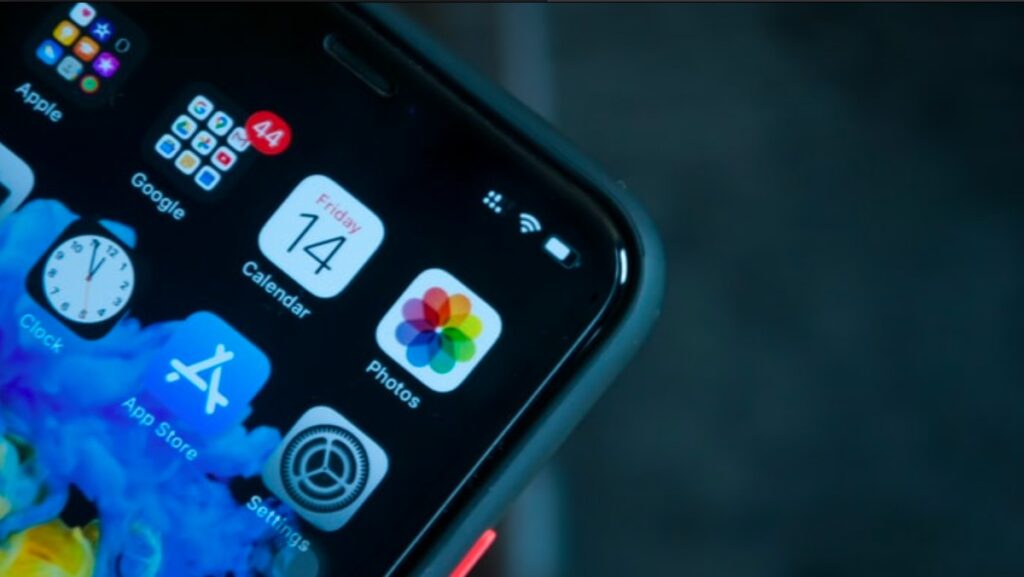 Apple's legal complaint addresses the vulnerability that NSO Group's Pegasus used to break into the iPhone. NSO Group's FORCEDENTRY would break into an iPhone and install Pegasus spyware.
Once the spyware was installed, Pegasus gave NSO Group and its client access to everything on the infected phone. The spyware can control the mic and cameras, make recordings, calls, read messages, and extract data from the infected phone.
Apple's vs. NSO Group also mentions reports that the Pegasus was used to target dissidents. Apple also says that the company will inform you if your iPhone shows signs of a FORCEDENTRY exploit. The company also added that the vulnerability is now fixed.
Many countries around the world are looking into Pegasus and its use. Recently, the Indian Supreme Court started a probe into Pegasus use by the Government of India. To find out more, check out our Pegasus latest updates.