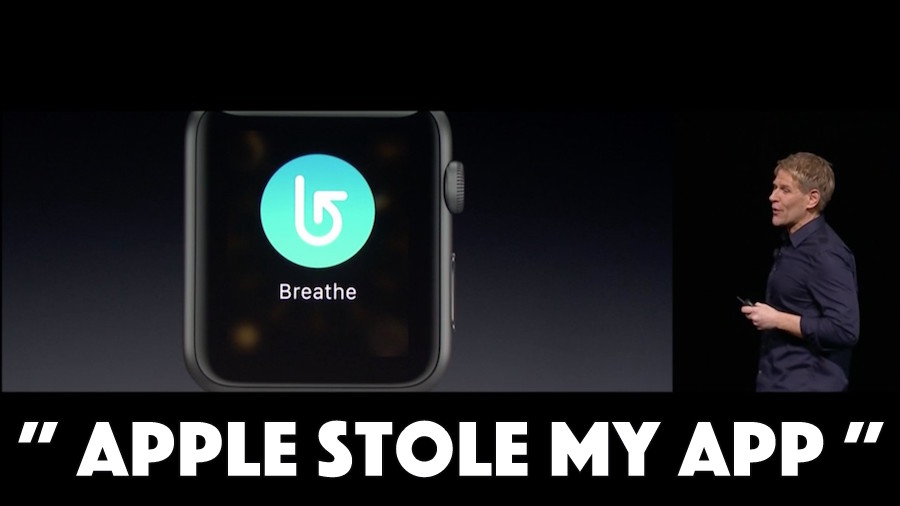 Short Bytes: A developer named Ben Erez has blamed Cupertino for stealing his Yoga-inspired app called "Breathe". At WWDC 2016, along with the unveiling of watchOS 3, Apple revealed its own breathing app named Breathe. Taking a look at both the apps, they seem quite familiar in appearance and behavior. 
A
t this year's WWDC developer conference, Apple announced a new app called Breathe for the Apple Watch. As a part of watchOS 3, this app aims at making the users free from stress with the help of deep breathing.
Breathe app is inspired by India's ancient art of Yoga. The app provides smart notifications on your Apple Watch and reminds you to breathe deeply. You can customize the settings and choose how often you want to exercise.
While the WWDC audience welcomed the app with much applause, a developer named Ben Erez has claimed that Apple stole his idea.
Erez says that watchOS 3's Breathe app is actually a clone of his original app that one can already download from the App Store.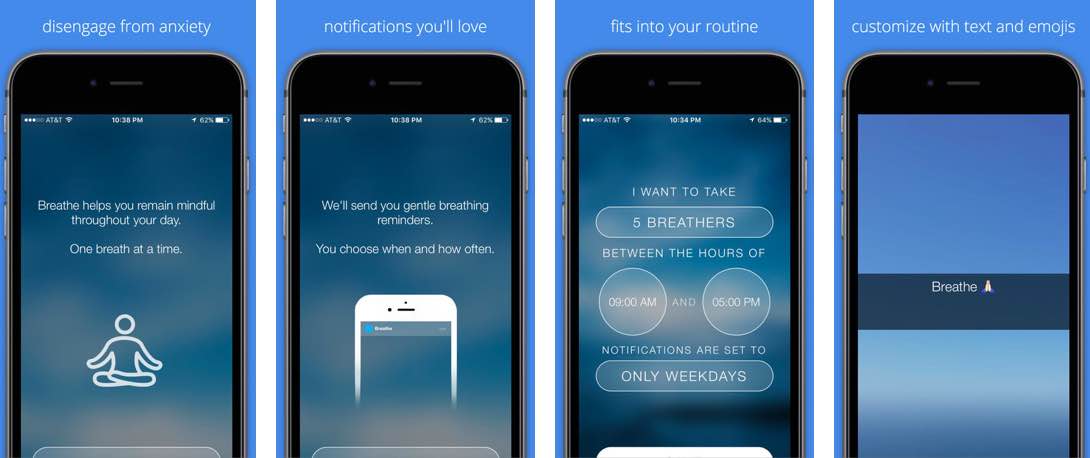 Interestingly, Erez's app is also named 'Breathe' and it provides the same functionality as Apple's app.
Talking to BGR, Erez said, "we've had the same concept, same spelling, similar functionality in the App store for phone and watch for over a year." He accuses Apple of ripping off his concept completely.
Erez tells that his app was launched back in April 2015 and witnessed 6,500 download instances since then.
It's not the first time Apple has been blamed for stealing apps and ideas. In the past, Apple's first Android app--Move To iOS–was accused of ripping off another app named Copy My Data.
Another similar incident happened when Apple launched Night Shift as a built-in iOS feature and removed the popular app F.lux from App Store.
While it's surprising that a big feature of watchOS 3 appears to be copied from another app, given the history of Apple, I don't expect any sort of explanation or response from Apple.
Did you find this article interesting? Don't forget to drop your feedback in the comments section below.
Also Read: HTC: "It's Apple That Copied Our Design, We Didn't"