In a surprise announcement amidst the right to repair movement, Apple has launched the Apple self-service repair. The program will let you buy genuine iPhone parts and repair manuals if you want to repair your iPhone yourself.
While the program is currently rolling out in the U.S. only, Apple says it'll expand to additional countries in 2022. The Apple self-service repair will start with the iPhone 12 and 13 lineups and will roll out for M1-powered Macs.
Apple Right To Repair: How Will Apple Self Service Repair Work?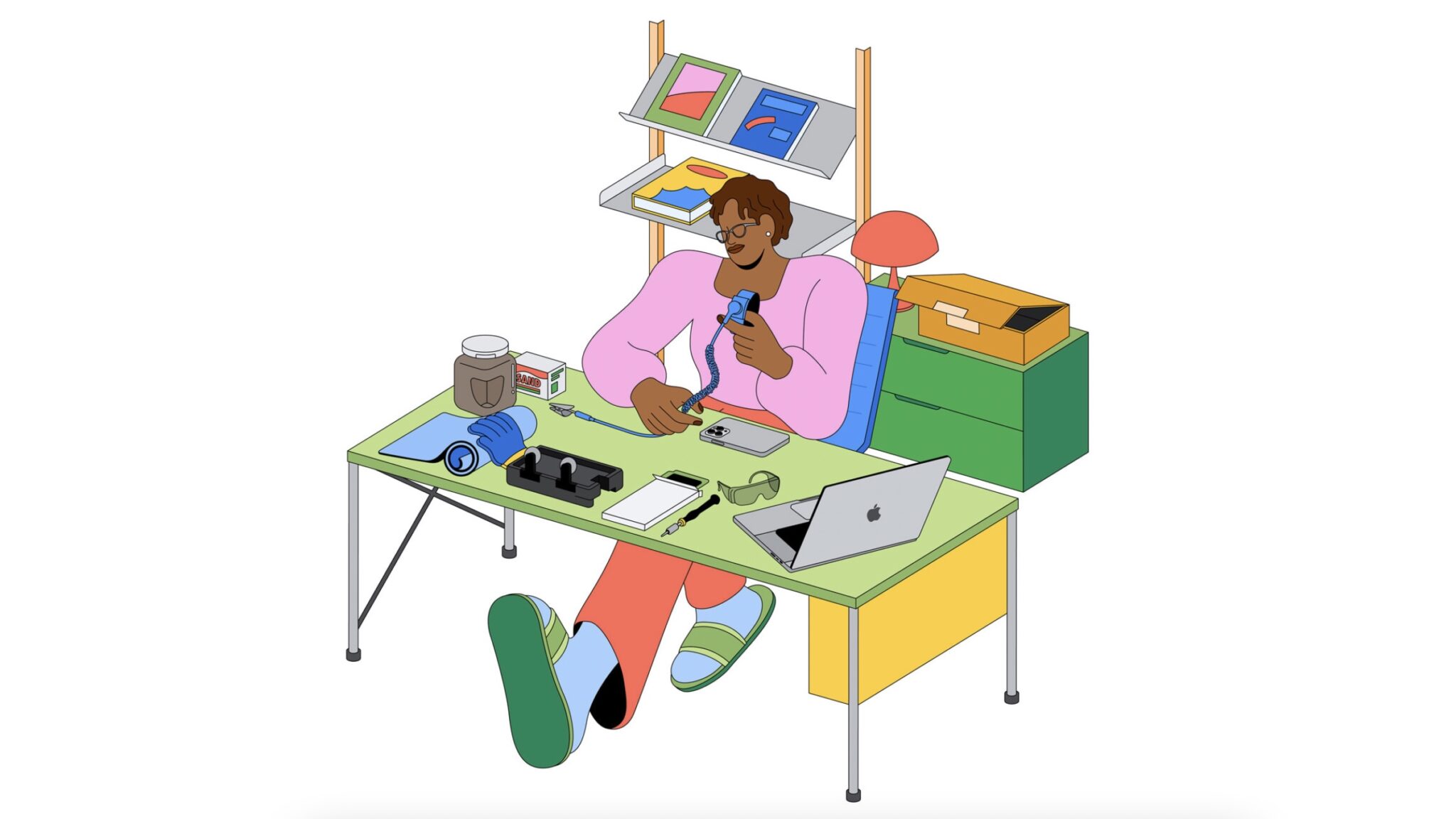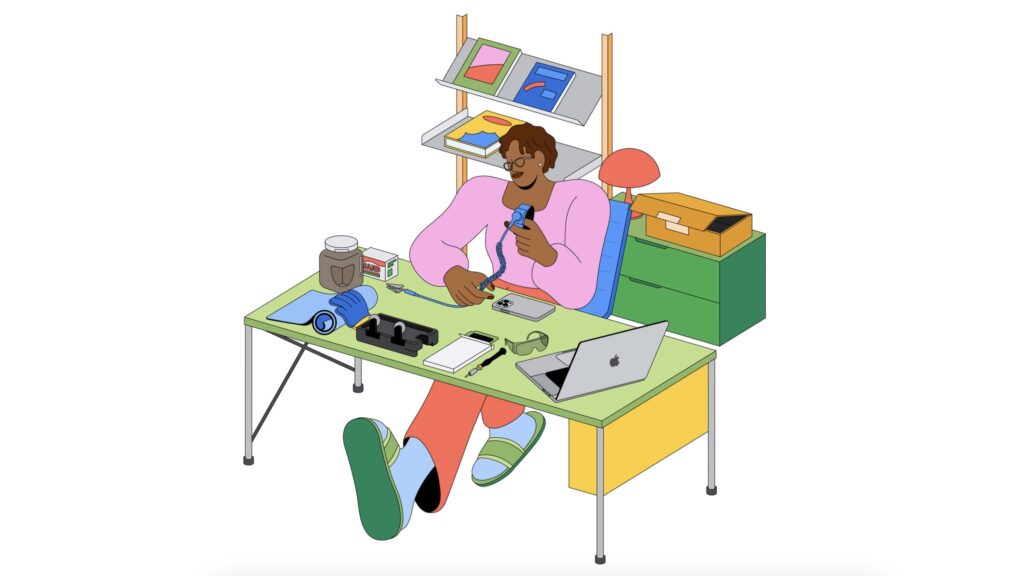 The latest iPhone 13 has been declared as Apple's least self-repairable product by many. So the company has now launched the Apple self service repair program to make it easier.
The press release says that the initial phase will focus on common parts like the iPhone display, camera, and battery. More repair and replacement modules will be available in the coming time.
To DIY repair your iPhone yourself, you'll have to go through the device manual, and then place an order for genuine parts using the Apple self service repair online store. You'll also receive credits towards your purchase if you return the damaged module to Apple.
The store will feature over 200 parts and tools that Apple says will let you perform the most common iPhone repairs yourself.
According to Apple, the company already has over 5,000 Apple Authorized Service Providers (AASPs) and 2,800 independent repair providers. It has also doubled the number of service locations in the past 2 years.
So the new self service repair program and store are good initiatives to let people with technical skills work on their own iPhones and MacBooks. However, it remains to be seen how the parts are priced and how much of a difference does a store makes in increasing the repairability.