Looks like Apple leaks seasons, since we're getting frequent updates about the AirPods 3 and the new MacBook. Latest leaks suggest Apple is readying New MacBook and AirPods 3 for a 2021 release.
A translation of the report cites a "legal person" telling that Apple will push for over 23 million MacBook shipments this year. It doesn't come as a surprise, since Apple has increased its Mac sales with the M1 lineup. Other factors like its online store have also helped Apple triple its Mac sale in India.
The same report also suggests that the next-gen AirPods 3 are also set for a 2021 release. Earlier, credible leaker Tron also pointed out a late 2021 release date for the AirPods 3 and AirPods Pro 2.
M1X MacBook Releasing In 2021?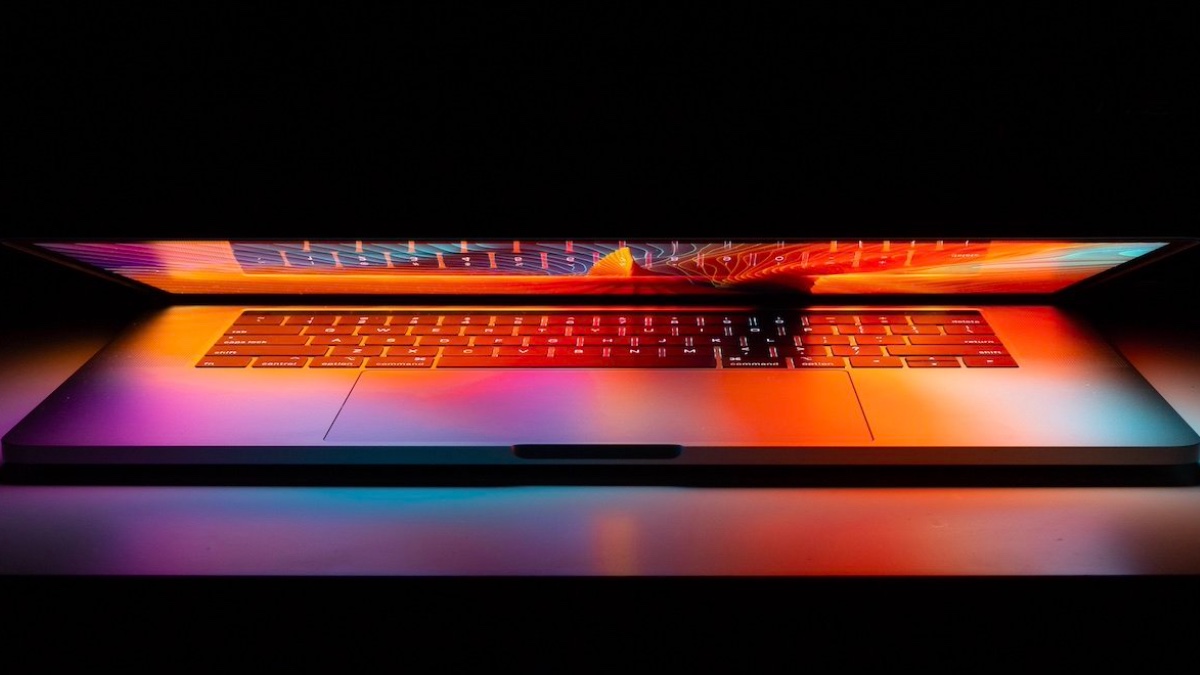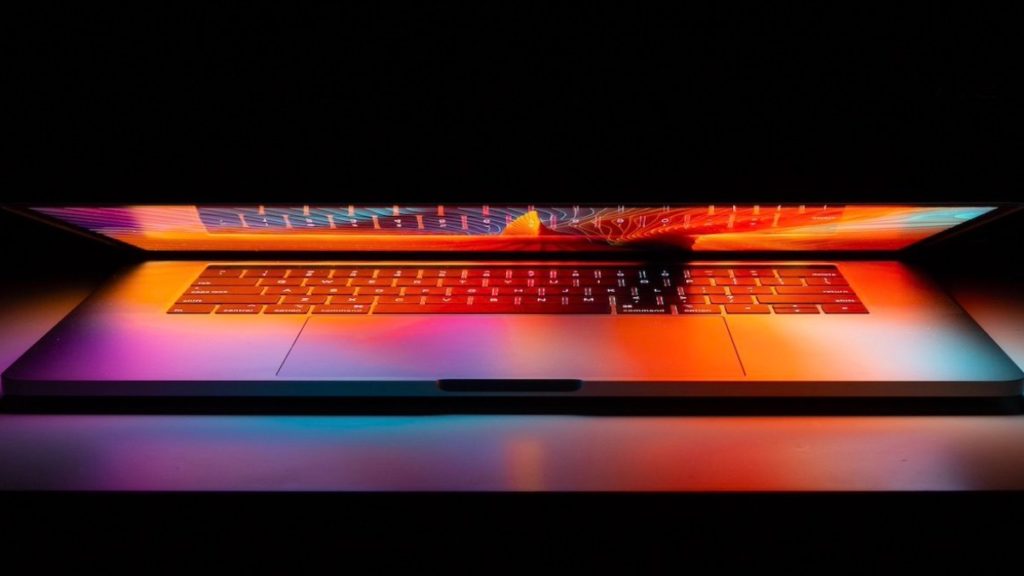 We expected the M1X or the M2 MacBooks to debut at the WWDC 2021. However, Apple did use the M1X tag on its YouTube channel, almost confirming the name of the next-gen M series chip.
This report hints at a "new" MacBook and claims that Apple is pushing for 23 million units. If it is coming in late 2021, we can expect this one to sport the M1X chip in the new 16-inch MacBook Pro.
In terms of the AirPods, the new AirPods might as well be the AirPods 3. We've written in detail about everything we know about the AirPods 3 and AirPods Pro 2. Encapsulating the leaks, we might get a new design for the AirPods, accompanied by a new chip to accommodate Apple lossless audio.
It is also notable that these leaks are surfacing at a time when Apple is making its employees wear body cameras. If these rumors are true, maybe Apple needs to take a different approach.