A Bloomberg report says that the company may be run into a shortage of power-management chips for its products. A shortage in these chips is likely to impact the iPhone, iPad, and Apple Watch deliveries.
The report also states that the U.S. Apple online store will start delivering the iPhone 12 Pro by late November or early December, which is late, considering it has been up for pre-order for about two weeks now. A similar delay is reported in the case of some iPad and Apple Watch models. The standard iPhone 12 is being delivered on time.
5G Processors Need More Chip Content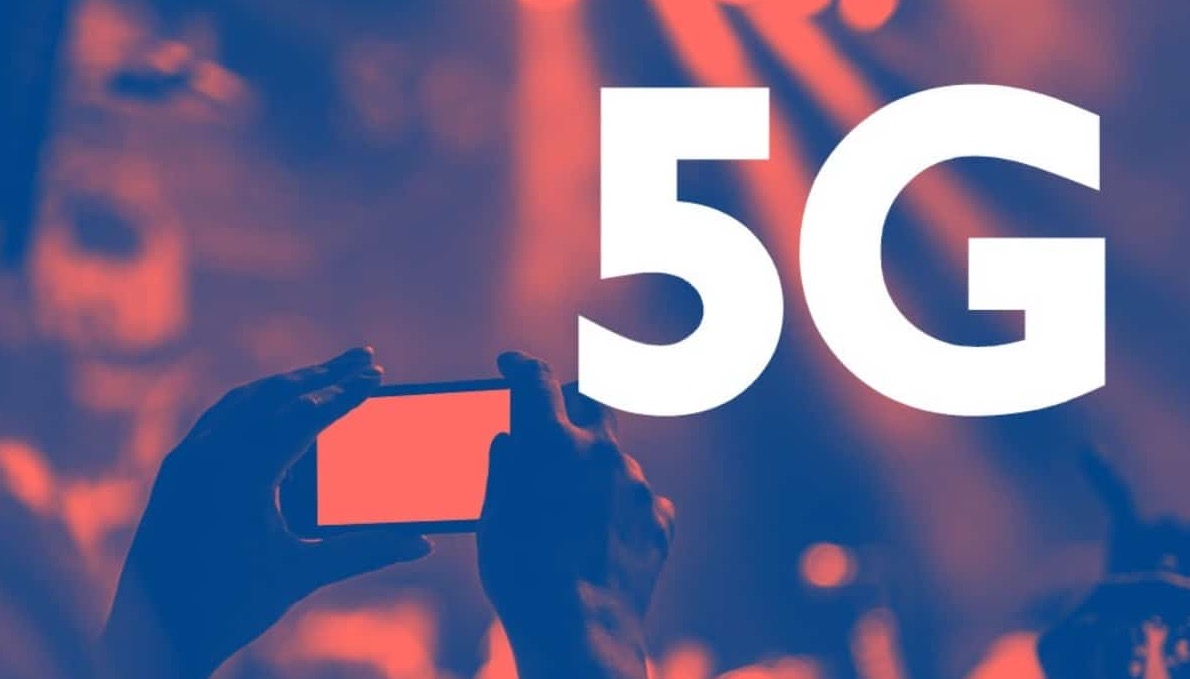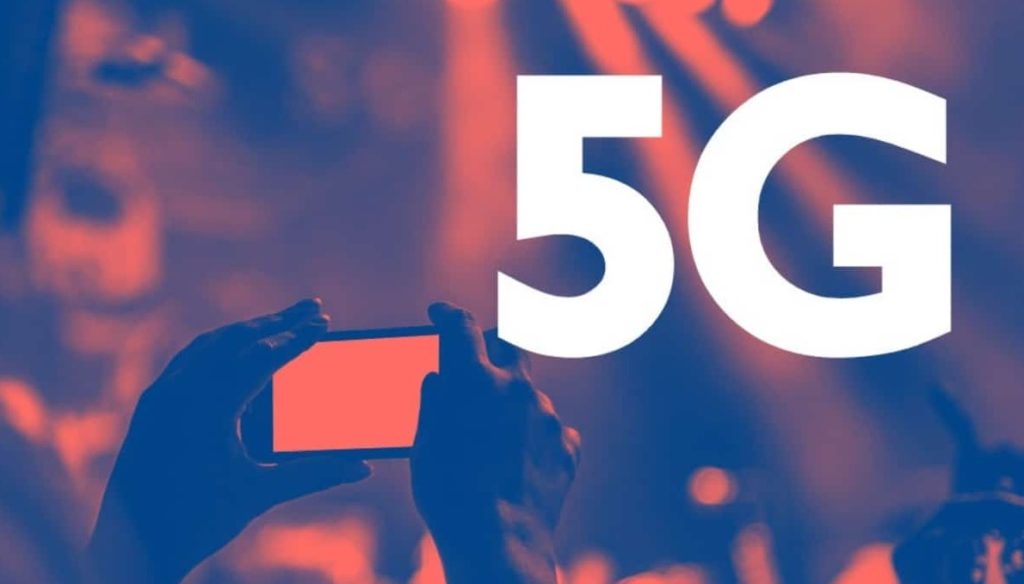 Saying that silicon is the backbone of the tech industry won't be an overstatement. From power-management to processors to solar panels, everything requires silicon. TSMC, one of Apple's main chipmakers said in October that 5G smartphones require 30 to 40% more chip content. With the Cupertino giant's latest all-5G lineup, it means Apple is going to need more silicon too.
The Apple power-chip shortage may lead to the company facing delay in meeting spiking demand for the iPhone 12 models. There's already a surge in the iPhone 12 Pro's demand in China, where the company hasn't performed well in the last few years. The report also mentions that the iPhone 12 lineup requires better power-management because of the new camera features and 5G.
If this is the case, then the iPhone 12 Pro models will be hit worse because they pack even more camera features like LiDAR. Then again, this may be the reason there's a delay in the phone's delivery in the U.S. Apple has multiple manufacturers for power-management chips, including Texas Instruments Inc. for the power-management in its cameras and Qualcomm manufacturing the 5G modems for its phones.
With the reports on Apple power-chip shortage making rounds, the company just announced its "One More Thing" event where it'll probably unveil the new MacBook running on Apple silicon.
Source: Bloomberg