'Apple One' is a rumored service bundle from Apple, expected to be announced this year at the company's September event. It is reported to come in multiple tiers with different app subscriptions bundled together.
A line of code from Apple Music for Android Beta 3.4.0 is confirming Apple One. It says, "Your ‌Apple Music‌ subscription will be included in Apple One starting %s. You will not be charged for both subscriptions. You can manage your Apple One subscription using your iPhone, iPad, Apple TV or Mac."
Going by the above-mentioned code, it is clear that a user won't be double-charged for Apple Music once it bundled in their Apple One subscription. It also says that the subscription can be managed from the iPhone, iPad, AppleTV, or Mac.
Apple One Will Have Multi-Tier Bundles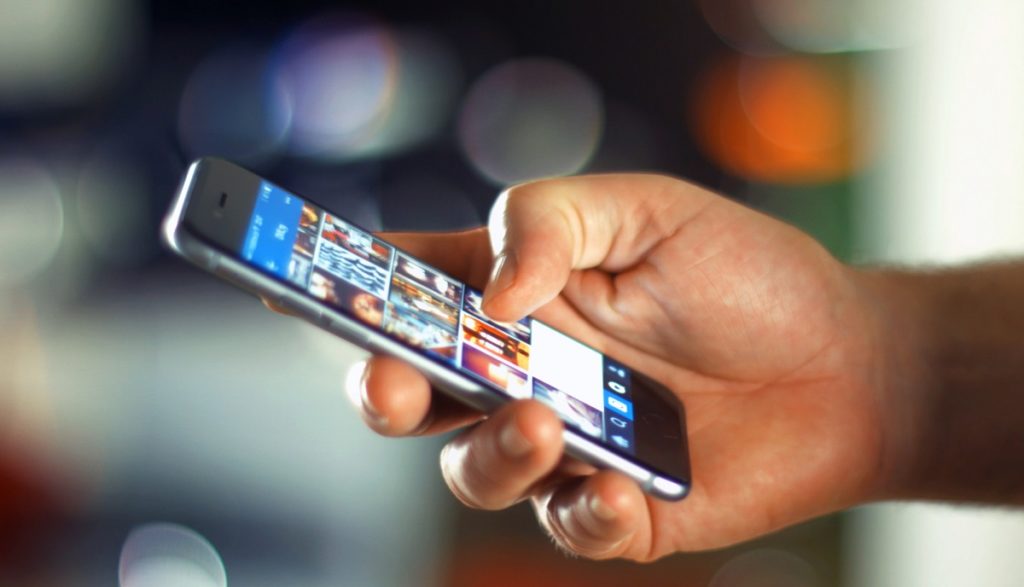 The original rumor about Apple One came from Bloomberg in August. It is reported to come in multiple tiers, each saving the user some cost on a bundled subscription. Tier One will offer Apple Music and Apple TV+, tier two will add Apple Arcade to it, and tier 3 will add Apple News+ along with these apps. Rumors also state that the bundles won't include Apple Care.
Going further, Apple One may have more premium bundles that will offer the aforementioned apps, along with additional iCloud storage. There are also rumors of a virtual workout service and fitness app, 'Seymour.'
Bundles are better?
The original report by Bloomberg cites Amazon as an example. The e-commerce giant has bundled free delivery, video, and music streaming services. On a similar note, Apple may be able to get people to subscribe to more of its services by offering discounts on bundles. It is expected to provide discounts ranging from $2 to $5 in different Apple One bundles.