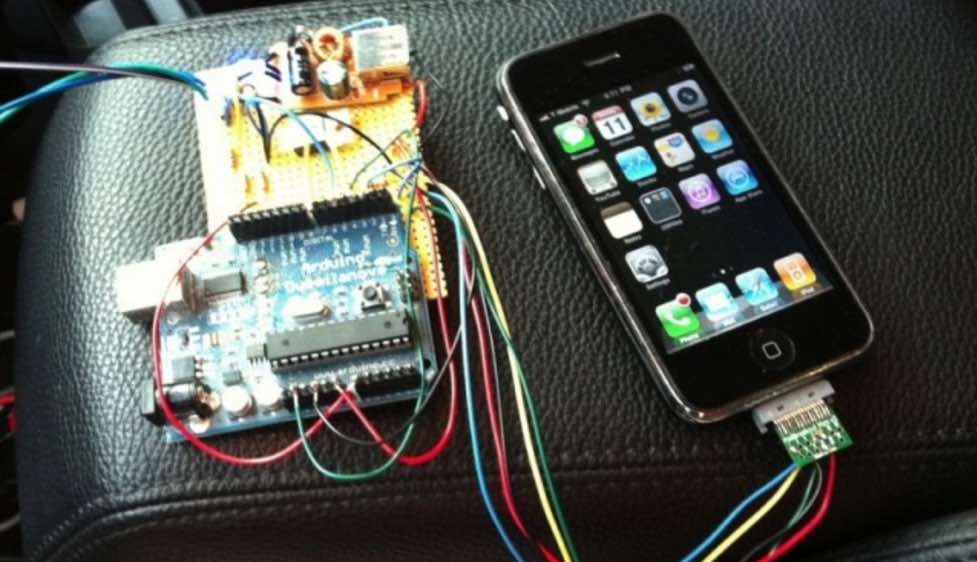 Short Bytes: In the fresh case of San Bernardino shooting, A US magistrate has ordered Apple to help the FBI hack iPhone of one of the San Bernardino shooters. This order came from the Judge Sheri Pym on Tuesday. The order clearly mentioned that the iPhone and iPad maker must provide a tool that would allow federal agents to beat a security feature to hack into the iPhone.
I
ooks like FBI is unable to bypass a security feature of the iPhone which they recovered from one of the shooters. This security feature helps the phone erase the data after a number of failed unlocking attempts.
However, the court ruling has not ordered Apple to bypass the encryption, rather Apple should just offer a reasonable amount of technical assistance in enforcing the law.
Even though the FBI has the iPhone of one of the shooters, they say, they cannot access the phone because they do not have the passcode.
Earlier, Apple didn't encrypt its devices. However, Apple began encrypting its iPhones and iPads with a passcode in iOS 8, released in September 2014. This step taken by Apple was thought to be partly in response to claims of collusion in mass surveillance by government agencies.
According to Apple, it could take more than five years to crack the passcode of the phone. This case has taken an interesting turn. It would be interesting to see how Apple responds to it as Apple has five days to respond to the order.
"The United States government has demanded that Apple take an unprecedented step which threatens the security of our customers. We oppose this order, which has implications far beyond the legal case at hand," Tim Cook said in a statement.
Also read: Samsung Agrees To Pay Apple $548 Million For Copying iPhone Designs