Short Bytes: Apple has renamed its desktop operating system OS X to macOS. Called macOS Sierra, this new version will mark the port of Siri to Apple's desktop platform. The new operating system will be available to all OS X users this fall.
A
t its annual WWDC event, Apple launched a new version of its operating system for Mac.
As expected
, the company used this opportunity to renamed its desktop operating system.
Now, OS X will be called macOS and the next iteration will be called macOS Sierra. This change makes Apple's nomenclature more uniform, joining the likes of iOS, watchOS, and tvOS.
With this change, Apple's desktop operating system is ushering in a new era by bringing tons of new additions. Out of these upcoming changes, the biggest addition comes in the form of Siri, Apple's digital assistant.
With another eye-catching feature called Auto Unlock, Apple users can unlock their Macs via Apple Watch.
To make your life easier on Apple's ecosystem, Cupertino is also introducing Universal Clipboard. Just like its name suggests, it's a common place to share URLs and paste text between macOS and iOS devices.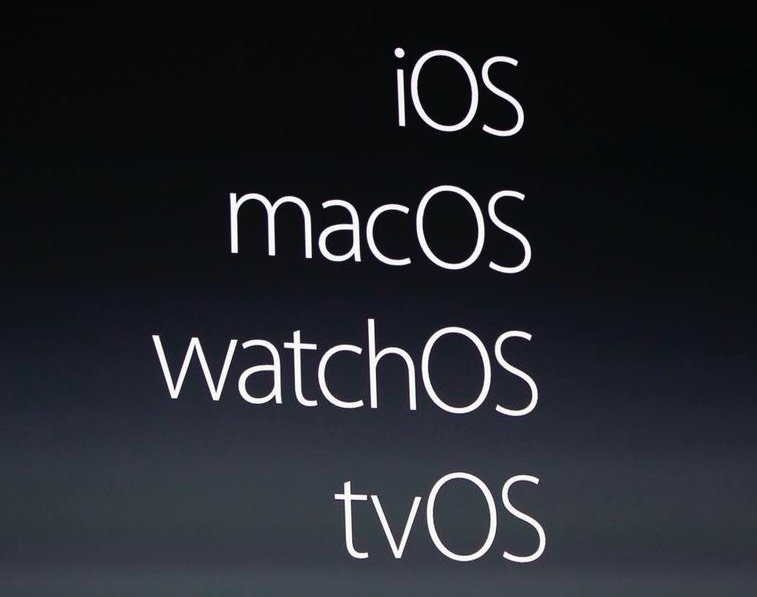 To pose a challenge to PayPal and other similar financial services, Apple Pay is arriving on the desktop. Apple is also making iCloud better with a feature called Optimized Storage to make room for new files by moving the older ones to the cloud.
Apple's macOS Sierra update is coming as Beta in July. The operating system will be available to Apple's all desktop operating system users this fall.
Did you like this name change? Don't forget to drop your feedback in the comments section below.