Users are reporting iTunes and Apple App Store outages on Down Detector as well as Twitter. Apple Support System page is also showing an App Store outage as well as an iTunes Store outage. So if you're thinking if iTunes is down, you're not alone.
Down Detector shows there have been almost 100 reports of iTunes outage since 1:04 PM EDT. 74% of users have reported a downloading issue and 26% have reported log-in-related problems on the iTunes Store. While there's nothing specific on the App Store outage, Apple resolved a similar issue yesterday as well.


According to the Apple System Status page, the App Store outage is ongoing and some users are affected. It also says that the App Store may be slow or unavailable for some users. The company logs also say that a similar issue was resolved yesterday. So technically, the App Store has been down twice in two days now.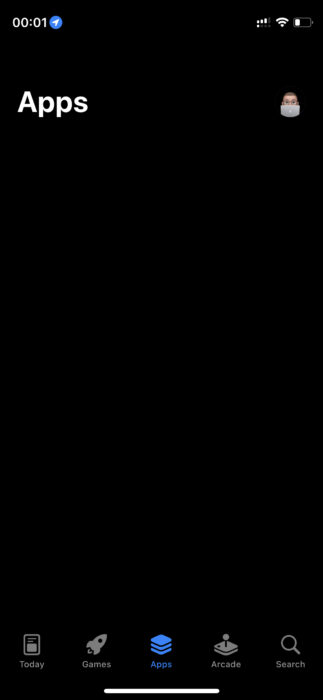 The company has also reported an iTunes Store outage. Yesterday's iTunes Store outage was resolved in 2 hours. Today too, the system status page says that it may be slow or unavailable for some users. At the time of writing this article, my App Store was down and the Apps page was not loading. Recently, iCloud Mail was also down for some users, but that issue was quickly resolved by Apple