A
long with the announcement of the
iPhone X
, comes to an almighty iOS 11 feature called Animoji, may be short for animated emoji. Powered by the machine learning capabilities stuffed inside Apple's new chip, Animjois take advantage of the hardware scanning offered by the Face ID.
Real-time audio/video recording of emoji faces, carrying the expressions of the users can be made. During the on-stage demo, Apple Senior VP Craig Federighi, delivered his expressions via poop faced emoji. So, yeah, Apple can now make our shit talk. At least, the digital one.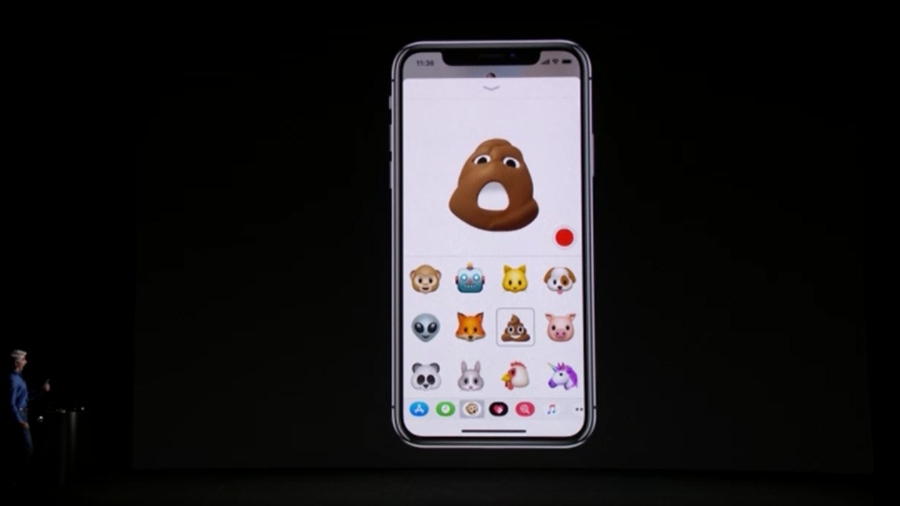 People can try Animojis through the messages app on the iOS 11 once it starts coming to devices on September 19. Chances are likely that iPhones, other than X, won't support Animojis as they don't have appropriate 3D scan hardware built into X.
Read our coverage of the Apple Special Event.