Robots doing work in factories is now a common sight nowadays. In comparison to humans, these mechanical creatures can do work way faster and more efficiently. Apple has unveiled their new iPhone-recycling robot named Daisy.
The robot can dismantle 200 iPhone per hours removing and sorting components and reclaim precious materials. Yes, iPhones, in fact, all smartphones, are known to house some precious metals like Gold, Silver, Platinum, etc.
Apple said, until April 30, the iPhones they receive through the Apple Giveback program will be recycled, and a donation will be given to Conservation International, a non-profit based in Virginia. Customers also have trade-in benefits. For eligible devices, people can get an in-store or gift card credit.
Daisy is the successor of Liam, Apple first recycling robot launched in 2016. The robot itself is partially recycled; it borrows some of the old parts from Liam.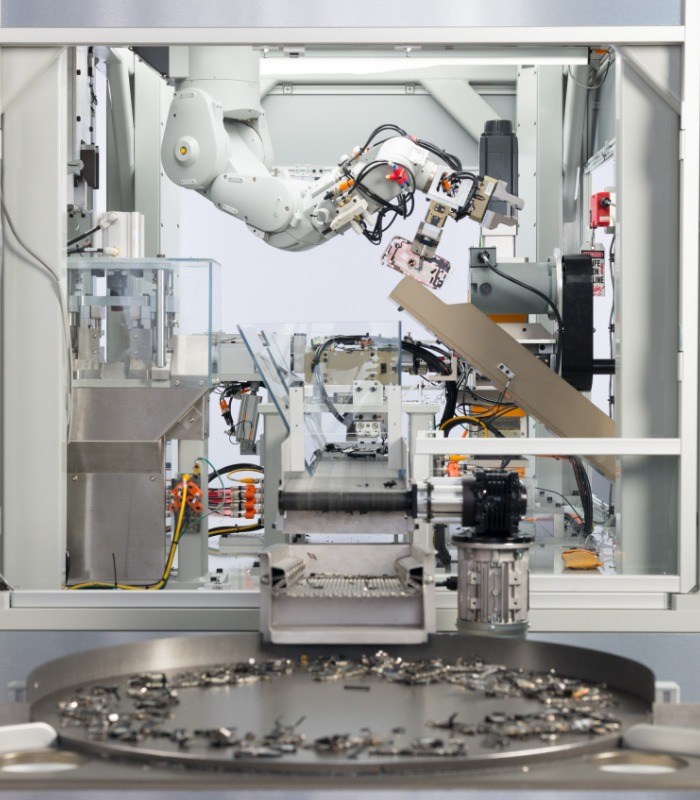 The iPhone recycling robot can disassemble nine different iPhone versions and extract quality materials at a higher rate than traditional recyclers, Apple says.
There is more to the Earth day; Apple will host a challenge for Apple Watch users. They will have to get outside and workout for 30 minutes. The reward for the challenge is a special achievement and iMessage earth day stickers.