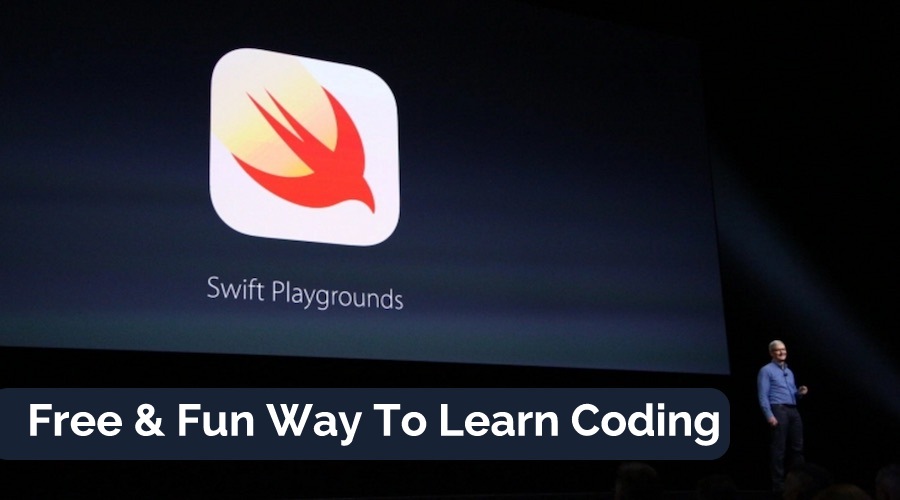 Short Bytes: To make the process of learning programming easier, Apple has launched Swift Playgrounds for the iPad. Using this app, young learners can get acquainted with the basics of programming in a fun way. 
A
pple introduced its homegrown
programming language Swift
at its annual developer conference WWDC in 2014. Within a short span of two years, Swift has become one of the
hottest programming languages
right now.
At its WWDC 2016, Apple introduced a new way for the young learners to learn how to code. With its free Swift Playgrounds App, Apple has brought its Swift programming language to the iPad.
During the event, Apple highlighted that today lots of children are stepping their foot into the world of coding and Swift Playgrounds is meant to teach them the basics of Swift.
During the app's on-stage demo, Apple demonstrated the application by taking the help from App Camp for Girls founder Jean MacDonald.
As you fire up the app, it shows you multiple coding lessons with an interface somewhat similar to Codeacademy. However, it's more graphical and colorful, keeping in mind that the children are the target audience.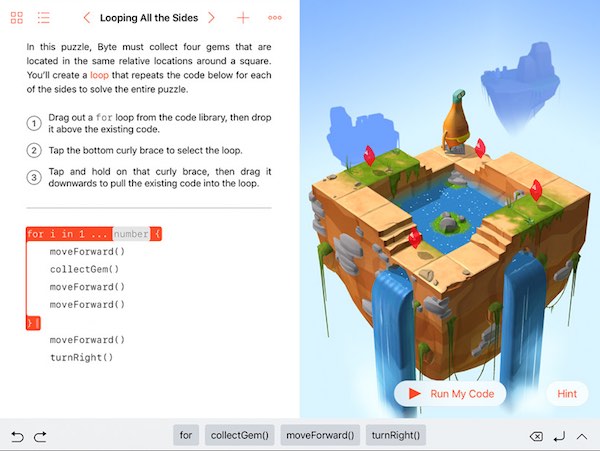 Jean showed how Swift Playgrounds works and its different characters and puzzles to help children learn to code in a challenging but fun way.
While using this coding app, commands appear at the bottom just like the usual QuickType suggestions. The demo showed how easily one can learn to code using this intuitive application.
This free app is now available to developers, with its public beta coming in July. The final version of Swift Playgrounds will arrive this fall along with the launch of iOS 10.
Talking about the Swift programming language, it has been made open source by Apple. Currently, it's available for Apple and Linux platforms.
Did you find this article helpful? Don't forget to drop your feedback in the comments section below.