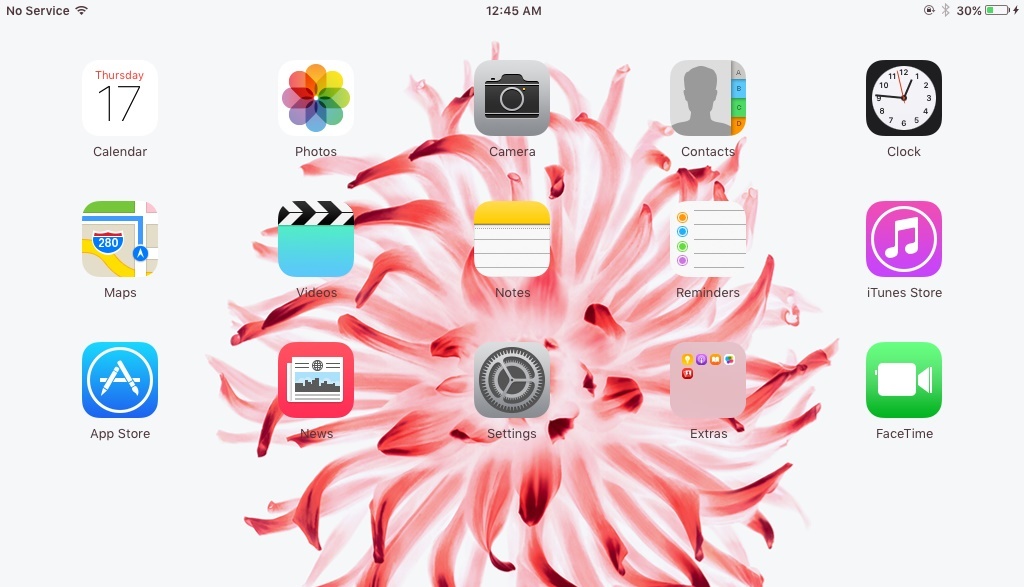 Short Bytes: Apple has seen a great jump is its overall product sales in 2015. This has happened due to the enthusiasm of users about new iOS devices like iPhone 6. On the other hand, Microsoft is witnessing a decline in the Windows 10 installation rate after a fierce start. As a result, Apple's iOS sales have surpassed Windows sales for the first time in history.
I
f we talk about the technology companies that surpassed people's expectations last year, Microsoft would be a contender for the top spot. The company released its
most complete Windows yet
in the form of Windows 10 and moved forward on futuristic products like
HoloLens
. But, this massive Windows 10 success didn't save the declining sales of PCs.
The slow decline in the sales of Windows PCs isn't anything new and we have been witnessing this since last four years. According to Gartner, the fourth quarter of 2015 market the fifth consecutive quarter of worldwide PC shipment decline with about 8.3 percent decline as compared to the fourth quarter of 2014.
As a result, Apple's iOS sales have surpassed Windows sales for the first time ever in history. In 2015, the sales of Windows devices dropped to 275 million. Compared to that, Apple sold more than 300 million devices last year in the form of Macs, iPhones, and iPads. But, if we talk about the iOS devices alone, the data tells us that about 290 million devices iOS were sold in 2015.
iOS overtook Windows last year, as expected. pic.twitter.com/5LgnZsxWaL

— Horace Dediu (@asymco) January 12, 2016
This boost in the iOS sales could be attributed to the new lineup of devices from Apple. This trend is expected to continue in early 2016 — thanks to a new 4-inch iPhone in works that is coming in next few months. Apple has also revealed that it recorded that more than 75 percent of the compatible devices are running iOS 9.
Compared to that, the Windows 10 adoption numbers have slowed down and Microsoft is using new tactics to lure Windows 7 and 8.1 users into upgrading their OS. However, Microsoft can see a rise in Windows 10 numbers as Windows 10 Mobile is debuting in the markets in the coming months.