It seems like it's Apple's turn to get hold of the in-display fingerprint scanners tech, which has made their way into various smartphones already, a new rumor hints.
According to a report by PatentlyApple, the Cupertino tech major is speculating about bringing back fingerprint sensors in the form of in-display ones.
For this, Apple could join hands with biometric sensor suppliers O-film, General Interface Solution (GIS) and TPK Holding.
However, the iPhones won't get back the tech quickly. If at all Apple adopts the under-the-display fingerprint sensor technology, it will first reach out to the iPad and iPad Mini lineup to save the cost of the 3D Face ID, without compromising on the bezel-less display experience.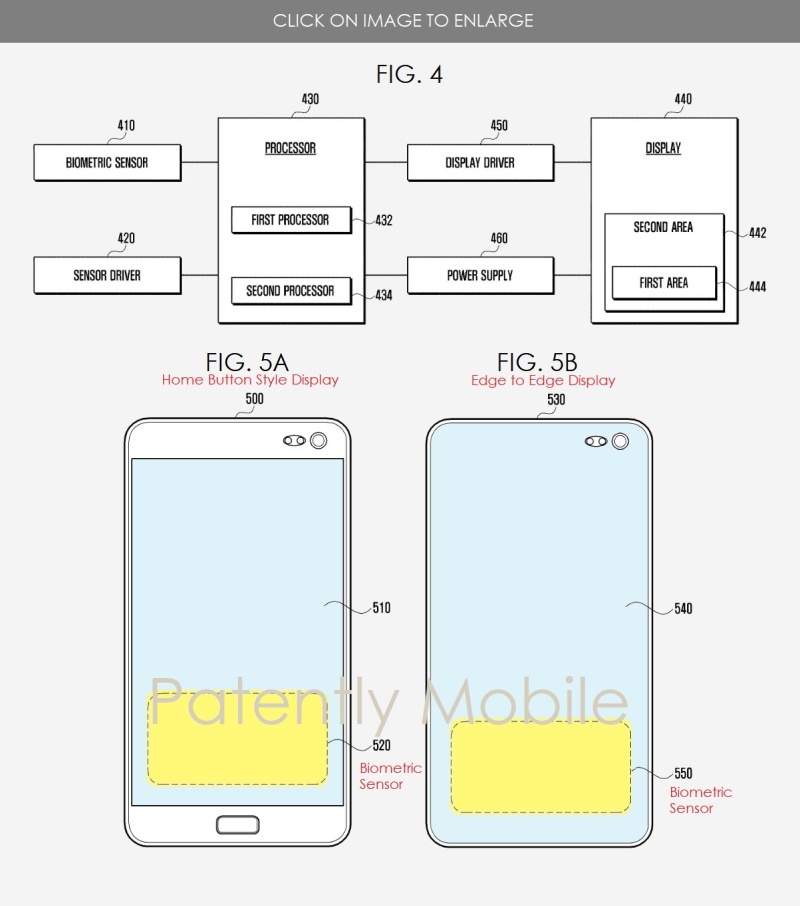 Additionally, the in-display fingerprint scanners will be added to the high-end iPad range which is expected to eventually reach the low-end models as well.
For those who don't know, before the in-display fingerprint readers reaching the Apple products, O-film and GIS will supply the Ultrasonic in-display fingerprint scanners to South Korean tech major Samsung for the forthcoming flagship – Galaxy S10.
The Samsung Galaxy S10 is expected to launch in February 2019, during MWC tradeshow in Barcelona.
However, the aforementioned information is a rumor due to nothing solid backing it. To know whether or not Apple finally says hello to in-display fingerprint sensors, stay tuned to Fossbytes!