Apple just launched the new HomePod Mini with Intercom at its October 2020 event. The new HomePod Mini is priced at $99, you can order it starting November 6, and it'll ship on November 16.
The company also introduced Intercom, which is a feature that you can use to locally broadcast messages across HomePods and other iOS devices at home.
Apple HomePod Mini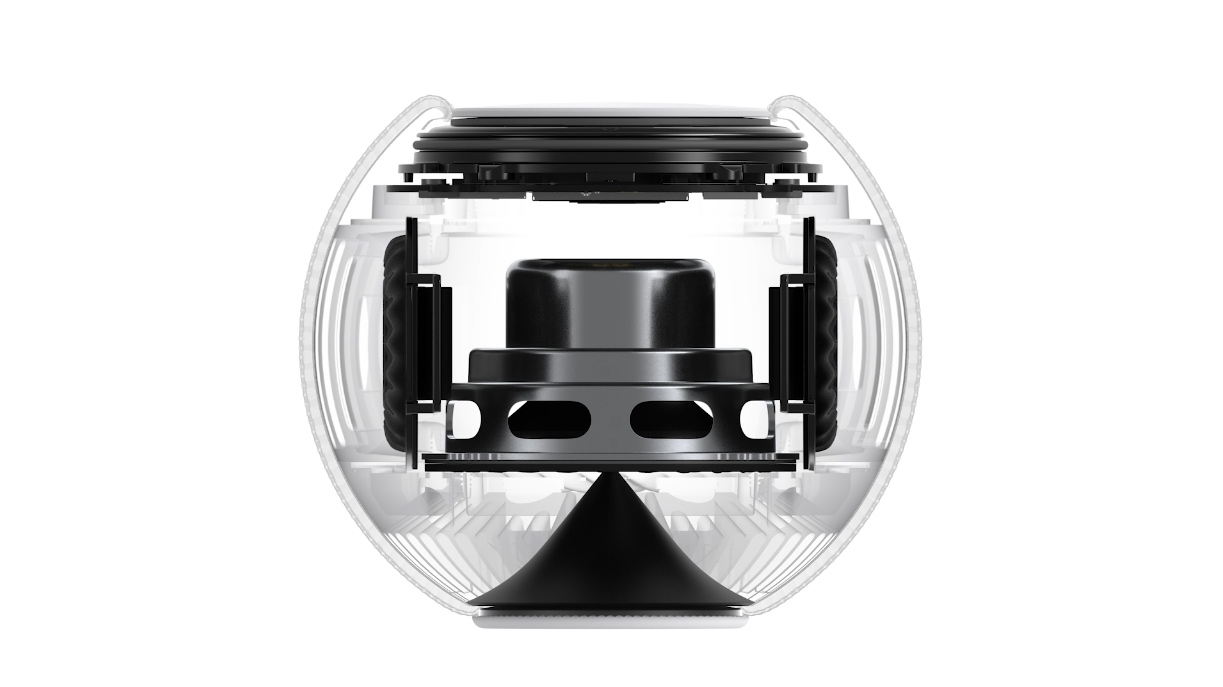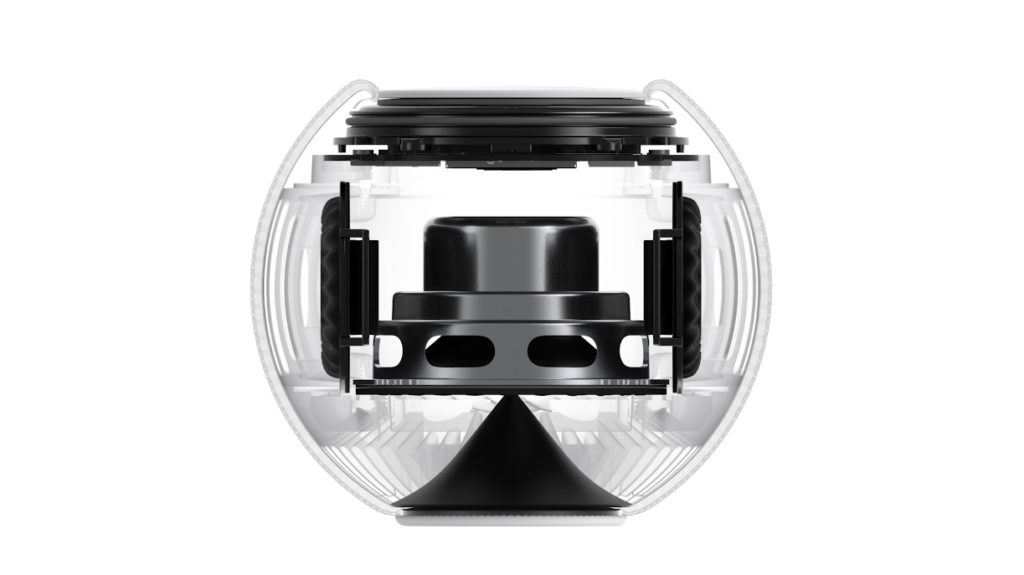 The much speculated HomePod Mini leaked just a few hours before the launch, but it's now official. As the name suggests, the Apple HomePod Mini is a compact Siri-powered smart speaker from Apple.
It comes with a mesh design for better acoustics, and the volume and power controls are placed on the top. The top of the speaker lights up when you summon Siri with the "Hey Siri" keyword.
The HomePod Mini features full-range dynamic drivers and an acoustic waveguide for 360-degree surround sound. It is equipped with an Apple S5 chip, the same thing that powers the Apple Watch Series 5. Apple HomePod Mini features computational audio, which means that the speaker adjusts the sound output to suit the track you're listening to. In short, it adjusts the drivers and acoustic wave mechanically.
If you have multiple HomePod Mini speakers in different rooms around your house, they can play in perfect sync for uninterrupted music. Also, if you place two of them nearby, they become a stereo speaker (wonder what would happen if you keep more than two next to each other).
Another cool feature here is that Siri now recognizes different voices. So, if you and other members of your family are using the HomePod Mini to check your calendars, Siri will deliver precise results from your respective schedules.
Apple is also using the U1 Ultra wideband chip from its iPhone here with the HomePod Mini. The speaker will now recognize when your iPhone is close-by and you'll get visual and haptic feedback on the speaker as well as the iPhone.
Intercom
Intercom is a new feature that Apple is adding across its ecosystem. It'll let you send voice messages across HomePods from one room to another. You can also broadcast your message to all the HomePods in your home, just like an intercom. There's more to it. Intercom also syncs across Apple CarPlay, iPhone, Apple Watch, and even AirPods.
For instance, if you want to broadcast something via intercom, ask Siri, like "Hey Siri, tell everyone its dinner time," and Siri will broadcast it over the other HomePods, and send a notification on your family's iPhones, Apple Watches, and broadcast it over their AirPods too.
Siri and Privacy
Apple says that when your iPhone is near the HomePod Mini, the requests made to Siri are not tied to your Apple ID. So your voice commands and other data remain encrypted and are stored locally on your iPhone. This is a good thing considering smart speakers collect heavy volumes of data.