The United States Patent and Trademark Office has granted Apple a new patent. This will allow Apple to make Memojis or Avatar that can track your whole body movement. So far, Memojis are limited to the user's face, but with the new patent, Apple may be able to make realistic full-body avatars into a reality.
Apple's patent mentions devices, systems, and methods to generate a person's body posture movement. This is most likely to be a head-mounted device (HMD). In the past month, Apple has been getting its hands on some fancy AR plans, so we can definitely expect something big in the future.
Apple Patent For Full-Body Memoji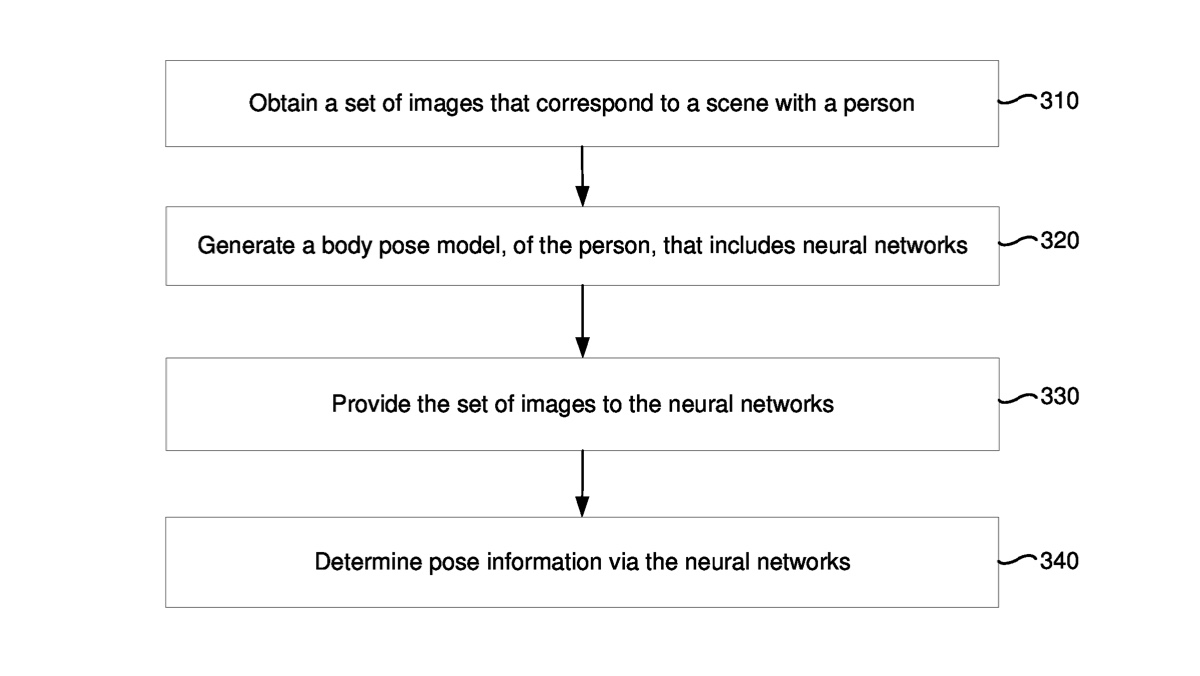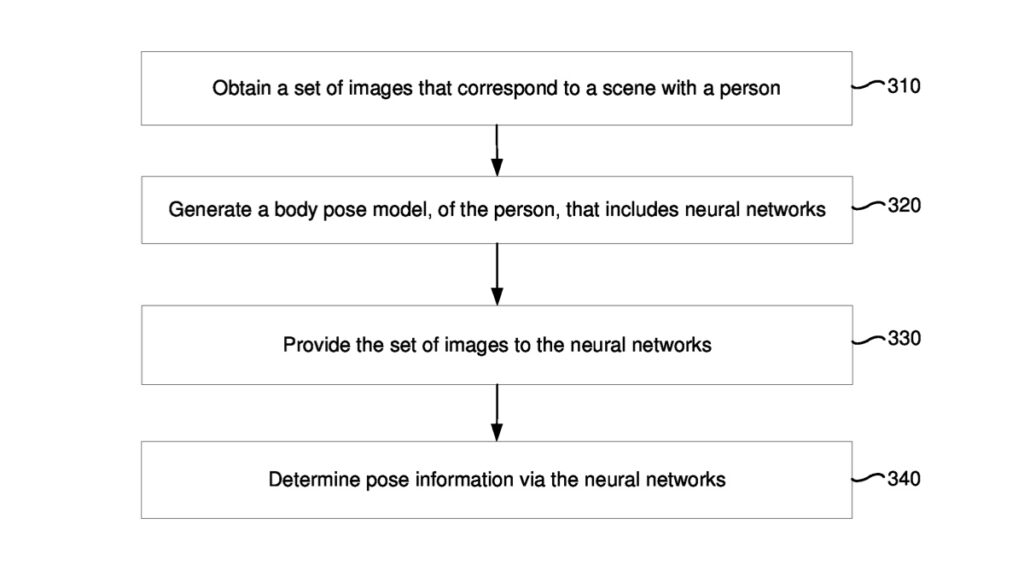 We are all aware of the popular Apple Memojis, which are realistically animated emojis that mimic the movement of the user's face.
The new Apple patent grants the company to use similar technology to track a user's whole body. So if you raise your hand, your memoji avatar will also raise a hand, replicating what you do. Patently Apple mentions that two of the engineers on this patent are from Metaio, which Apple' acquired in 2015.
In 2019, Apple bought IKinema, a company that developed motion-capture technology to change video content to animation. We can expect to see Apple using its past acquisitions to create future AR technology.
There's also a possibility that Apple may use it to make computer-generated reality (CGR) games where your avatar will look and act exactly like you. However, a patent does not indicate anything solid coming out anytime soon, but we can be excited about what we may get in the future.
Another one of the company's latest patents is to let you create VR content out of videos. Add it to this one, and you might be able to plant your virtual avatar in a virtual video using your Apple device in the future. For now, let's keep our fingers crossed so that the AR dreams don't have the same fate as Apple's AirPower project, which is again rumored to make a comeback.