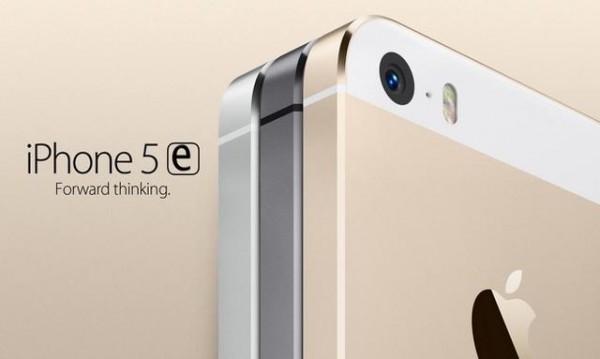 Short Bytes: The launch of every new device from the tech giant Apple is preceded by multiple hard-to-believe rumors. Along the similar lines, the next 4-inch model of iPhone is witnessing its fair share of tittle-tattle — thanks to the Chinese media that claims to have 'insider' connections with Foxconn. In the latest development, it has been claimed that the upcoming cheaper version of iPhone will be called iPhone 5e, not 5c.
L
ast month we wrote about the rumors from the Chinese media and Foxconn insiders that suggested that Apple is working on a
cheaper iPhone 6c
. Adding fuel to the rumor of next 4-inch iPhone, a Chinese analyst has claimed that the new phone will be called iPhone 5e.
This unlikely news has come from the Chinese website cnBeta, suggesting that 'e' stands for 'enhanced'. The website has cited Foxconn sources that revealed the specifications and features of the new iPhone 5e.
If the rumored pictures are to be believed, iPhone 5e doesn't seem much different from iPhone 5s. Citing the Foxconn staff, cnBeta mentions that a rose gold version will also be made available. Also, the device will be slightly smaller and thinner than iPhone 5s.
iPhone 5e is 'enhanced' version of iPhone 5s
Additionally, the staff was also quoted saying that iPhone 5e is expected to be released in 16GB and 64GB capacity versions.
The phone is said to bring back the A8 processor with 1GB of RAM. The phone is also expected to feature the same 8-megapixel camera as iPhone 5s, VoLTE Calling, and Apple Pay.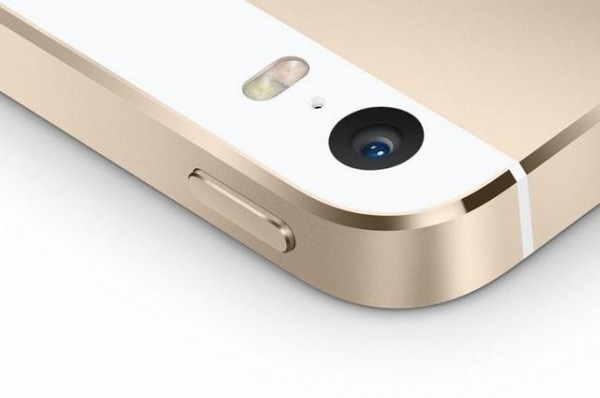 The report claims that the cheaper iPhone 5e could start at around $500. About the launch date, the phone is expected to see the daylight in late February or early March.
Do you believe is iPhone 5e rumor? Add your views about the same in the comments section below.
Also read: Apple Has 800 Engineers Working on iPhone Camera Alone