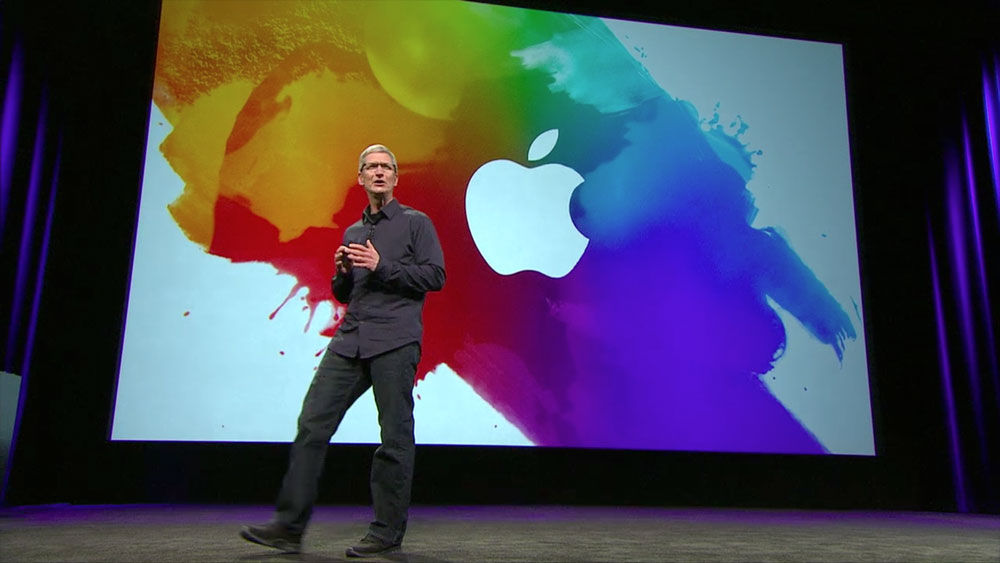 Apple CEO Tim Cook has publicly confirmed he is gay. He wrote in an open letter in Businessweek on Thursday that he has tried to maintain a basic level of privacy due to his humble behavior and values. He said that Apple is one of the most closely watched companies in the world, so he likes to keep the focus on the products his company is making, instead of things like his sexual orientation or any other personal details.
He wrote that since his college life he has never hidden the fact that he is gay-
For years, I've been open with many people about my sexual orientation. Plenty of colleagues at Apple know I'm gay, and it doesn't seem to make a difference in the way they treat me. Of course, I've had the good fortune to work at a company that loves creativity and innovation and knows it can only flourish when you embrace people's differences. Not everyone is so lucky.
This public declaration of Apple CEO Tim Cook or the headline "Apple CEO Tim Cook: I'm Proud To Be Gay" isn't some news which should be published or reported but it surely reflects his stance and commitment to equality and social justice. He said that he doesn't consider himself an activist but if anyone who is struggling and hearing the fact that Apple CEO Tim Cook is gay is helpful, then it's worth the trade-off with his own privacy.
I don't consider myself an activist, but I realize how much I've benefited from the sacrifice of others. So if hearing that the CEO of Apple is gay can help someone struggling to come to terms with who he or she is, or bring comfort to anyone who feels alone, or inspire people to insist on their equality, then it's worth the trade-off with my own privacy.
Read the full open letter here on Businessweek.
---
Also Read : Emotional Last Letter from Hanged Iranian Woman Reyhaneh Jabbari to Her Mother
---