Apple got sued over its butterfly keyboard design and is now settling with customers. The company has agreed to pay $50 million in the settlement fund for the same. This means anyone who had to spend on repairing a MacBook Butterfly keyboard is eligible for some settlement money.
While the company has agreed to settle the lawsuit, it doesn't admit to doing anything unlawful. In other words, users may get a settlement for the issues with the keyboard, but it can't be taken as an admission of guilt. That aside, buyers of MacBooks with Butterfly keyboards will get anywhere between $50 and $395 for the problems they've faced.
Here are the settlement details and which MacBook models are eligible for it.
List of MacBook models with the butterfly keyboard
MacBook Retina 12-inch (early 2015 to 2017)
MacBook Air Retina (2018, 2019)
MacBook Pro 13 with two Thunderbolt 3 ports (2016, 2017, 2019)
MacBook Pro 13 with four Thunderbolt 3 ports (2016, 2017)
MacBook Pro 15 (2016, 2017)
MacBook Pro 13 with four Thunderbolt 3 ports (2018)
Newer Intel Macs and even the latest Apple Silicon Mac models have resorted back to the scissor-type keyboard. Since the butterfly keyboard, the MacBook Pro's Touchbar has been one of the features that Apple removed from Macs because of customer feedback.
How much is Apple paying as a settlement for MacBook butterfly keyboard users?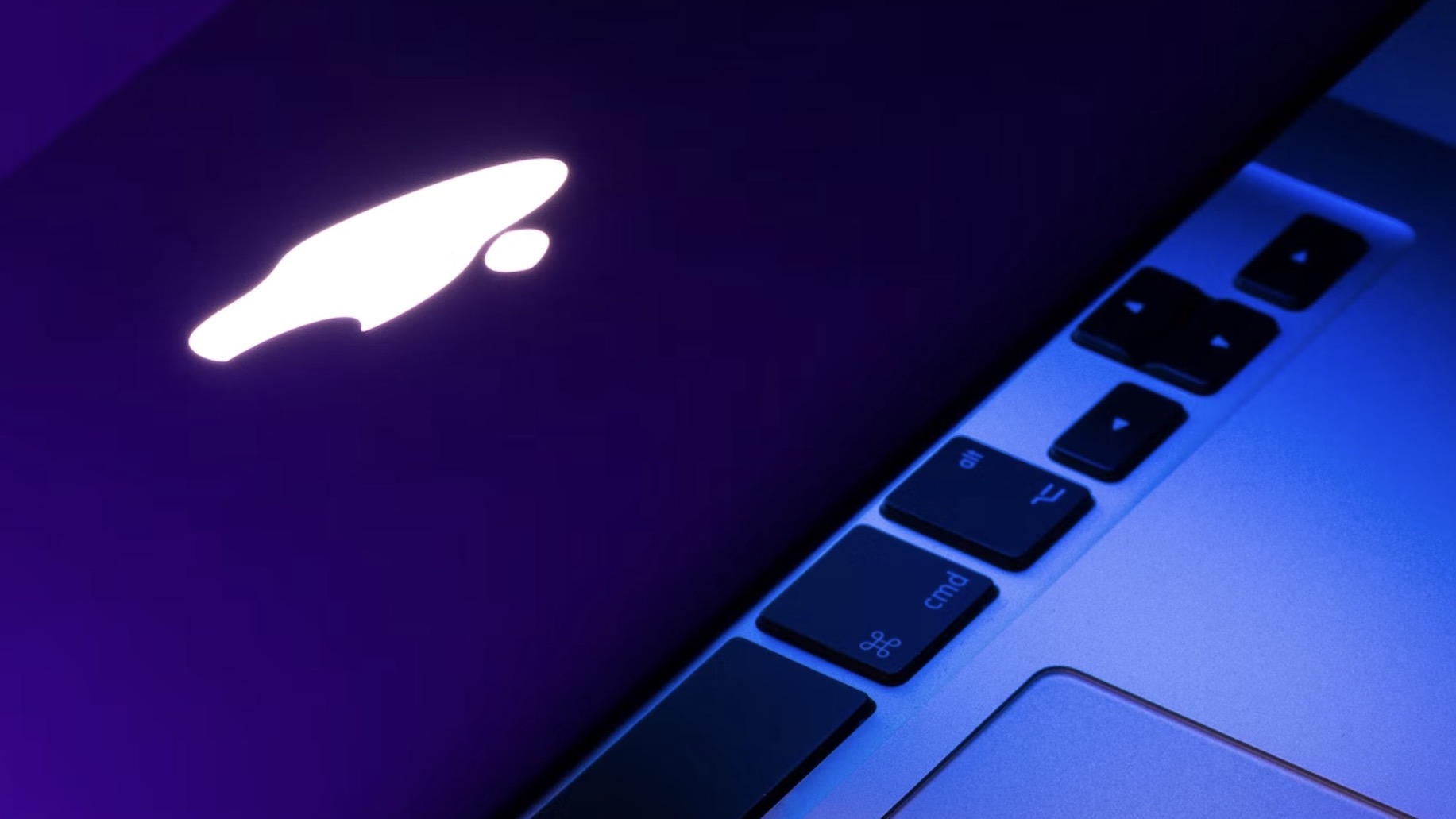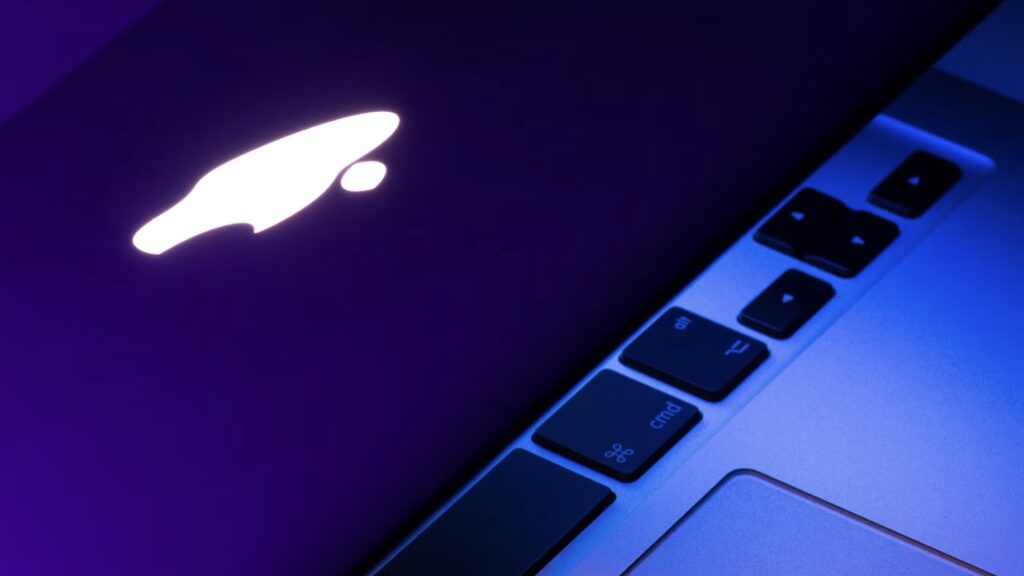 Apple is paying different amounts in a settlement to MacBook users with butterfly keyboards. This amount differs on the degree of issues that the user is facing because of the keyboard. Here's how much a MacBook user can get in a settlement from Apple:
Users who got keycap replacements: $50
Full keyboard replacement cases: $125
More than one full keyboard replacement: $395
Now there are two conditions for users seeking a settlement. First, Apple will only pay a settlement for Macs repaired at Apple-authorized service centers. Second, the settlement only covers MacBooks purchased in California, Florida, Illinois, Michigan, New Jersey, New York, and Washington.
Buyers who meet these conditions can go to KeyboardSettlement.com and raise their claims. Users will have to do it before March 6, 2023, in order to get the amount.