Apple AR/VR glasses and headsets are all but confirmed. Apple analyst Ming-Chi Kuo said in a note sent out to investors that Apple plans to release its first mixed reality headset in 2022. Currently, the company is working on two different AR/VR projects. This includes the aforementioned Apple AR headset, which the company will most likely release in late 2022, and AR smart glasses coming in 2023.
Apple AR/VR headset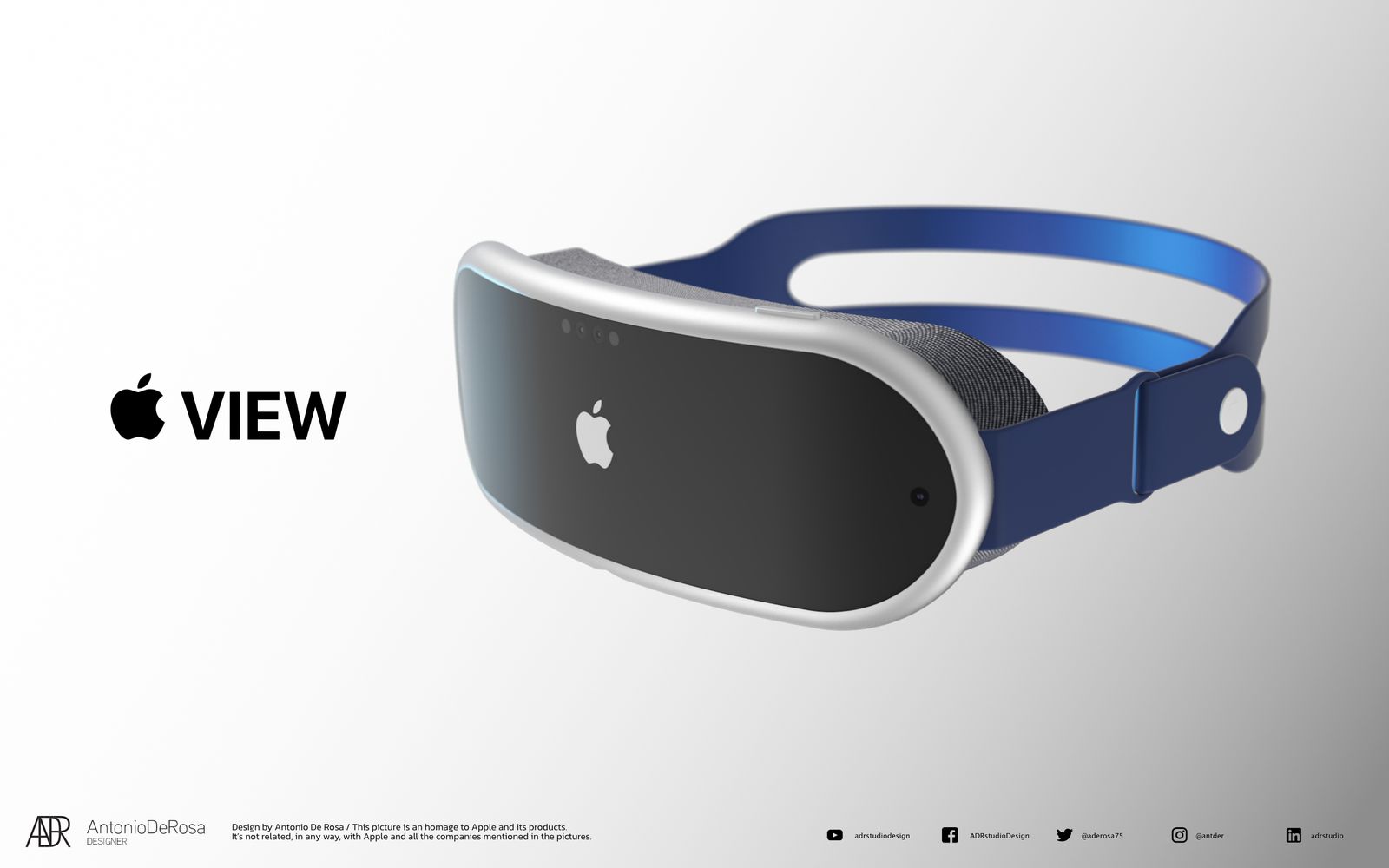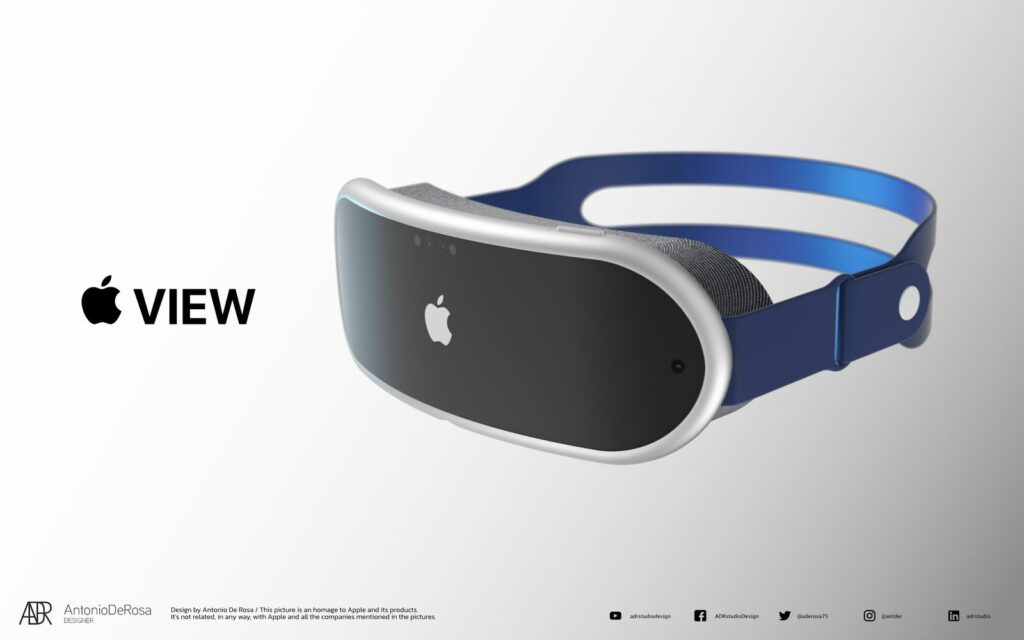 Apple's new headset will be similar to the Quest 2 but with a sleeker design. It will use fabrics and lightweight materials for more comfort. As for its uses, it will be a mixed reality headset featuring both AR and VR support. Looking at the rumored specs and Apple's market, we can easily see that this will be a high-end headset with a price range from $2000 to $3000.
Rumored Specs (prescription lenses, 4K display, hand tracking, M1 SoC)
According to Kuo, the headset will have a hybrid Fresnel lens designed to improve FOV, reduce weight and thickness. The company will also have custom prescription lenses available to put on the AR headset. The headset is also rumored to have two high-resolution 4K displays.
Kuo has also confirmed that the headset will feature 15 camera modules. The headset will use eight cameras for see-through augmented reality experiences, six for innovative biometrics, and one for environmental detection. Apple is trying to make the AR headset as lightweight as possible, with the final weight ranging from 300-400 grams (~0.66-0.88lbs).
Recently, Kuo has also speculated that the headset will come with advanced hand tracking. While the Quest 2 also has hand tracking, it still relies on controllers most of the time. This will be done through the help of four sets of 3D sensors that will be on Apple's AR headset.
It will be similar to how Apple's Face ID works to generate emojis expressions. Earlier this year, Patently Apple pointed out a patent application from Apple which details a similar concept.
Apple is currently working with TMSC to make the SoCs that power the device. They have even made two additional chips for the headset. These SoCs will be as powerful as the M1 chips used in the Mac and might feature AI and machine learning. Nonetheless, the SoC will help optimize wireless data transmission, compressing and decompressing video, and power efficiency for maximum battery life.
Wireless Support (standalone headset)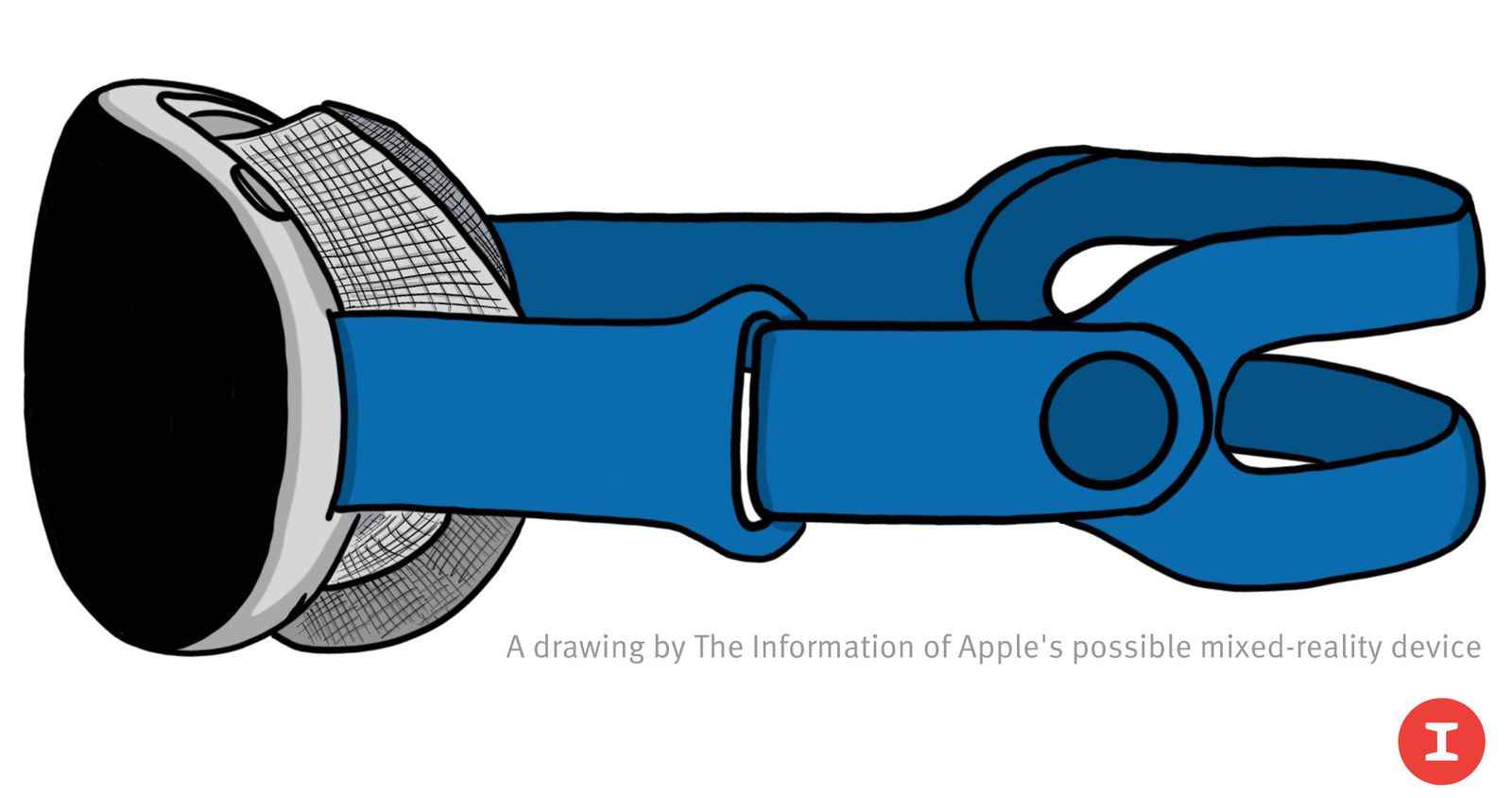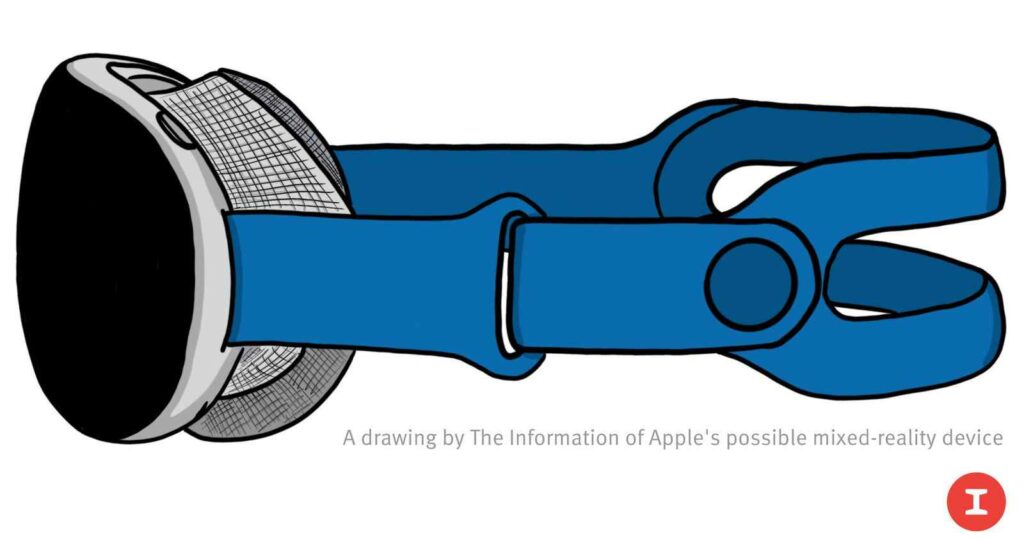 According to Kuo, Apple's new AR headset will also come with Wi-Fi 6E support. She justifies the adoption of Wi-Fi 6E by comparing it to Oculus Quest 2 Air Link, which allows the headset to play VR games wirelessly. "Wi-Fi six helps Oculus Air Link operate more stably and allows for a display refresh rate of up to 120Hz (compared to 72Hz or 90Hz for Wi-Fi 5)," explains Kuo.
According to a previous report by The Information, Apple's AR/VR headset will need to connect with an iPhone or another Apple device to unlock full functionality. This goes in line with Apple's goal to run high-quality VR games on their new headset. Thanks to the wireless connection, the headset will be able to take full advantage of the processing power of the iPhone.
Apple AR Glasses
Apple AR glasses look similar to regular glasses with smart displays in both lenses. According to leaker Jon Prosser, the price of these AR glasses could be somewhere close to $499. Of course, prescription lenses will be available at an additional cost. Apple is working with TMSC to develop "ultra-advanced" OLED microdisplays for their AR glasses. The glasses will be more of an accessory than a full-on device and look similar to Ray-Ban Wayfarers.
Release date
Kuo previously claimed that the production of Apple's AR/VR headset could be delayed to the end of 2022. The delay could push the launch date to early 2023. However, recent reports suggest that the headset could launch by the 4th quarter of 2022. In the case of the Apple AR glasses, don't expect to see them before 2023. Take all this info with a grain of salt as Apple has consistently changed its plans regarding its AR glasses and headset.