At its annual developers' conference event WWDC, Apple has officially announced iOS 14 for iPhones. The latest operating system version comes with features like App Library, Siri improvements & Translate app.
Here are some of the highlighting features of iOS 14:
iOS 14 Features
App Library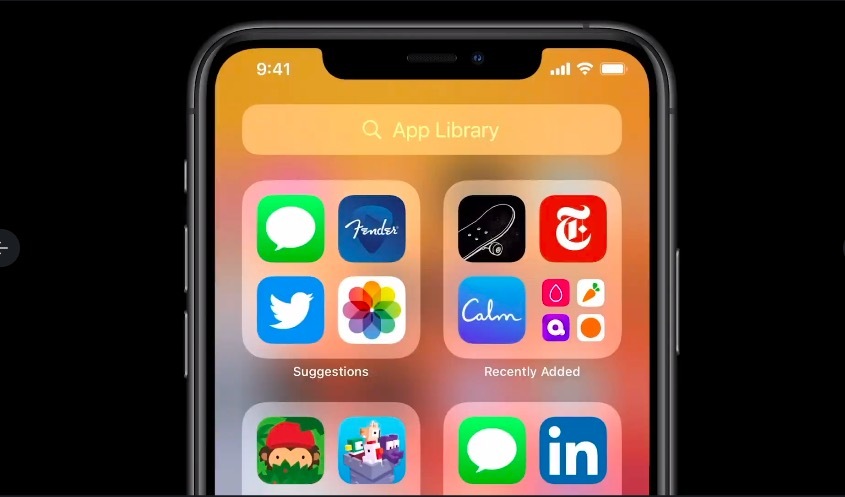 App Library is the new feature of iOS 14 that automatically sorts apps into different categories including apps you use most frequently. App Library can be accessed by swiping left on the home screen.
Smart Stack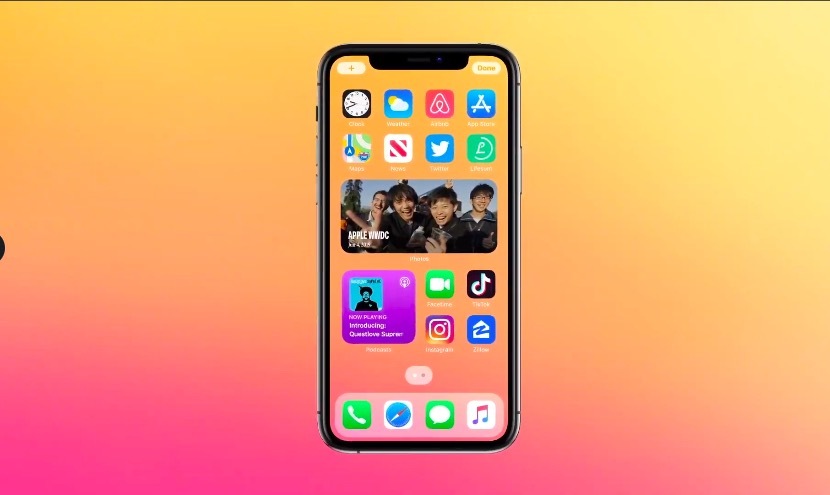 Smart Stack brings a new way to interact with widgets. The iOS 14 feature brings a gallery of widgets with three widgets.
PiP
PiP or Picture-in-Picture mode is nothing new for Android users but it is the first time we're seeing it in iOS. Now, you can simply swipe the home button while a video is playing and it will be turned into PiP. Moreover, PiP is resizable.
New Siri features
Apple has also refined Siri by including a feature that allows you to send an audio message by invoking Siri. Siri Translations feature now supports several languages.
Translate app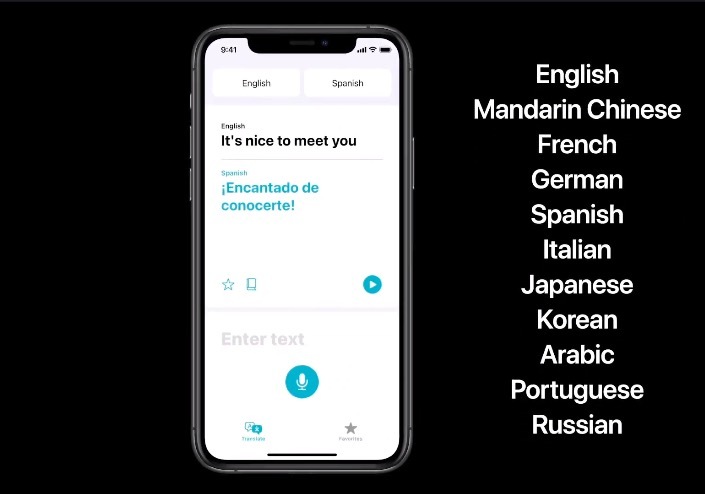 Apple has introduced a new app named Translate which, as evident from the name, translates text/audio in different languages. The side-by-side view in the Translate app allows two persons to have a conversation in two different languages.
New Messages features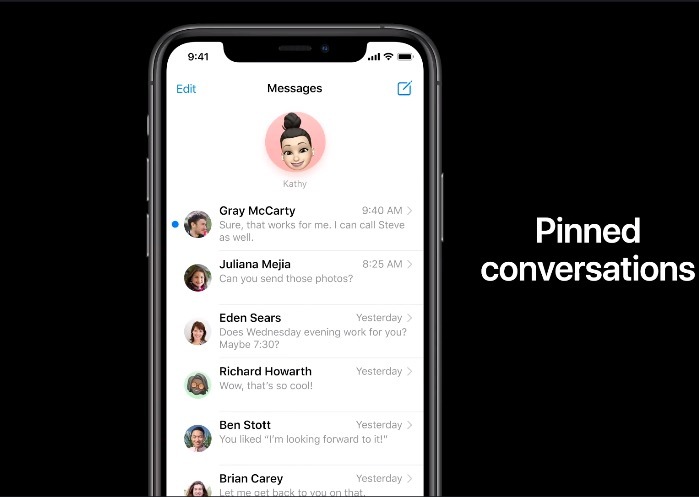 With the aim to improve user experience, Apple has added a pinned conversation feature to Apple Messages. Also, now you can reply to specific messages in a group using the in-line reply feature and also mention specific users in the group conversations.
Apple Map
With iOS 14, Apple has redefined Apple Map features including Guides, cycling directions, EV Routing, and more.
App Clip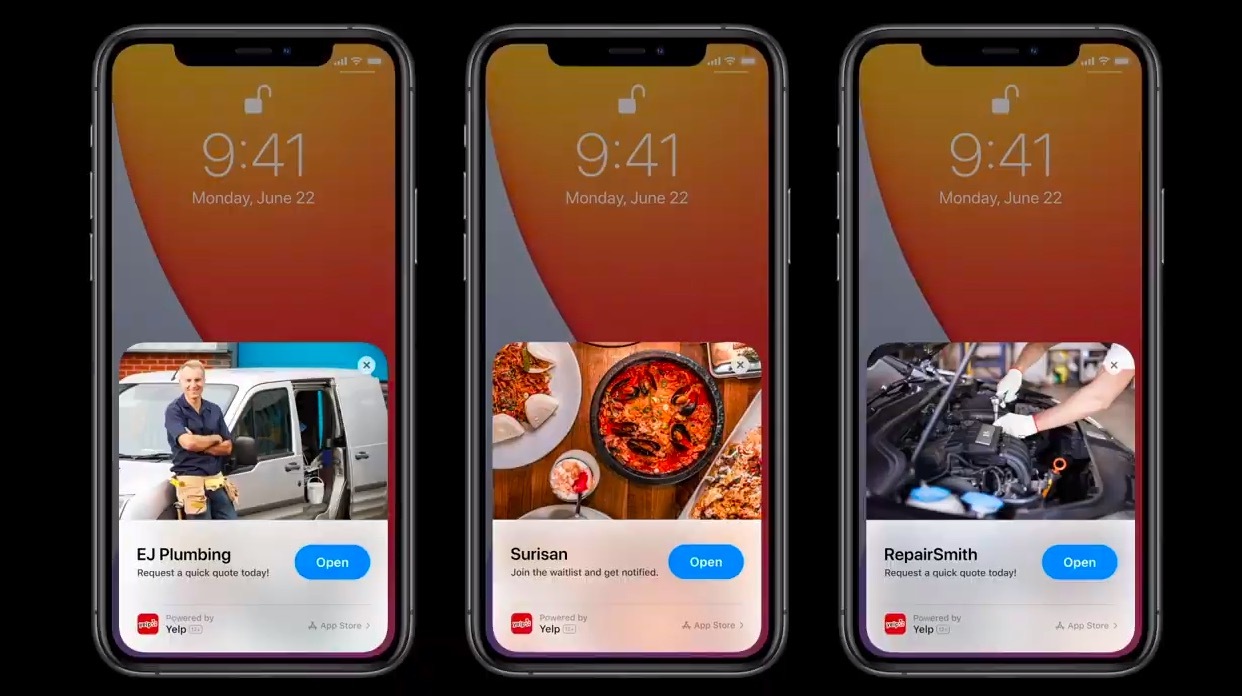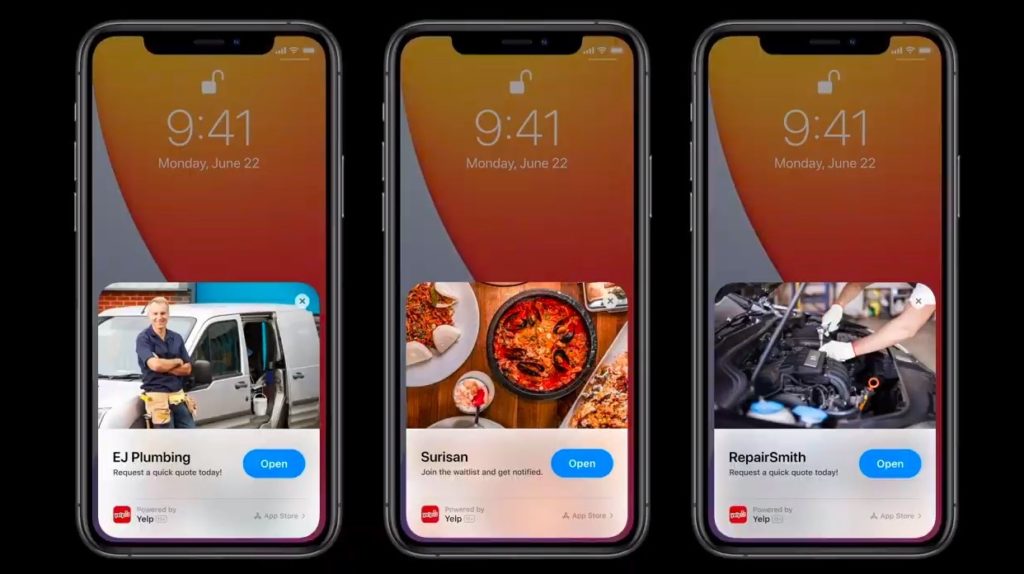 As Craig mentioned on the stage, App Clip is a small part of an app which means you can use certain features of an app without downloading the app. App Clip can be launched from NFC cards, links in messages, and with new App designed App Clip codes. App Clips are less than 10MB in size and can be accessed from the App Library.
The story is developing…