Similar to Apple, Tile is a company that sells Bluetooth tags similar to Apple AirTags. These Bluetooth tags can track items, but the company now faces fierce competition from tech giants such as Apple, Amazon, Google, and Samsung.
Tile CEO CJ Prober believes Apple's AirTags will continue to bring unfair competition to the table. This is despite the company having its best year yet in terms of revenue. Apple launched the $29 AirTag earlier this year, but it also has precise Ultra Wideband tech and deep integration with the iOS platform that Tile doesn't have.
"We're seeing really strong business momentum—despite the unfair competition from Apple. And then, very quickly, we got kicked out of their stores. They implemented a number of changes to their platform that deprecated our experience as they were launching their new Find My experience. Despite all of that, and despite Apple's self-preferencing, business is good—but, obviously, it's better if we are competing fairly."

Tile CEO, CJ Prober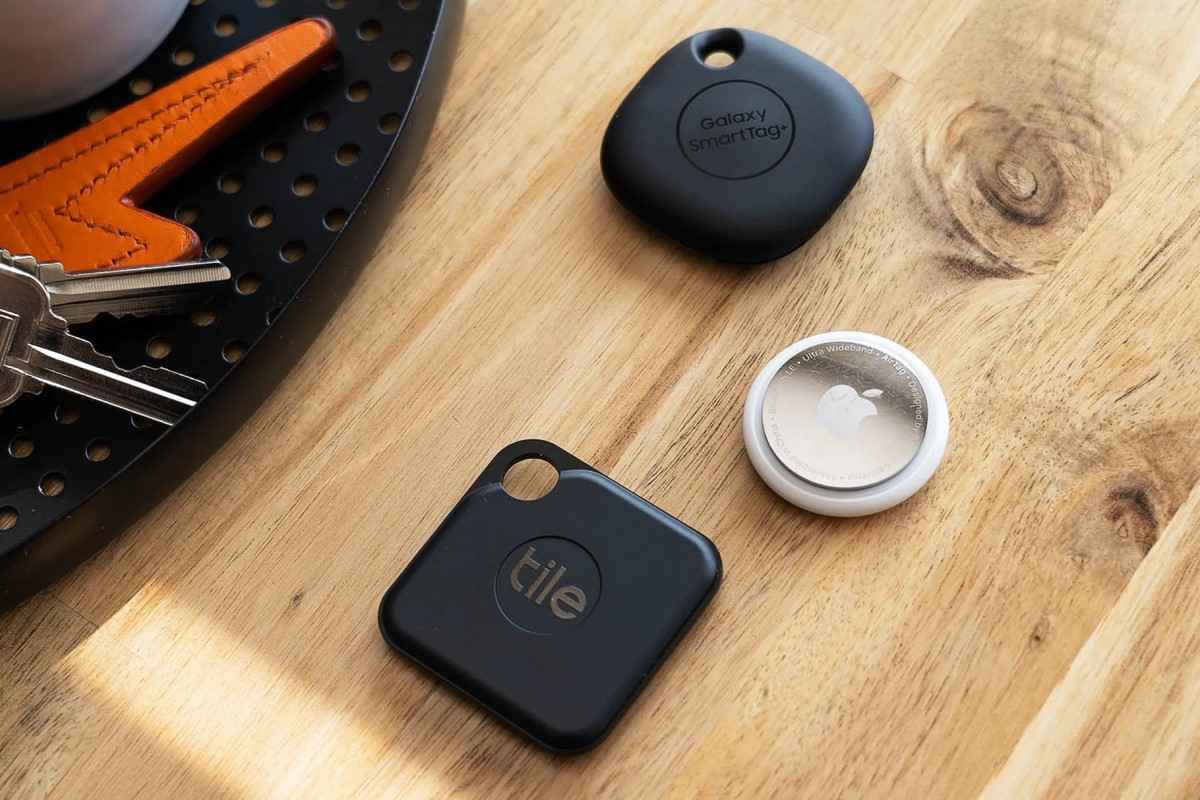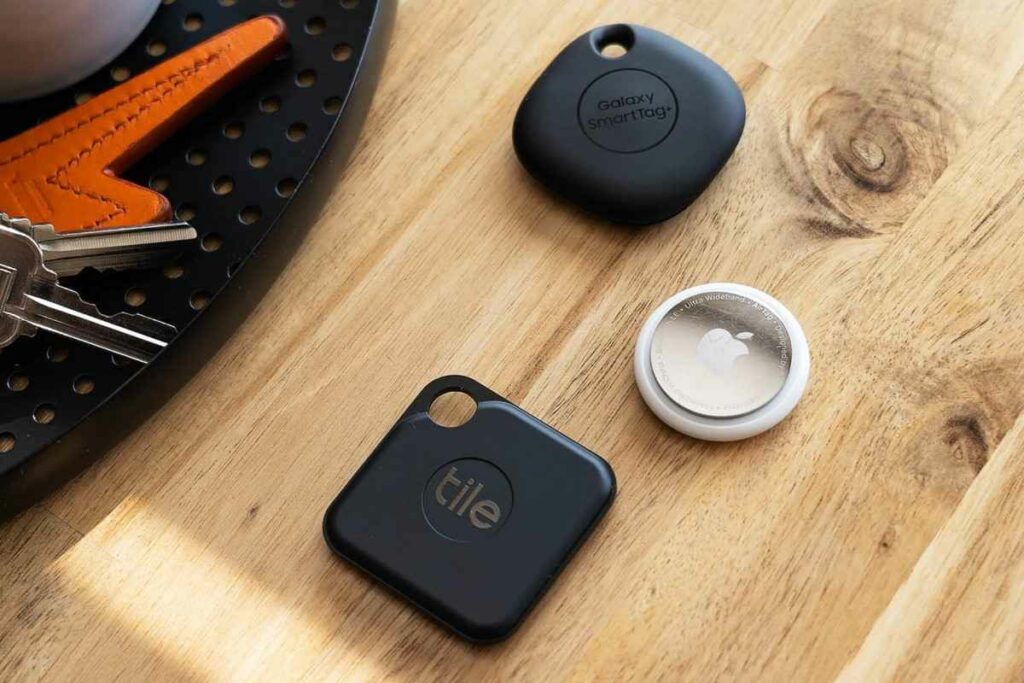 Google is also working on a device-locating network capable of finding lost devices. Samsung has launched its pocket-sized Bluetooth trackers. Amazon, too, is building on Echo devices to enable tracking via the Sidewalk network. With this, we can easily see why Prober fears the challenges the company will face due to the current market and products like Apple AirTags.
Thankfully, Tile has been bought in a $205 million deal by Life360. The deal might benefit both companies going forward as Life360 calls itself a leading family safety platform. With this deal, Tile might finally have enough money to compete with the big tech companies.