Apple just reported first-quarter results, and the company's revenue is up by 11%. If you think that's impressive, Apple CEO Tim Cook announced that there are more than 1.8 billion active Apple devices worldwide.
These include iPhone, iPad, iPod, Mac, Apple TV, and Apple Watch. The company had 1.65 billion active devices in January 2021. However, Apple has managed a strong quarter with its iPhone 13 lineup.
Apple Becomes #1 In China
The Chinese smartphone market is tough to crack, but that didn't stop the iPhone 13. According to Counterpoint Research, Apple reached its highest ever market share in China with the iPhone 13.
The study also says that Apple surpassed Vivo to capture 23% of the market. While that's only the iPhone, Apple also released some of the most powerful laptops and tablets of 2021.
The M1 Pro and Max-powered MacBook Pros, the M1 iPad Pro, and Apple Watch Series 7 all play their part, keeping up with the Apple ecosystem.
Some Clarity On Apple TV+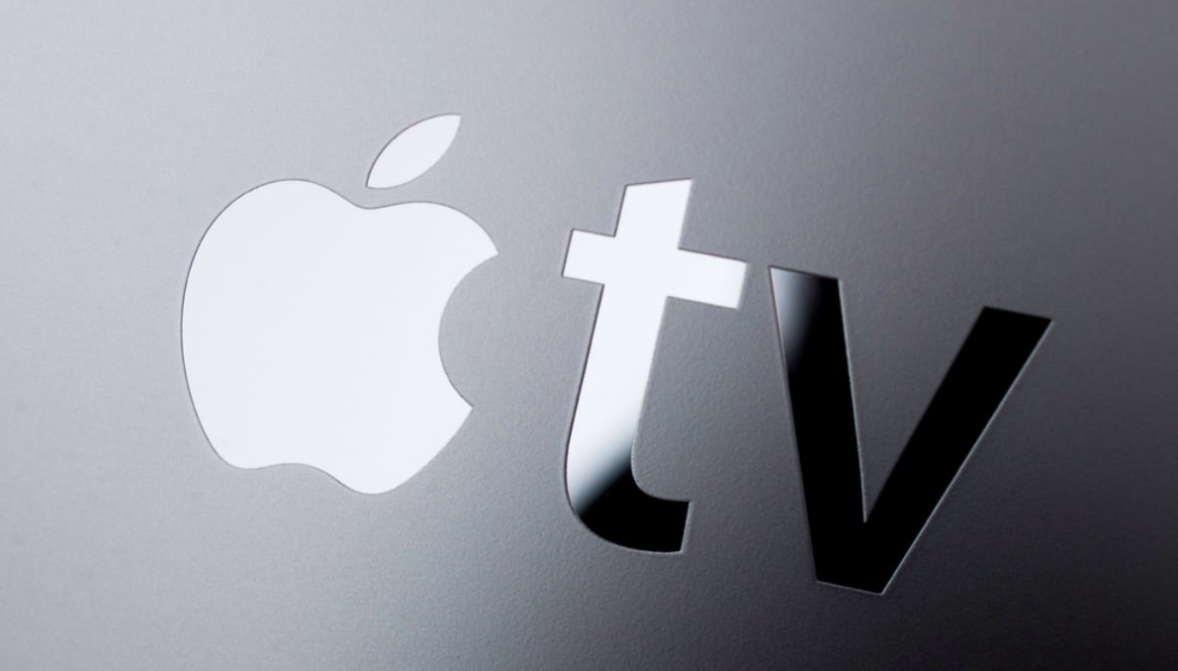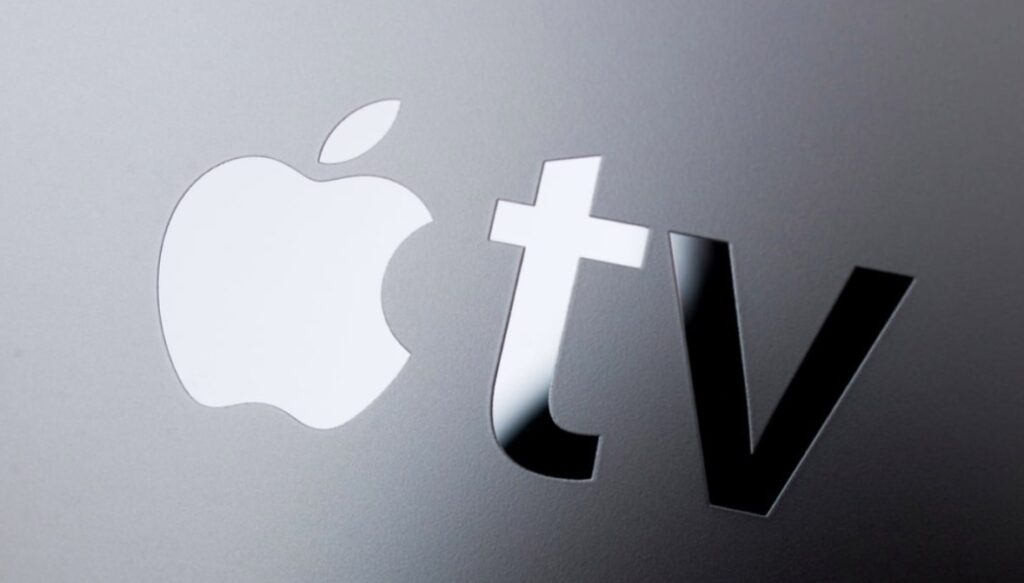 Tim Cook made some Apple TV-related remarks on the earnings call. Cook responded to an analyst's question saying, "We don't make purely financial decisions about the content [on Apple TV Plus]. We are trying to find great content that has a reason for being."
Cook also remarked that Apple TV earned over 200 awards and more than 800 nominations in its first two years. While the company is still not talking subscribers, it is clear that subscriptions might not even be the end goal for Apple here.
But if you look from the Apple One lens, Apple TV+ automatically adds subscribers. However, views are an entirely different matter, and the platform needs a firmer grip to get more of those.
Apple Trades In To Get An Overhaul
Apart from Apple's ever-increasing market share and nearly 2 billion active devices, there's more going on. The company is expected to add a 'Cosmetic Scan' tool for Apple Trade-In devices.
Steve Moser spotted the code in iOS 15.4 beta. While there's not much detail available, we only know there will be a QR code in the works somewhere. This cosmetic scan tool is likely to scan an iPhone's body and display for scratches, cracks, and deformations.
It is also safe to assume that the scan's function will determine a more accurate value for the device.