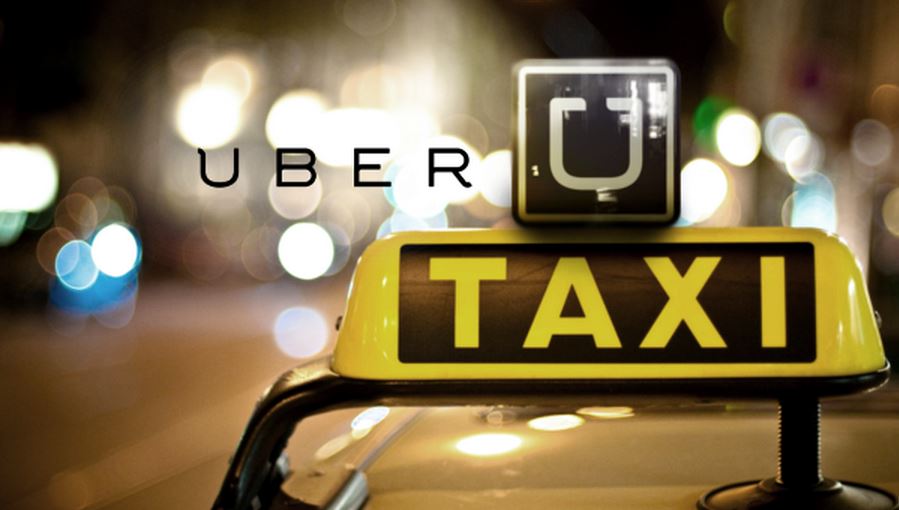 The taxi booking service Uber has been banned in the Indian capital city Delhi after a female passenger was allegedly raped by a driver. The Delhi Government has issued an order, stating that Uber India is misleading the customers. The woman was a finance company employee and the taxi was hired to carry her home from a dinner engagement on Friday night.
Special Commissioner of Delhi Transport Department, Satish Mathur has told Economic Times: "The services of Uber have been banned and blacklisted. We have just issued an order saying Uber's activities stand banned in Delhi."
On the other hand, Uber tried to put some blame on the Indian transport system by pointing out the flaw in licensing system and has said that it will "work with the community, with government and the technology industry to find more ways to promote safety in transportation, particularly for women – both here in Delhi and throughout India."
It should be noted that the driver Shiv Kumar Yadav has reportedly spent 7 years in Tihar jail for the same kind of crime in the past.
In its official statement, Uber added that safety is their #1 priority and they exclusively partner with registered for-hire drivers who have undergone the commercial licensing process, hold government-issued IDs, state-issued permits, and carry full commercial insurance.
Statement from Uber CEO Travis Kalanick : https://t.co/wRjCngfTjz

— Uber Delhi (@Uber_Delhi) December 8, 2014
The police said that they expect the court to formally charge Shiv Kumar Yadav with raping the woman. Commissioner Mathur added to his statement regarding the banned Uber by saying that Uber is misleading its customers by offering them Taxis with All-India permits. Such taxis cannot operate in Delhi from point-to-point transport of customers.
---
Uber is a ridesharing service headquartered in San Francisco, United States (U.S.), which operates in multiple international cities. The company uses a smartphone application to arrange rides between riders and drivers.
---