EA has officially revealed the mobile version of Apex Legends after a long wait. Interestingly, the mobile version of Apex Legends will be rolling out for regional beta testing later this month in India and the Philippines for a few thousand players. The developer is planning to gradually roll out Apex Legends Mobile beta for other regions as well.
As it seems, these mobile-exclusive versions of popular games have become the trend now. With the success of Call of Duty on Mobile, Apex Legends is set to join the ranks. Let's see what details have been revealed about the game so far.
Pre-Registrations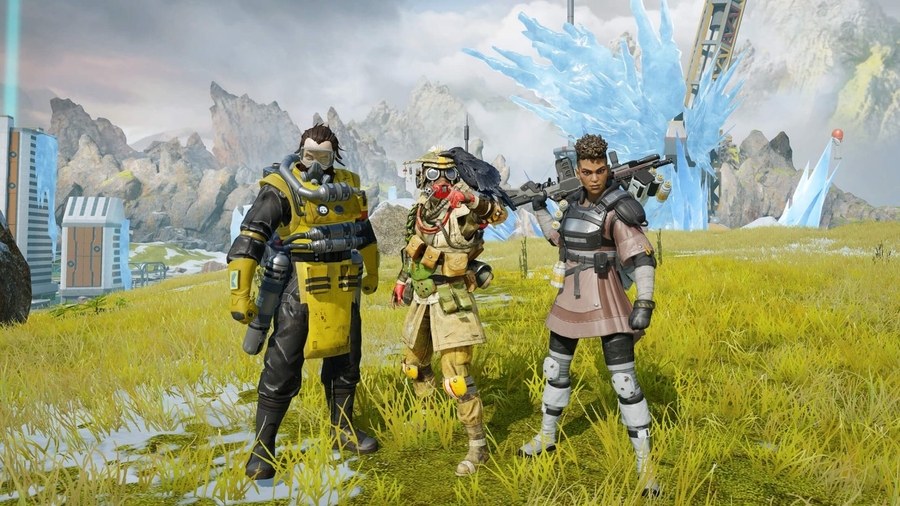 Apex Legends Mobile is added to the google play store, and the pre-registrations have already started. You can pre-register for Apex Mobile here.
Furthermore, the beta will only be available for Android devices, with iOS support planned for later stages. "When we're ready to go broader, we'll launch a page that allows you to pre-register for the game and sign up for news about the betas," says EA in the blog post.
No details have been revealed yet as to when the beta will be available for download. However, EA has smartly mentioned that the beta will be available to download in "spring 2021".
Meaning, we can expect the beta version to be available on the google play store in the first week of May. If not, the beta should be available to download before or during June. Anyway, we'll update you as soon as more information on Apex Legends Beta testing turns up.
Apex Legends Mobile details revealed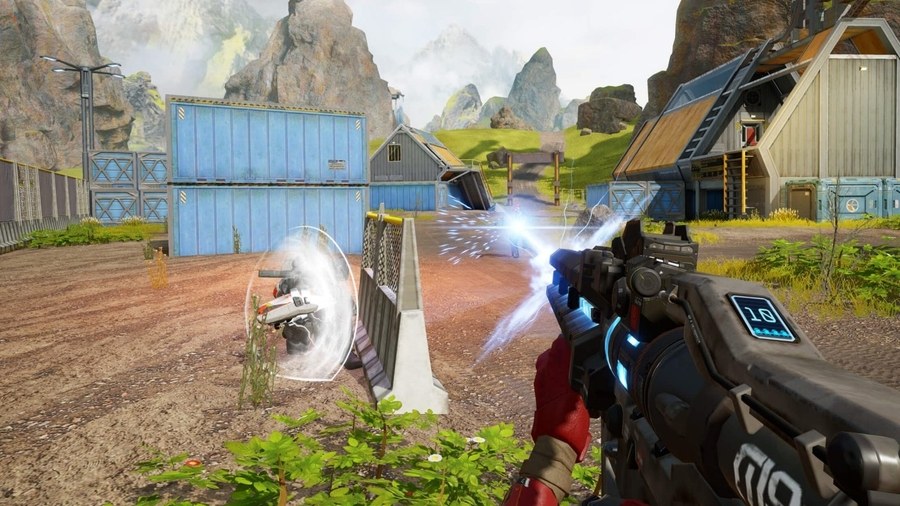 Apex Legends game director Chad Grenier discussed in the blog post, "Apex Legends Mobile is specially designed for touchscreens, with streamlined controls and thoughtful optimizations that result in the most advanced battle royale combat available on a phone. It's a new version of Apex Legends, but it's true to the original."
This means that the mobile version of Apex Legends will be a new version for smartphones, and not like the ported version of Apex for Nintendo Switch. Moreover, this means that it will not feature any cross-progression or cross-platform gameplay. Upon launch, the mobile version of Apex will be a free-to-play game just like the PC and Console versions.
We'll update this article when more details are revealed on Apex Mobile.