Apex Legends Mobile Game is on the horizon for iOS and Android devices. The free-to-play battle royale genre has seen tremendous popularity in recent times. Games like PUBG and Fortnite have dominated consoles, PCs, and mobile phones. Apex Legends is now also coming on mobile after receiving immense popularity among game consoles and desktops.
Apex Legends Mobile Game For Smartphones and Tablets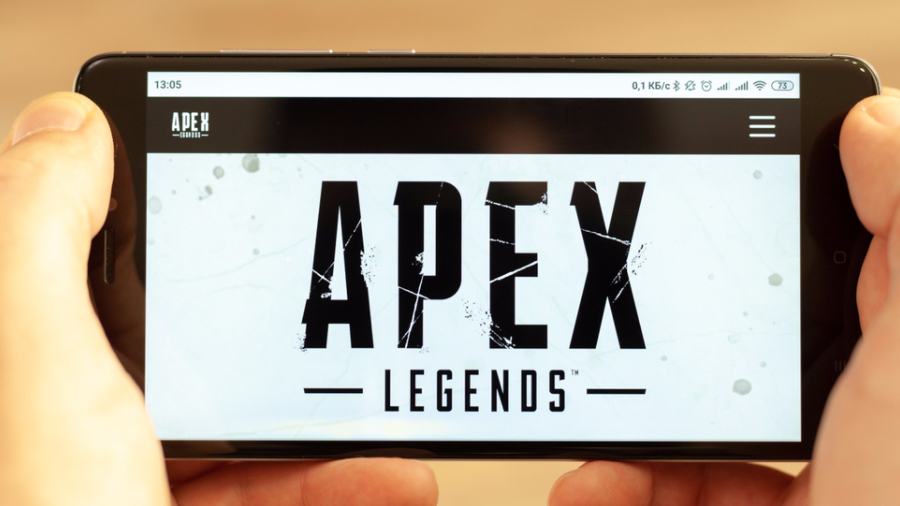 EA (Electronic Arts) took the decision to bring Apex Legends on Mobile devices during their Quarterly earnings discussion. The video game publisher posted a slow first quarter growth and a decrease in its year-over-year profits. So the decision has been made to improve the company's lackluster performance.
There is no confirmed date as to when the game will become available for the masses but we do know that the game will also launch in China. Ironically, PUBG has been removed from app stores in China by its parent company Tencent itself.
Apex Legends was only recently released as a free-to-play game for PCs and consoles. It received overwhelmingly positive reviews for its innovative gameplay mechanics. The game had so many new features that its competitors straight off copied them in their own game to try to compete with the Apex Legends.
Needless to say, when Apex Legends Mobile Game finally launches, the dominance of PUBG Mobile and Fortnite will see a worthy challenger.
Why Is EA Suffering In The First Place?
The video game company has had a bad reputation for ripping off gamers. EA has single-handedly destroyed popular franchises, killed talented studios and plagued their games with pay-to-win microtransactions.
Their recent release, Anthem, initially sold well, but as soon as the in-game glitches started popping up, things went downhill for the EA.
Recent reports also suggested that the launch of Titanfall 3 was delayed because of Apex Legends. The reason for this could be the huge potential of plugging in microtransactions in a free-to-play game like Apex Legends.
The EA is currently holding on its own only because of Apex Legends, which surpassed fans' expectations. Another free-to-play action game from the popular franchise Call of Duty is coming on mobile.
Furthermore, Blizzard is also launching its popular Diablo franchise on mobile, in the form of a free-to-play game, Diablo Immortal.
With ever increasing powerful capabilities of smartphones and tablets, more and more publishers are bound to start inclining towards the mobile release of their popular franchises.
The recently launched iPad Pro has the graphical capabilities of Nvidia GTX 750, a mid-entry level desktop grade GPU. It could theoretically run Assassin's Creed Syndicate. Furthermore, AAA game release on mobile is not a matter of 'if' only 'when'.