Apple has always been accused of keeping its ecosystem like a walled garden where entry four outside elements aren't possible. The level of customization and ease-of-usage that Android offers isn't really comparable.
If you've recently bought the new iPhone 12, AnyTrans is the iPhone manager software that could help you manage your iPhone efficiently and in a hassle-free manner. The iPhone manager is a one-stop solution for all your iPhone related requirements. It can perform a variety of functions, right from help you migrate your data from your old iPhone/Android to managing backup in your new iPhone.
Here's why AnyTrans is the must-have iPhone manager for your new iPhone 12:
AnyTrans: Migrate Data From Your Old iPhone/Android To New iPhone
1. Phone Switcher feature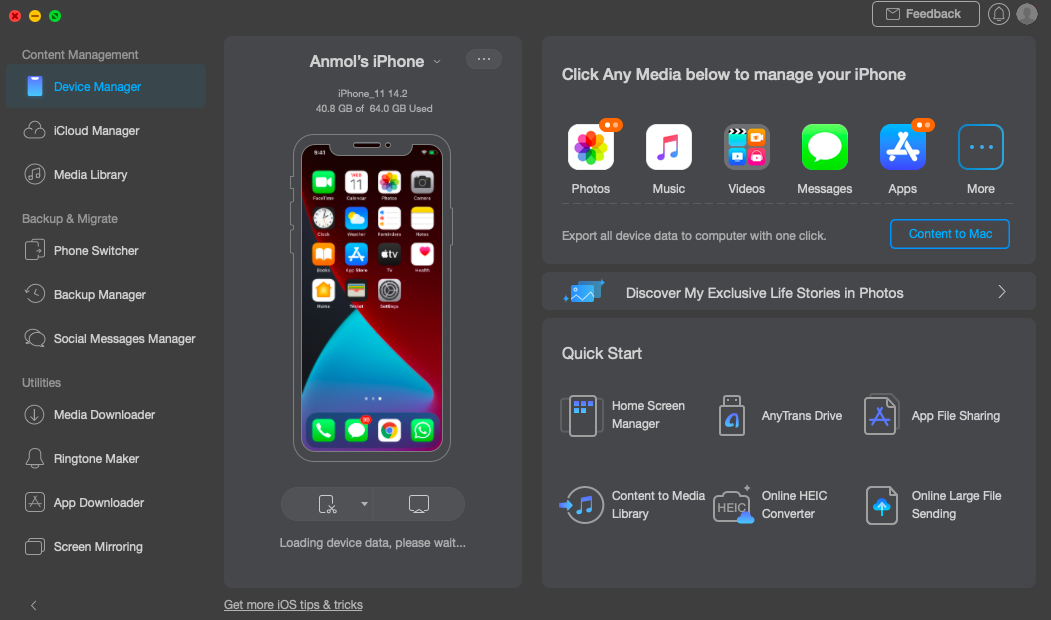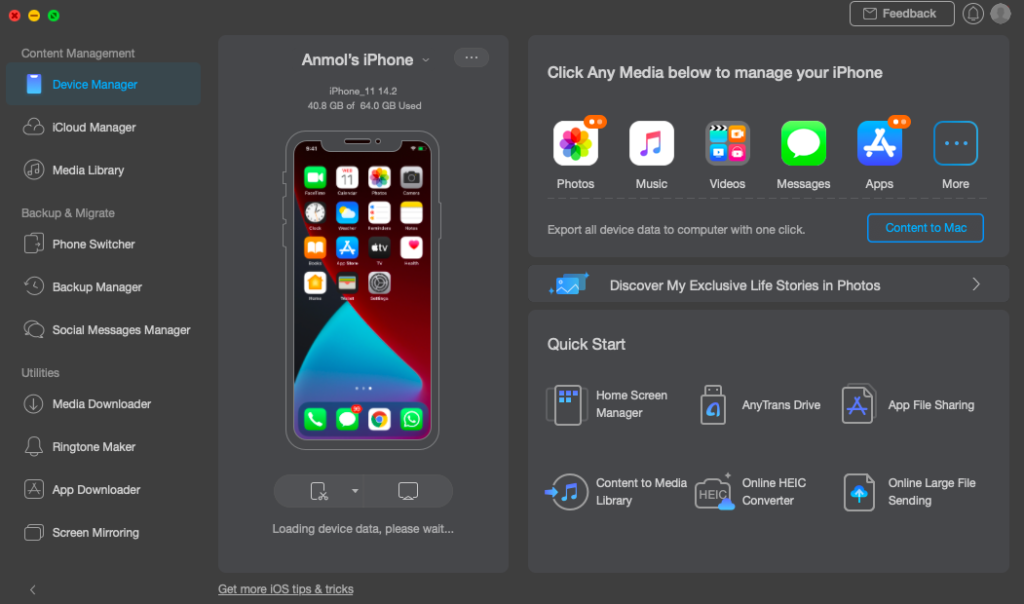 AnyTrans' Phone Switcher feature offers a smooth transition to a new iPhone from an old iOS or Android device. With AnyTrans, you can migrate everything from photos to music, to messages in just a single click of a button. You can even transfer apps to a new iPhone at one go thus saving on the bandwidth that would've been otherwise consumed in downloading all the apps again.
2. Drag and Drop for easy migration
In-built device manager in AnyTrans allows you to manage your iPhone effortlessly. You can move data from your old iPhone/ to the new iPhone by simply dragging and dropping the required data. The operation can be performed by anyone without much technical know-how.
3. Migrate content from iTunes library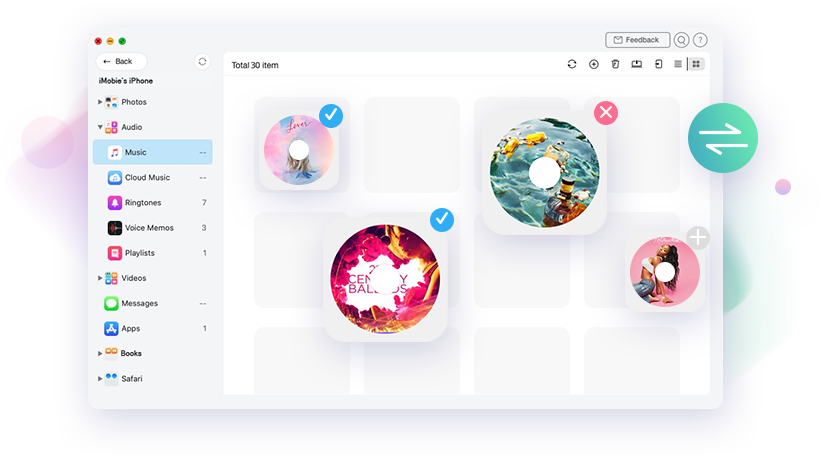 Another useful feature of AnyTrans software is that you can easily transfer the contents of your iTunes library including songs and ringtones from your old iPhone to your new iPhone 12. You can export songs from iPod to computer or iTunes library. Drag music to iPhone without erasing existing songs – that means you can add music from multiple computers
AnyTrans: Device Manager & Backup Manager For iPhone 12
Now, you can easily transfer photos, music, messages, contacts to your PC using AnyTrans device manager, thus breaking the restrictions imposed by iTunes. The multipurpose device manager, hands over the control of the data stored in your iPhone in your hands. With AnyTrans, you can easily climb over the walled garden of iOS.
AnyTrans has everything you need to manage your personal info on iPhone. Remove old contacts to keep your list clear. Save important notes for backup. Export Safari bookmarks and URLs, so you can pick up where you left off on computer.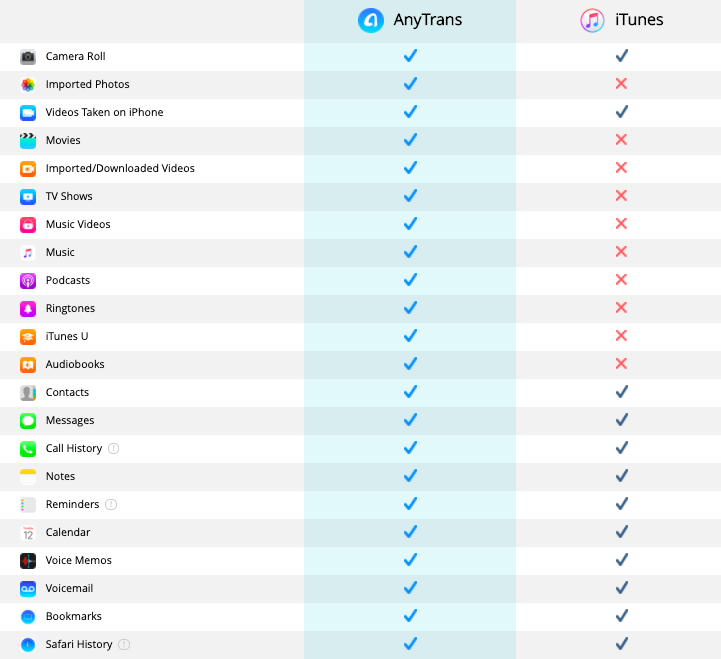 Worried about your data on your new iPhone 12? AnyTrans' backup manager allows you to backup the contents of your iPhone 12 wirelessly. AnyTrans backs up 10 more types of files than iTunes to keep more of your valued data safe.
You can also decide how to make backups – incremental data to create a backup of modified or new data added since the last backup or complete backup. Moreover, you can also set a schedule to let AnyTrans back up your iPhone automatically and wirelessly at your preferred frequency: daily, weekly.
AnyTrans: Additional Features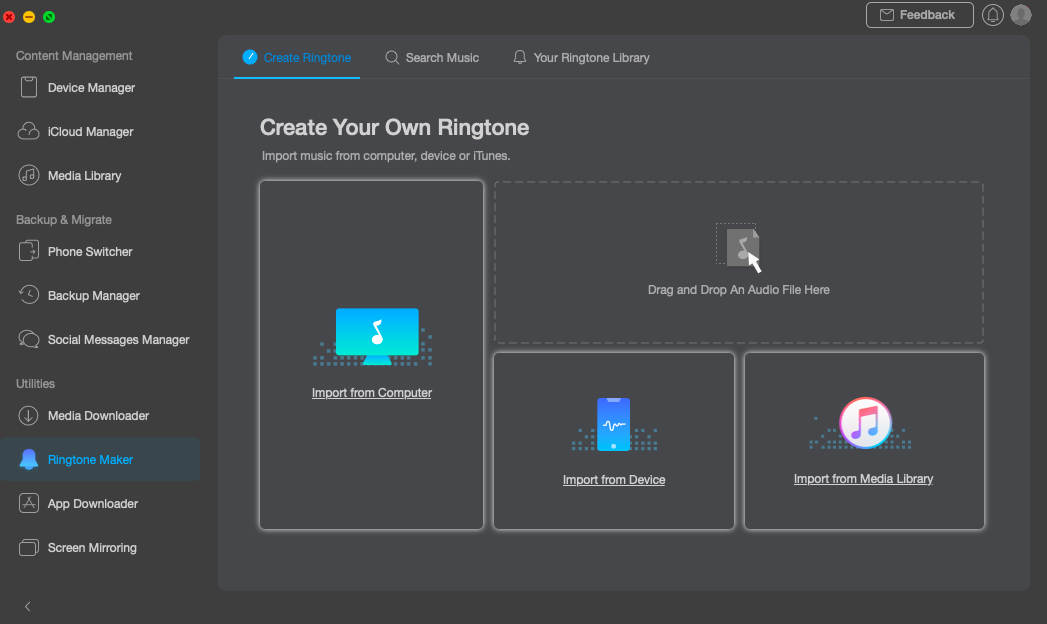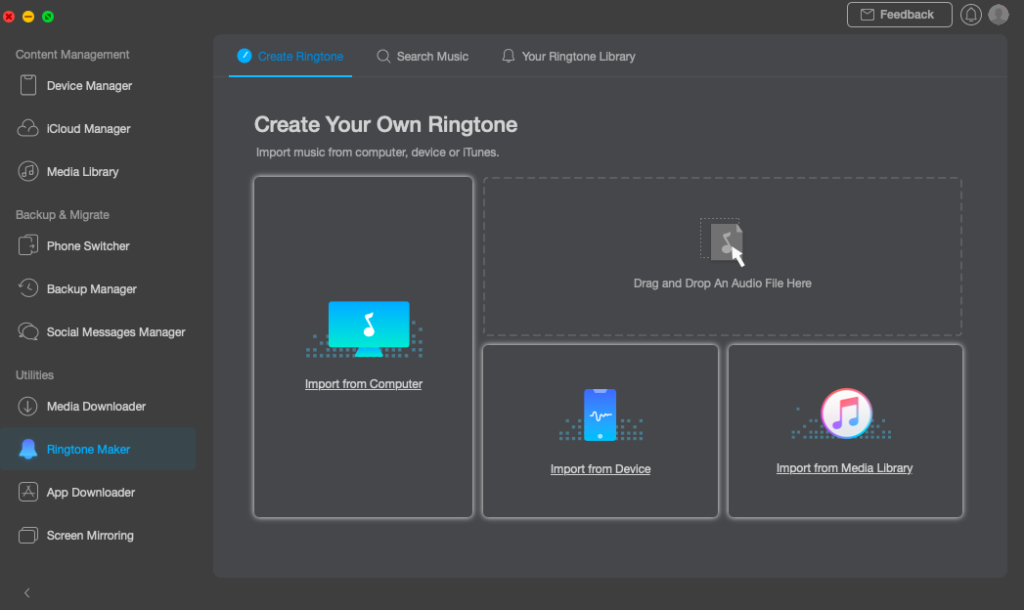 Besides smooth data transfer and backup to your new iPhone 12, AnyTrans also packs utility tools like Ringtone maker, Media downloader, App downloader and screen mirroring. With these tools, you can manage iPhone 12 in a better manner.
AnyTrans' ringtone maker feature is the easiest way to add new ringtones to your new iPhone 12. You can also download music and videos from 1000+ sites to your new iPhone or PC with utmost ease. Also, there is a feature that allows you to manage and transfer your iCloud data and files in an easier, and secure way.