Thanks to blockbusters like Thor: Love and Thunder and Avatar: The way of Water and. 2022 was the year of the return to theatres for many. Fans are returning to theatres in droves, and excitement for new films has never been higher. With so many brilliant performers and filmmakers gearing up to debut amazing films in 2022, it's time to look ahead. Many highly anticipated films, ranging from historical biopics to Marvel action extravaganzas, are set to enter theatres in 2023. Here are the most anticipated movies of 2023 for the last quarter.
Most anticipated movies of 2023 [October -December]
Dune: Part Two [November 3, 2023]
Dune: Part Two, directed by Denis Villeneuve, is our most anticipated film of 2023. Villeneuve's plan to adapt Frank Herbert's novel Dune was always to make a sequel. He chose to divide the dense science-fiction novel into two parts, with Dune 2 focusing on Paul Atreides as he begins his new life with the Fremen. The original film dispelled any doubts about Villeneuve's ability to bring this world to life while also making the action and politics exciting.
As Timothée Chalamet's Paul develops as a leader, Dune 2 should include even more of both elements. The sequel also gives Zendaya's character, Chani, a larger role. There's little reason to believe Villeneuve won't pull off a similarly fantastic-looking, sounding, and executed adventure on Arrakis when the film premieres on November 3, 2023.
The Hunger Games: The Ballad of Songbirds and Snakes [November 17, 2023]
The main saga of The Hunger Games is done, but the franchise as a whole is constantly growing. The Ballad of Songbirds and Snakes will chronicle the story of Coriolanus Snow, Panem's devious president who forms an especially strained connection with Katniss Everdeen during the main story. Supporting characters include West Side Story's Rachel Zegler, Game of Thrones' Peter Dinklage, Oscar winner Viola Davis, and Euphoria's Hunter Schafer. Meanwhile, The Hunger Games director Francis Lawrence returns at the helm. Prepare to serve as a tribute volunteer on November 17, 2023.
Wonka [December 15, 2023]
Timothée Chalamet stars in Wonka for Warner Bros. Discovery in 2023, putting a new take on Willy Wonka. The film, directed by Paul King of Paddington fame, depicts a young Willy Wonka as he meets the Oompa-Loompas early in his life. Wonka has the potential to be a one-of-a-kind showcase for Chalamet, as the fantasy musical will provide one of Hollywood's brightest young talents the opportunity to put his own spin on a legendary figure. Oscar winners Olivia Colman and Sally Hawkins are among the cast members, as are Keegan-Michael Key, Rowan Atkinson, and others. Wonka hits theatres on December 15, 2023.
Aquaman and the Lost Kingdom [December 25, 2023]
Jason Momoa makes his final appearance as Aquaman in Aquaman and the Lost Kingdom. The sequel to James Wan's film has been delayed several times, posing creative challenges. Aquaman 2 follows Arthur Curry and Ocean Master (Patrick Wilson) as they form an unlikely alliance, with the return of Black Manta (Yahya Abdul-Mateen II), King Nereus (Dolph Lundgren), Atlanna (Nicole Kidman), and Tom Curry (Temuera Morrison). The film will include a cameo from either Ben Affleck or Michael Keaton as Batman, and Amber Heard's return as Mera may be reduced or cut. Aquaman 2 will be released on December 25, 2023, and will be the final film produced by D.C.'s previous regime.
Killers of the Flower Moon- T.B.A.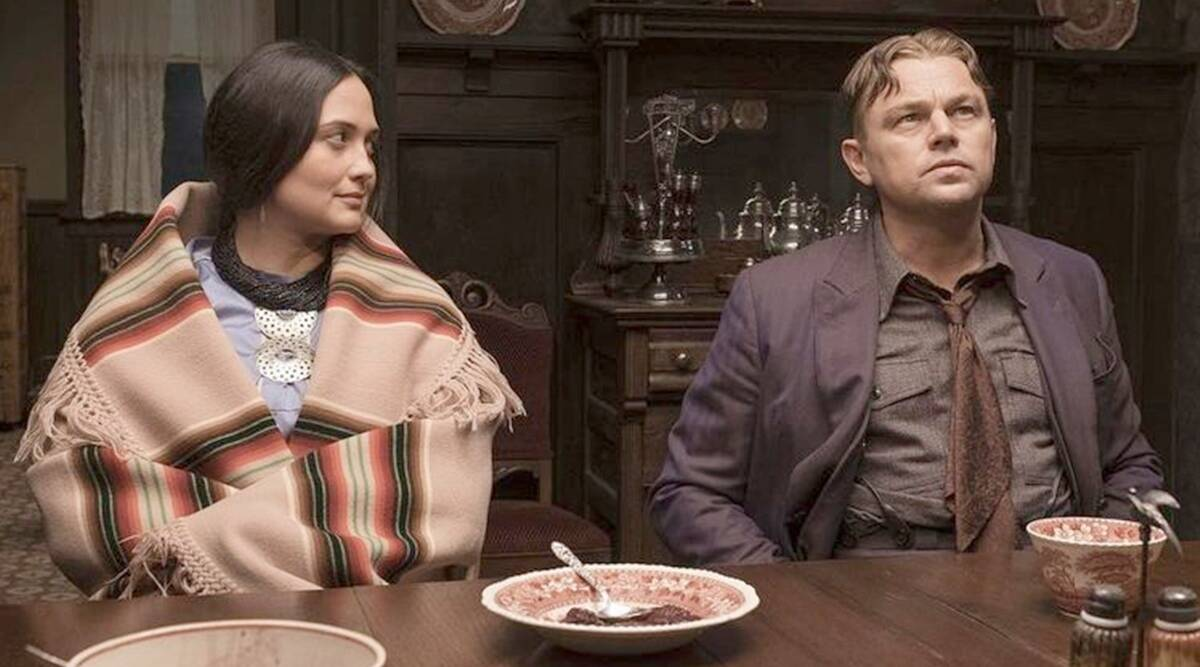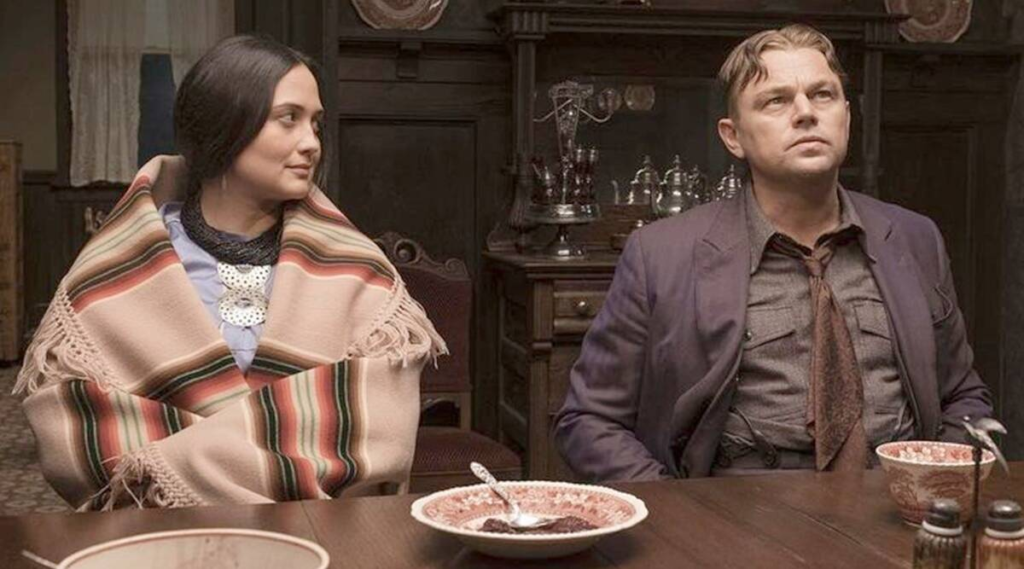 The long-awaited adaptation of Killers of the Flower Moon by renowned filmmaker Martin Scorsese is set to premiere in 2023. Since 2017, Scorsese has been working on the screen adaptation of David Grann's book, which centres on a 1920s murder investigation. Jesse Plemons plays the principal detective in the film, and other actors Robert De Niro, Leonardo DiCaprio, Lily Gladstone, John Lithgow, and Brendan Fraser are also included. Any new Martin Scorsese film is exciting, and Apple TV+ is anticipating Killers of the Flower Moon to be a strong Oscars contender when it debuts in 2023.
The Killer- T.B.A.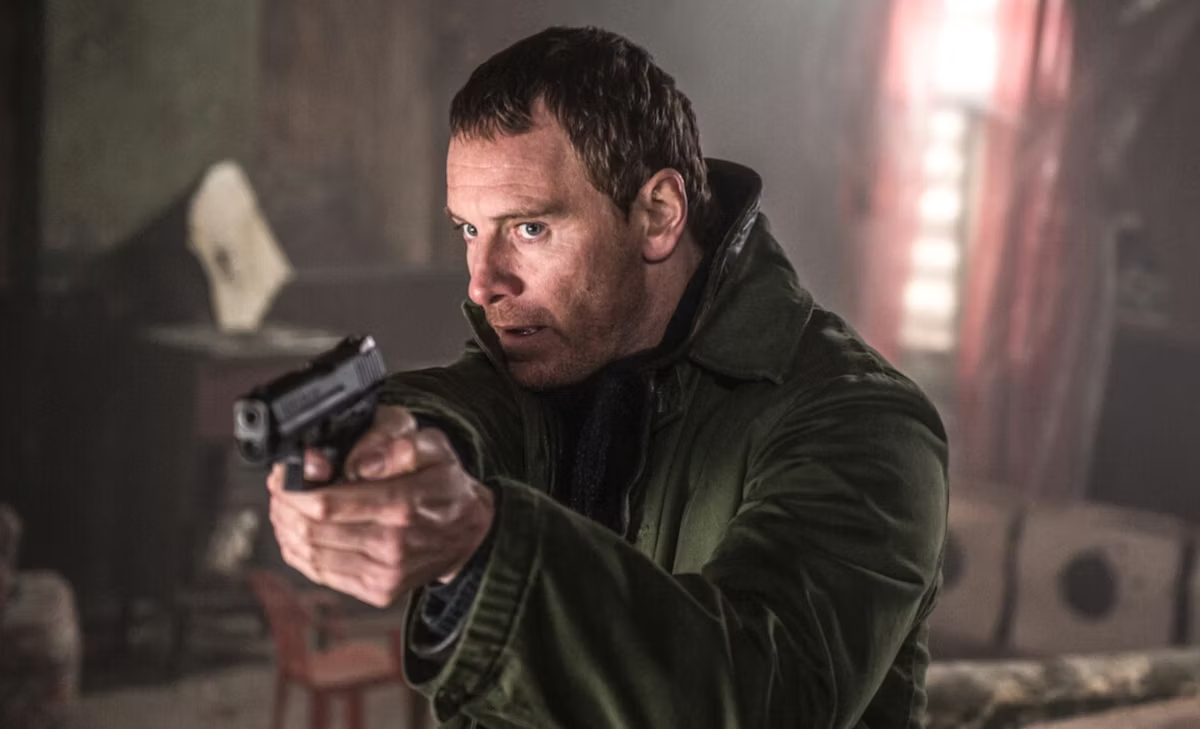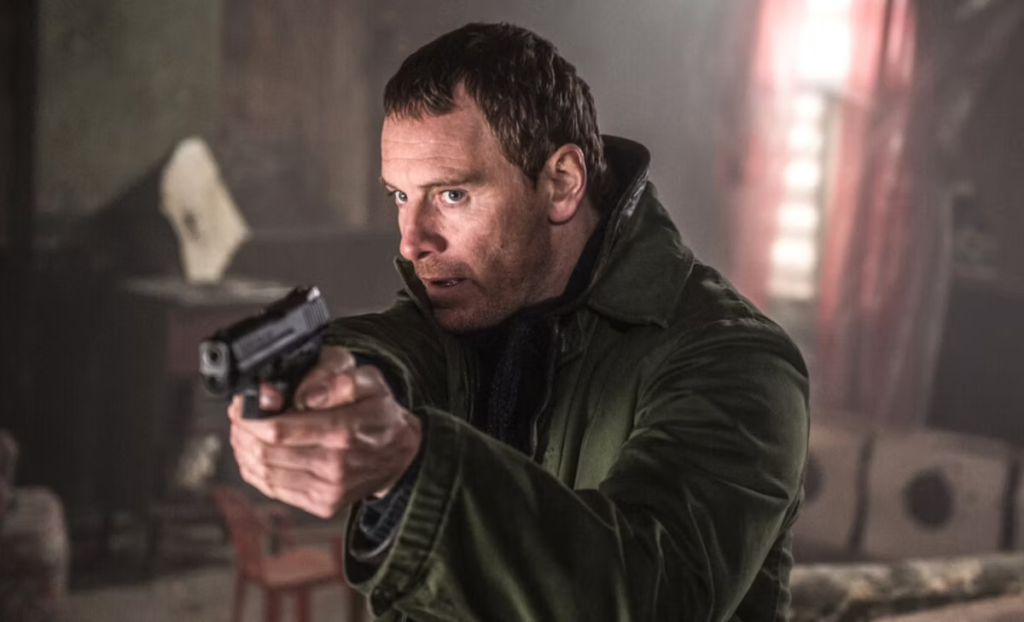 The Killer, a new film from David Fincher, is scheduled to be released in 2023, three years after Mank. After Se7en, Fincher, and writer Andrew Kevin Walker collaborated on this assassin movie with Michael Fassbender. The Killer is based on a French graphic novel by Alexis Nolent about an assassin who starts to have morals and experiences a psychological breakdown as his abilities are in high demand. Tilda Swinton also appears in the film. The Killer might be the ideal fusion of the two genres, given how excellent David Fincher's previous criminal thrillers and action films were.
Maestro- T.B.A.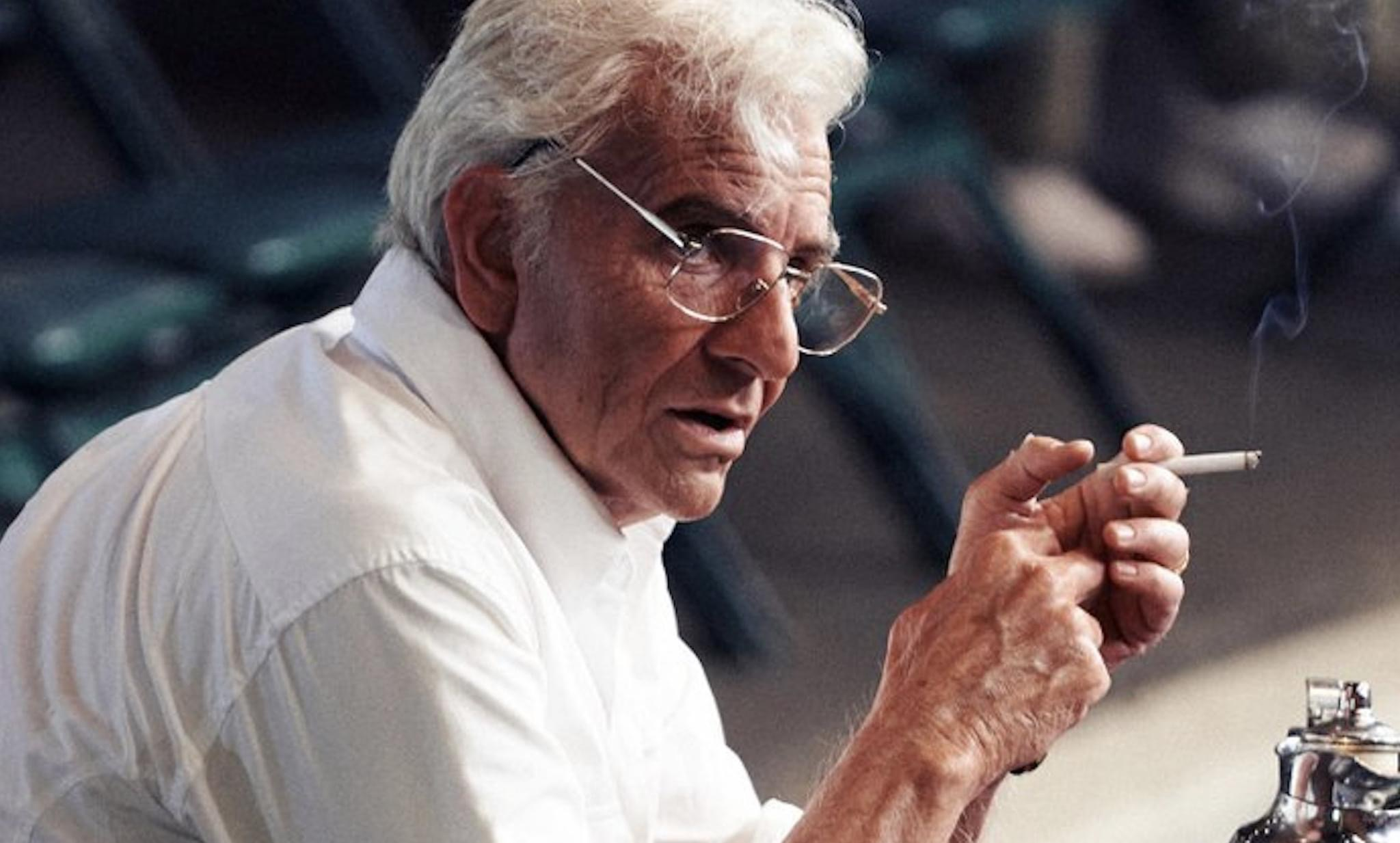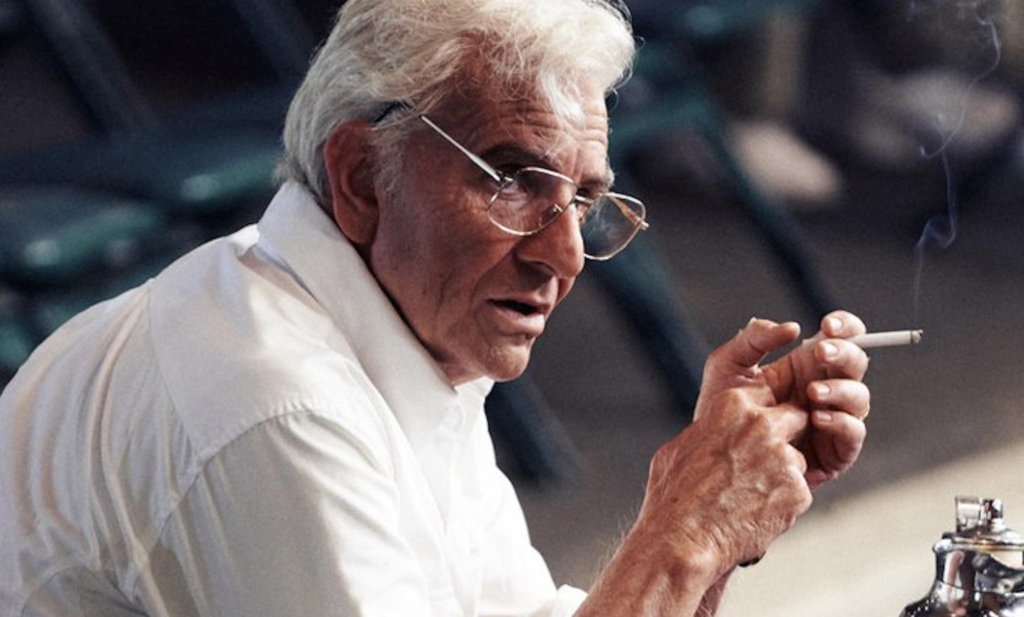 Bradley Cooper returns behind and in front of the camera for Maestro, following his impressive directorial debut with 2018's A Star Is Born. The film follows Cooper's character, legendary composer Leonard Bernstein, and his romance with Felicia Montealegre, played by Carey Mulligan. Steven Spielberg developed Maestro as a film, but after A Star Is Born, he passed the project on to Cooper. The biopic has the potential to give Bradley Cooper another Best Picture Oscar nomination, thanks to a strong supporting cast that includes Stranger Things' Maya Hawke. Maestro has no official release date, but it is expected in 2023.
Argylle- TBA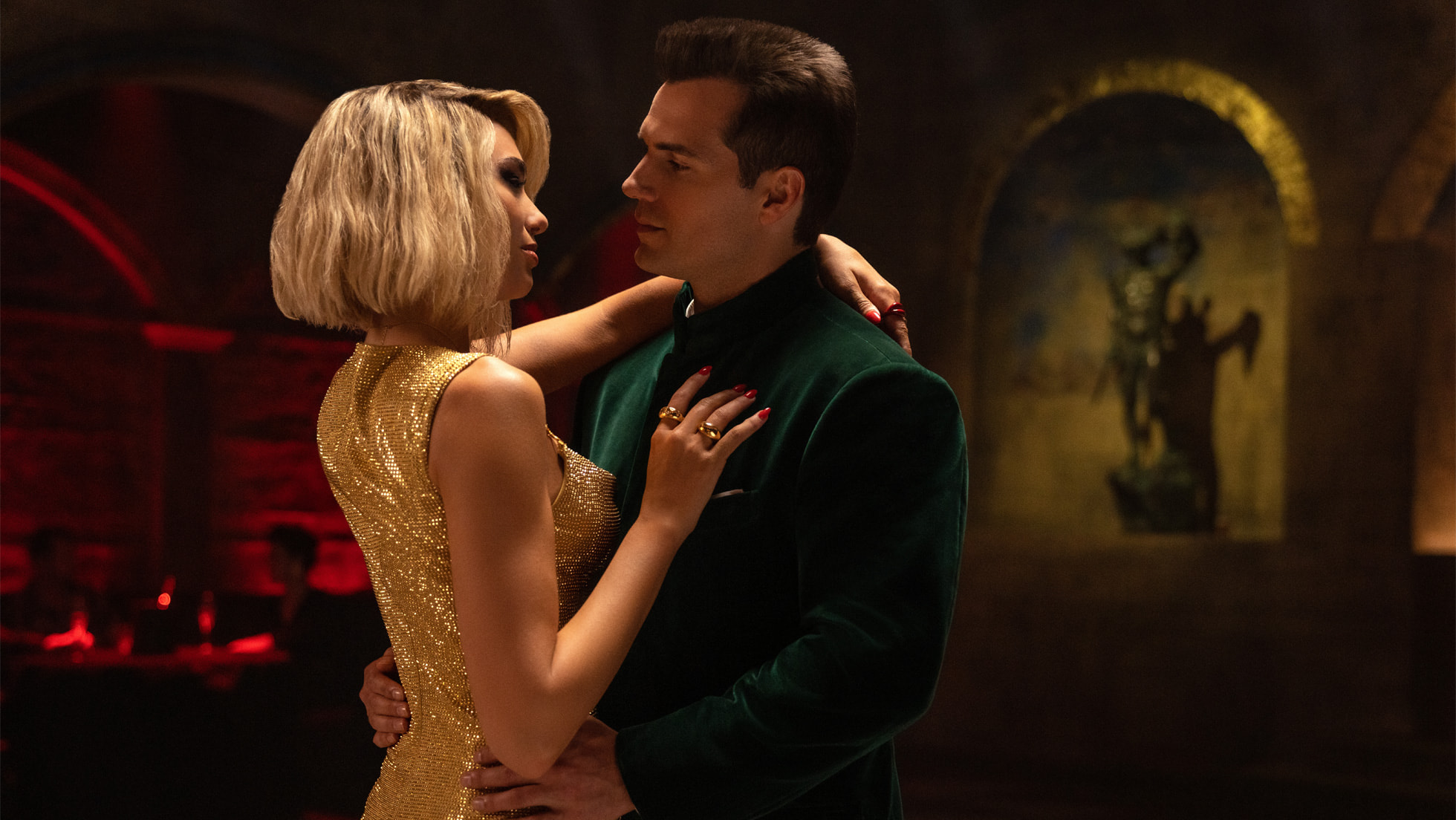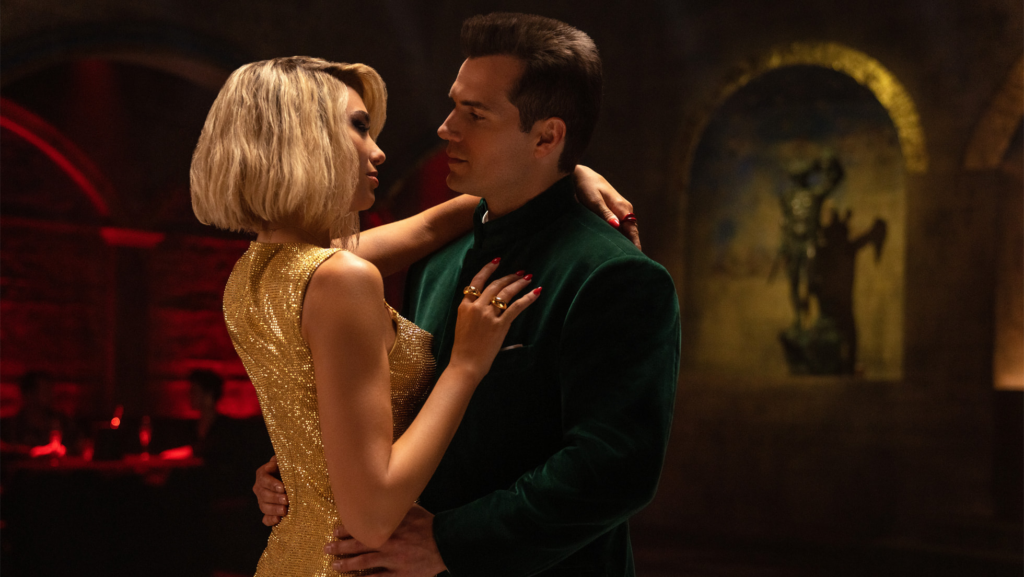 In 2023's Argylle, Henry Cavill stars in a new spy film directed by Matthew Vaughn. It is based on Elly Conway's unpublished novel and reintroduces Cavill and Vaughn to the spy film genre. Vaughn had made a name for himself in the genre with the Kingsman films, while Cavill previously appeared in The Man from U.N.C.L.E. The film stars Bryan Cranston, Samuel L. Jackson, Bryce Dallas Howard, John Cena, Sam Rockwell, Dua Lipa, Catherine O'Hara, and Ariana DeBose, among others. Argylle does not yet have an official release date from Apple TV+. But it might be a new franchise for Henry Cavill following his departure from Superman.
Beau Is Afraid- T.B.A.
The new film, once known as Disappointment Blvd, is the latest from Ari Aster, the filmmaker of recent horror successes Hereditary and Midsommar. The film is described as a nightmare comedy that follows a successful entrepreneur across several decades. After earning an Oscar for his performance in The Joker, Joaquin Phoenix stars in this horror comedy. He should follow in the footsteps of Toni Collette and Florence Pugh by giving remarkable performances as the lead in an Aster film. Beau Is Afraid has no announced release date. However, A24 anticipates a 2023 release.
That's it for the article. Let us know in the comments down below which of the above mentioned releases are you the most excited about. Also, stay tuned to check out the most anticipated releases for the rest of the year. If you want to check out the most anticipated releases for the first three quarters, click here.