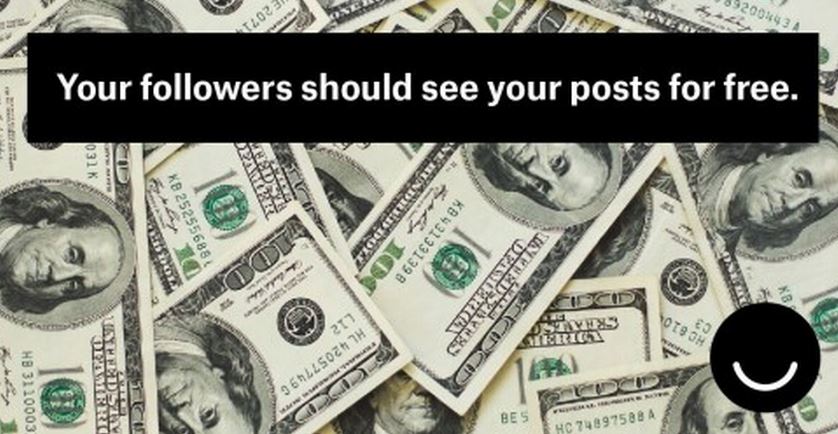 Which is the best advertising media to propagate your idea? I know that most of you find new content via Facebook and it is the best available method to share your content- just the way most of you have come to fossBytes via Facebook.
R
ealizing the power of Facebook and working on it's goal to "kill" the world's biggest social network, Ello (Remember the name?) has launched an ad campaign on Facebook and other social networks.
It's kind of funny how Ello is promoting its no-ads ideology using advertisements. But, Ello's CEO and co-founder Paul Budnitz says: "Ads on social networks suck. It's way more fun and much safer to post and connect with friends on a social network that isn't sucking up and selling all your personal data."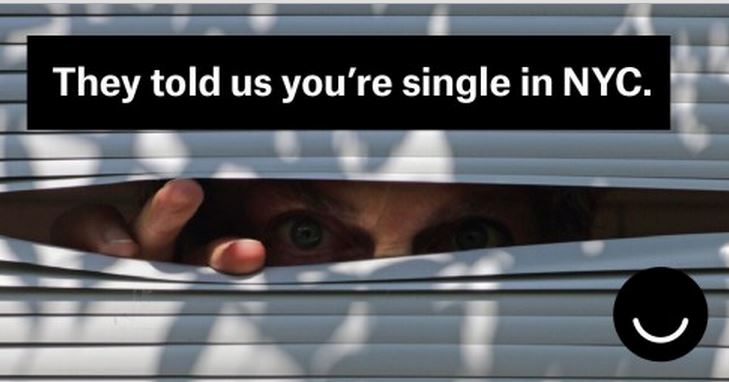 The ads of Ello focus on the Facebook's privacy policies and the way they use user-data to cater them advertisements.
Ello says: Ello is a Public Benefit Corporation, with a legal obligation to never display paid third party advertising, sell user data to a third party, or sell our company to anyone that would ever do any of those things.
Ello CEO is advertising his website using Facebook (with anti-Facebook ads) but he refuses to term Facebook as a competitor. He even refrains himself from calling Facebook a social network. Instead, he calls it an advertising platform that creates problems for users.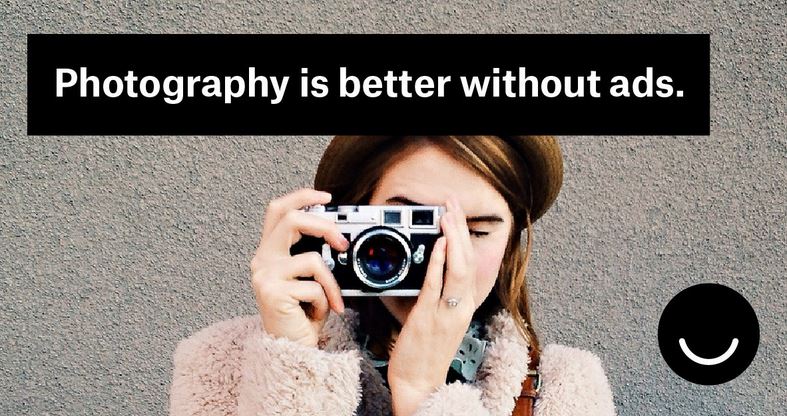 This is just the start of Ello's advertising campaign. Ello will soon start advertising across Tumblr, Twitter and other social networks, along with ads on posters and billboards.
This is exactly what Ello has to convey to its users (and non-users) with these ads: "Ello is a social network. Facebook is an ad platform – so why not advertise ourselves on Facebook?"
Are you on Ello? If you need an invite, feel free to send us your email id on Facebook. :P :P
Also, feel free to add us on Ello.
Images: Ello
Also read: Anonymous is Supporting New Social Network "Minds": Facebook's Latest Challenge