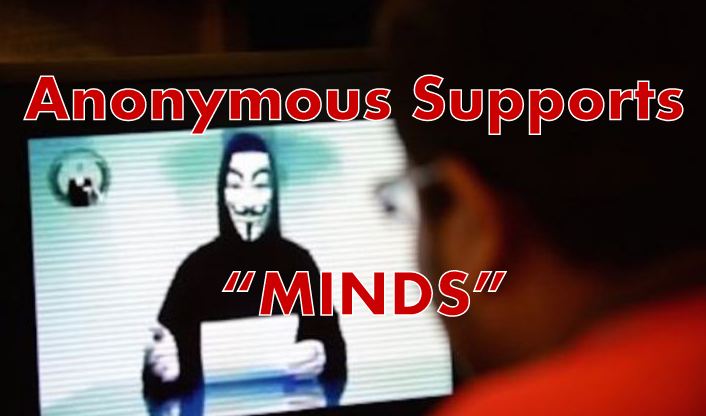 Just when you thought that you've had enough social networking today and you definitely need a new social network around, here comes another one that promises to be different in a different manner. Minds.com takes aim at the confusing privacy features of Facebook calls itself the first open-source and encrypted social network.
J
ust like a usual social network, it has features like status updates, sharing the links and thoughts and yesterday Minds officially launched its mobile and desktop apps. The program behind Minds is fully open-source and all the private messages exchanged between the users are encrypted.
The Minds' founder Bill Ottman tells Business Insider: "Our stance is the users deserve the control of social media in every sense." Cool.
Apart from the encryption, Minds claims to use an algorithm to serve and content to the users is known to all unlike the mysterious algorithm of Facebook. It should be noted that Facebook is fond of changing the way it fills people's Newsfeed that has resulted in decline of the organic reach.
In Minds, people are able to choose the content they post and how prominently it is displayed throughout the website. This is what Ottman refers to as "virality" and says that Minds doesn't charge you to reach your friends and followers. It could be of great use to the users and publishers who are tired of promoting their posts on Facebook by paying money.
The website Minds.com was launched two years ago and without any "formal" launch, the website has been able to gain 60 million visitors. Ottman says that this platform is of great use to the people indulged in whistleblowing, freedom and citizen journalism.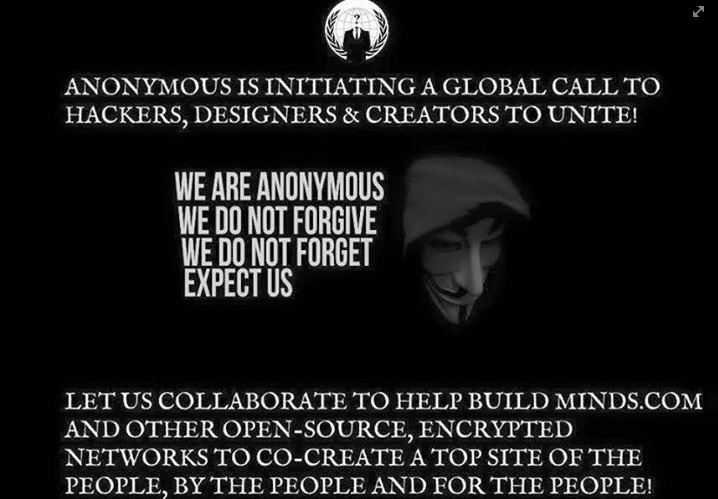 In the recent past, Minds has attracted lots of attention from online activists like Anonymous. The Anonymous Art of Revolution Facebook page has even called for a hackathon to work on Mind's code.
The page posted: "Anonymous is initiating a call to hackers, designers, creators and programmers to unite worldwide. Let us collaborate on the code of Minds.com and build a top site that is truly of the people, by the people and for the people."
Such privacy focused social networks will help in creating a web that in open and secure but the question remains the same: Any one of these budding social networks has the caliber to make itself as large as Facebook or somewhat even comparable?
Recommended: Anonymous Hijacks Thousands of Insecure Routers to Power Its DDoS Tools