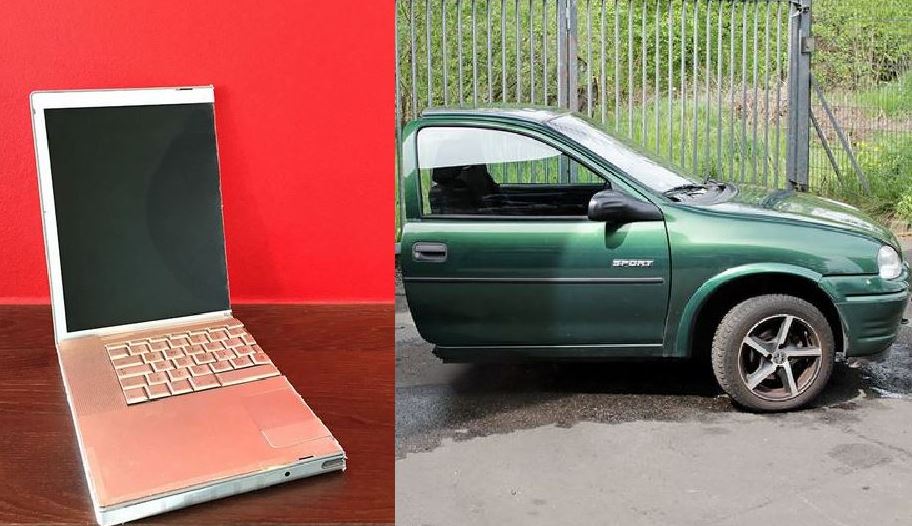 What do you do if the court orders you to give your ex-wife the half of your property in divorce? Well, maybe you both would agree to keep some stuff and leave some for the other person. Another solution would be to sell everything and then keep the half.
T
his this story about a German man who got his heart broken after his 12-year long relationship with his wife Laura. He decided that his heart won't be the only thing broken, so decided that he'd cut and sell all his stuff eBay. He says, "Thank you for 12 'beautiful' years Laura!!!!! You've really earned half. Greetings also to my successor."
He even made a YouTube video and his performance has generated 1 million views on YouTube and social media has generated lots of attention on social media.
Different media websites have tracked the man Martin and he said: "My wife left me after 12 years of marriage to be with a friend. I was really angry, so cut up everything and sent her half. I put the rest on eBay as a joke and a message for Laura. Now it's everywhere on the internet, it's crazy."
He cut an iPhone, a flatscreen TV, MacBook Pro, a helmet, a set of four chairs, a DVD, a bicycle and more.
Martin didn't stop here. He listed all this artwork on eBay with the message: "Thank you for these 'beautiful' years Laura."
See all the cut pieces of all the stuff below: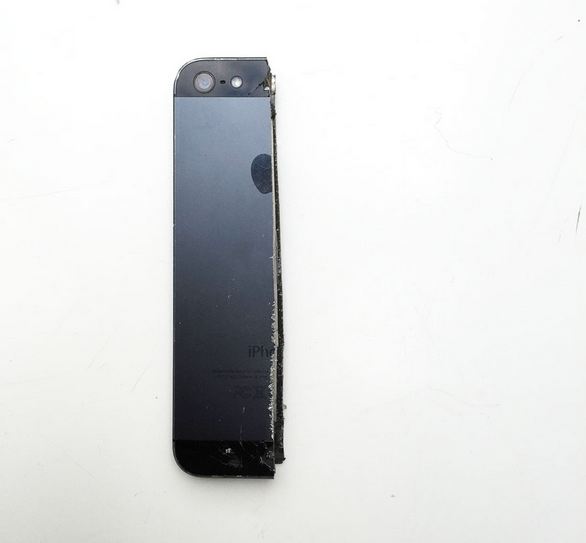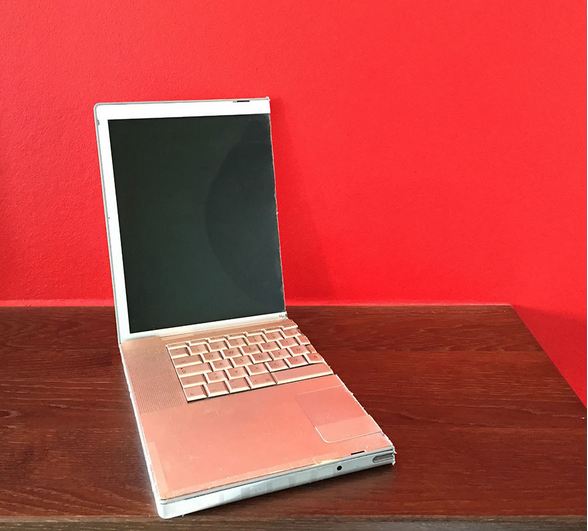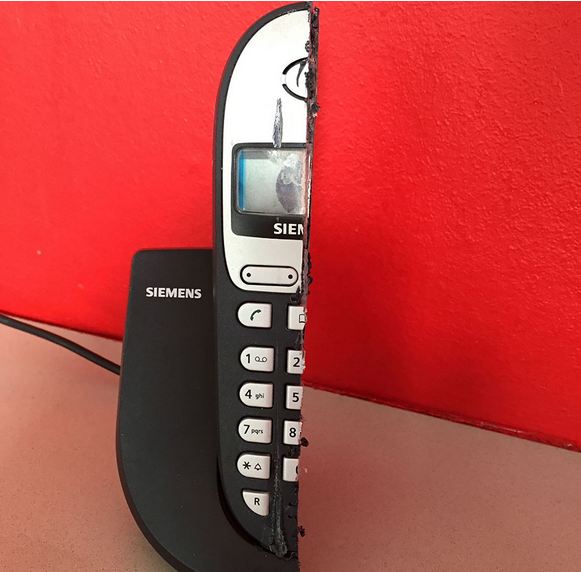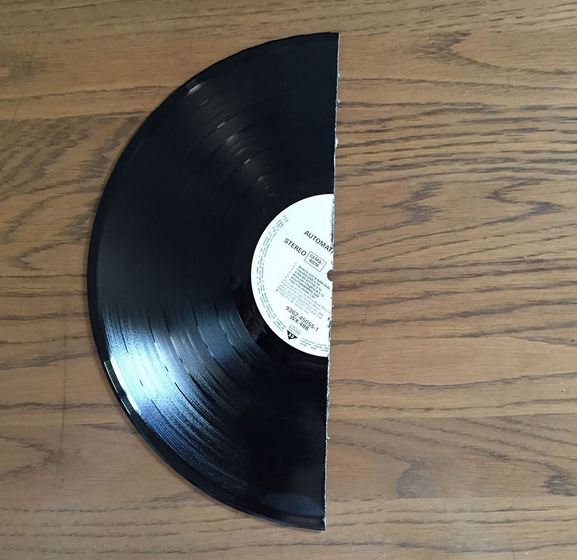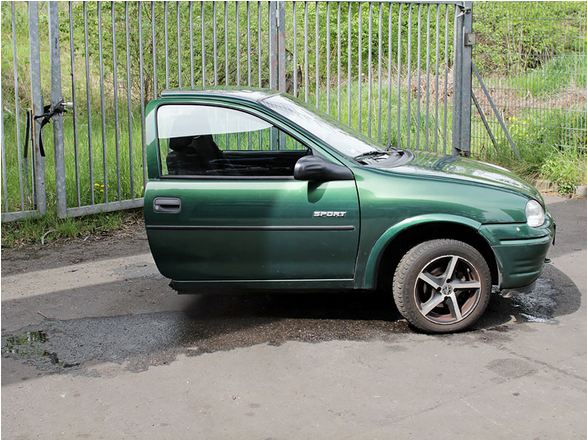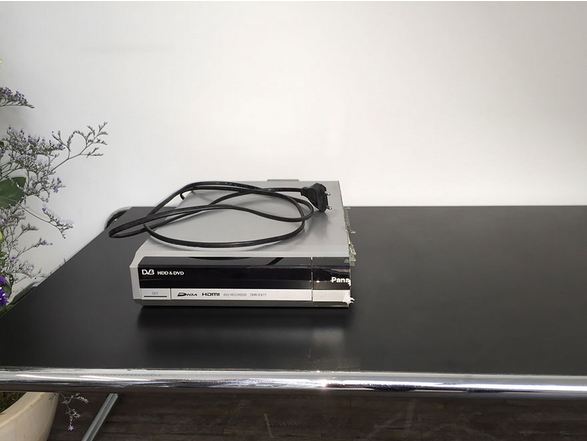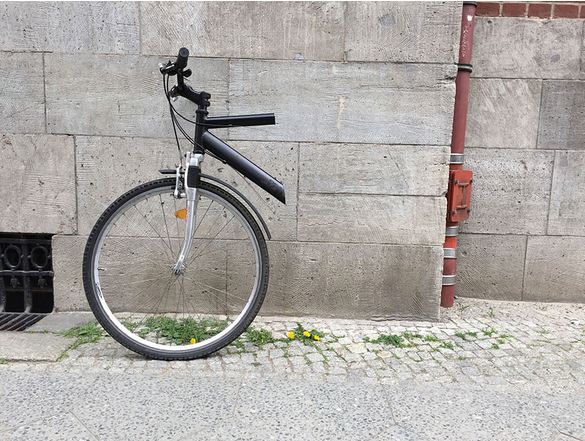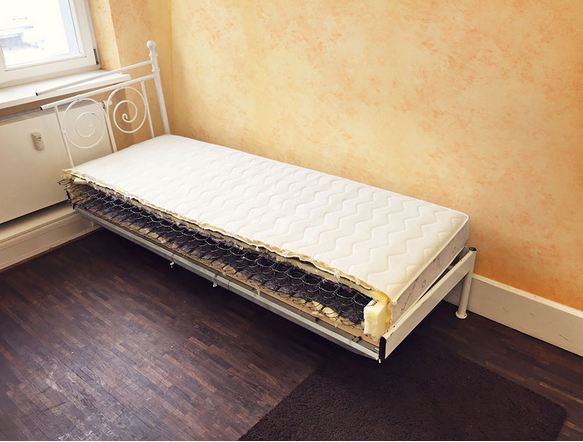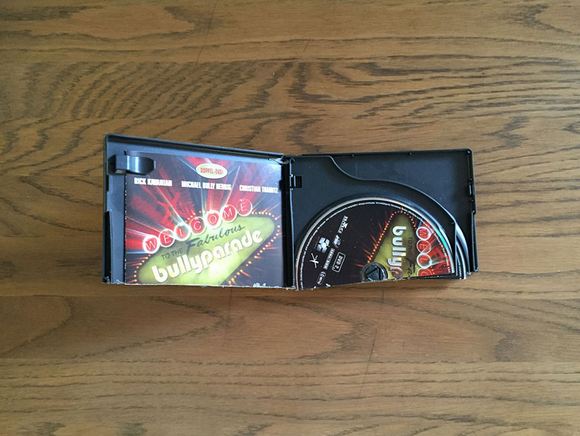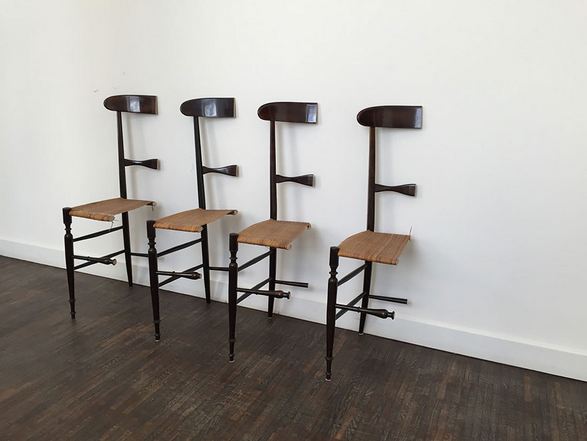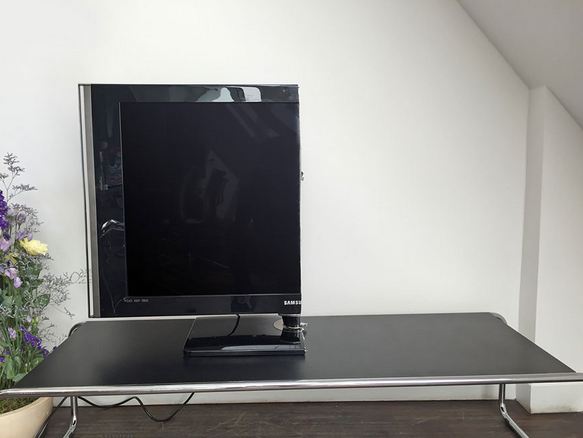 What is the height of craziness according to you? Tell us in comments.
Recommended: How to Make World's First Round Apple Watch, Explained in Hilarious Video