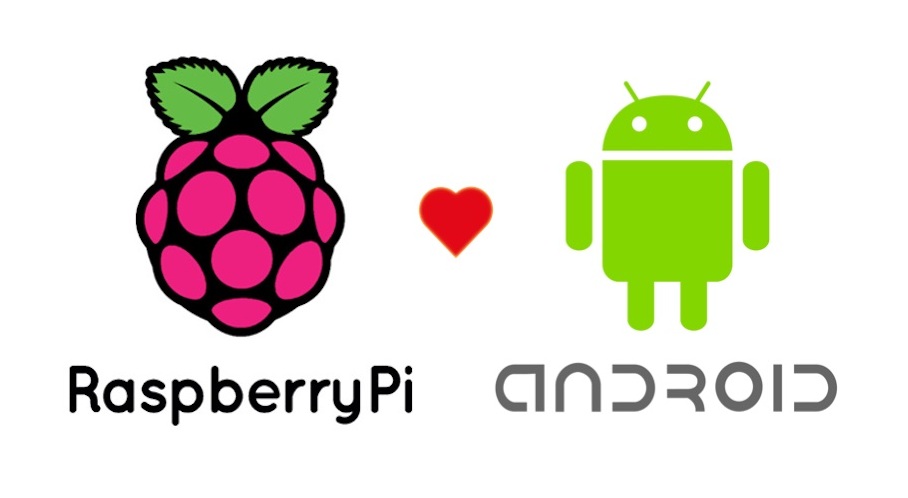 Short Bytes: The Raspberry Pi 3 is a cheap and small computer that has gained wide support from programming and maker community. In a step that will make it even more popular, it looks like, Google is soon going to make it an officially supported device under its open source Android operating system.
Raspberry Pi is one of the most used hacker boards all around the world. It's used to make a variety of interesting projects that range from home automation systems to Wi-Fi drone killing gun.
Making it more efficient and useful, Google is preparing to bring the official Android support for the Raspberry Pi 3. The tech giant is looking to make it a fully supported platform under the open source Android project.
This was first spotted by Android Police in the form of a new repository added on Google Git.
Looking at this change, one could easily conclude that Google has created a code repo for Raspberry Pi 3 inside the same directory where it stores generic source code and Nexus device.
As Raspberry Pi is built by keeping the ideals of open source in mind, mostly all operating systems available for the single board computer are Linux-based and open source. Thus, a step from Google to make it officially supported on Android makes perfect sense.
Android Police also speculates that Google could also be working to get support for Android to interface with the Pi, instead for making Android officially supported on RPi 3.
In simpler language, Google is looking to offer support for Android devices that would be able to access a Raspberry Pi running Raspbian or other operating systems.
This public repo was created about 5 weeks, but no code has been added yet. So, we might have to wait for a little longer before Google brings official Android support for Raspberry Pi 3.