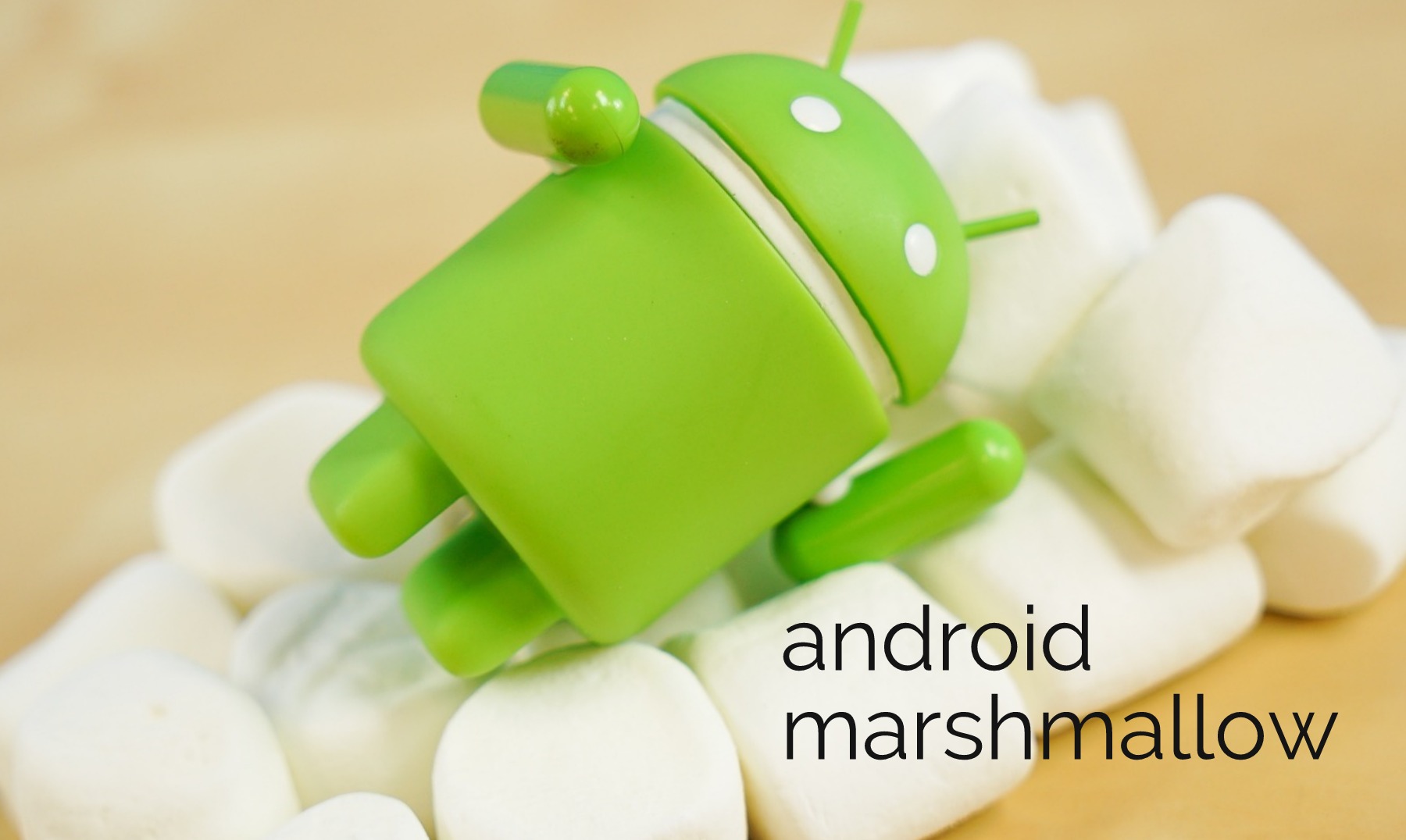 Short Bytes: Google has announced that it will begin the Android 6.0 rollout on October 5. The update will be coming to many older Nexus devices, read more to know the list.
G
oogle, at its San Fransisco event, released two new Nexus devices. The flagship
Nexus 6P
is made by Huawei and the smaller model
Nexus 5X
is made by LG. As usual, these brand new Nexus devices will be running the latest
Android 6.0 Marshmallow
operating system.
The new operating system was announced officially at the Google event. The company also mentioned that the older devices will be soon getting the update next week.
Google made clear that Android 6.0 Marshmallow will begin the Android 6.0 rollout from October 5.
The new Android OS update will be available for the Nexus 5, Nexus 6, Nexus 7 (2013), Nexus 9 and Nexus Player. However, devices like the Nexus 4, Nexus 7 (2012) and Nexus 10 will continue running the Android Lollipop.
New Android 6.0 Marshmallow will feature improved security measures with the revised app permission system that allows users to have a better control. The other important features include the new Now on Tap feature that makes Google more intelligent and provides better contextual results just inside the app.
Google hasn't revealed the details of the dates when its partner careers and manufacturers will be releasing the update.
While a very insignificant number of devices are running Android Lollipop, the fate of Android 6.0 Marshmallow update hangs in the balance.
Which Android version are you running? Tell us in the comments below.