One of the things that Google was most proud of this year, besides its Tensor SoC, is the integration of Material You in Android 12. For starters, "Material You" is a theming engine that changes the theme of the UI based on the wallpaper. We've extensively covered the same in this article.
What was also a part of Material You is the Widgets. Widgets also adapt to the colors of wallpapers and make your home screen look vibrant and colorful. If you've recently installed Android 12 and don't know how the Widgets work, here's our Android 12 Widgets guide.
Android 12 Widgets Guide
Starting with placing widgets on the home screen by long pressing on the home screen > Going to Widgets > Long pressing on a Widget and drop it on the Home Screen.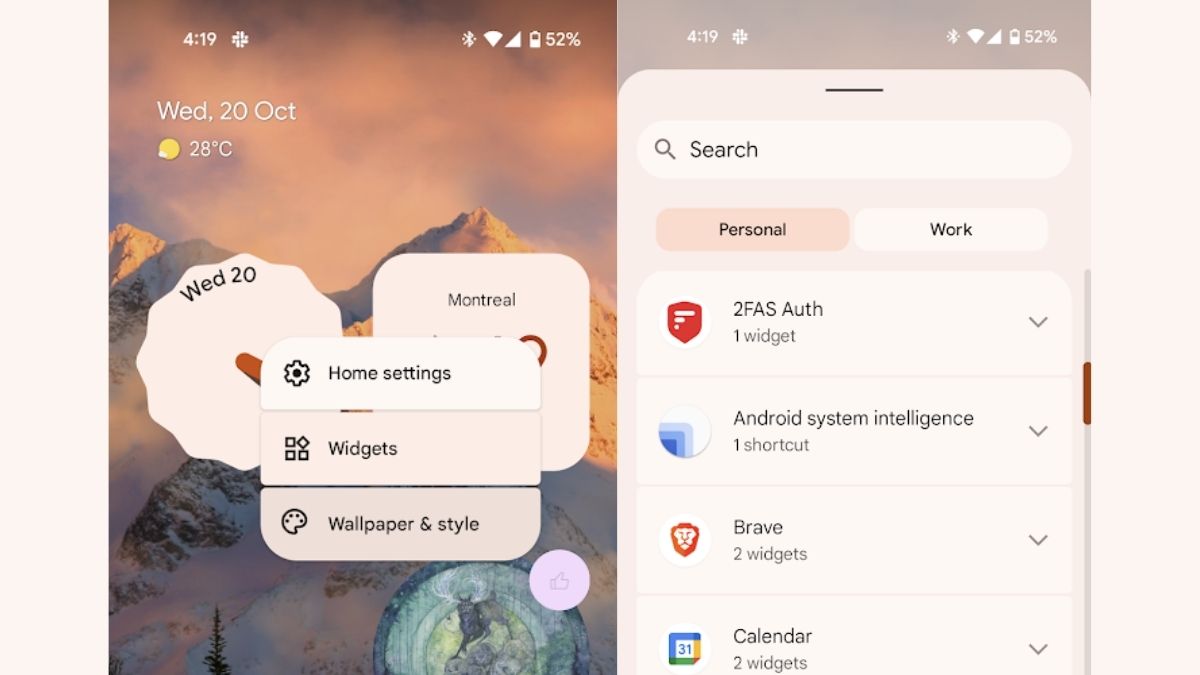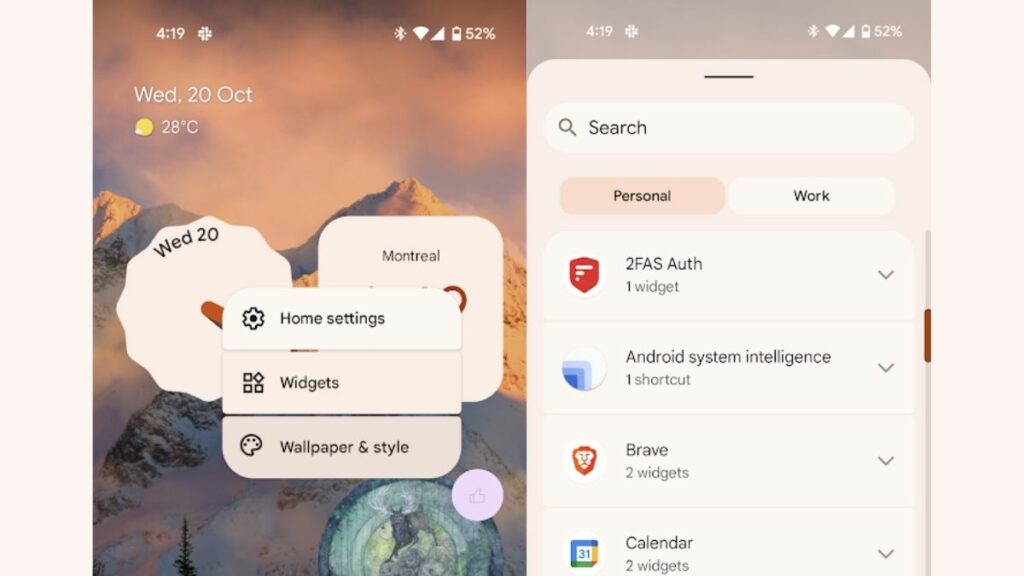 Apart from the Material, You theming, one of the most notable differences between the older and newer widgets is the rounded corners that now go hand in hand with Android 12's UI redesign.
Now, since Android 12 reached platform stability in August, and a stable update was released yesterday, not every widget, including widgets from Google's apps, has adapted to the Material you theming.
As of writing this article, the new widgets available are from the Clock App, Conversations, Google Drive, Google app (Weather widgets), Google Keep Notes, Google Calendar, Google Maps, and YouTube Music.
That said, some of the widgets like the Clock app allow you to choose between different sub-styles when you drag and drop a widget. Here's a video that shows how it works.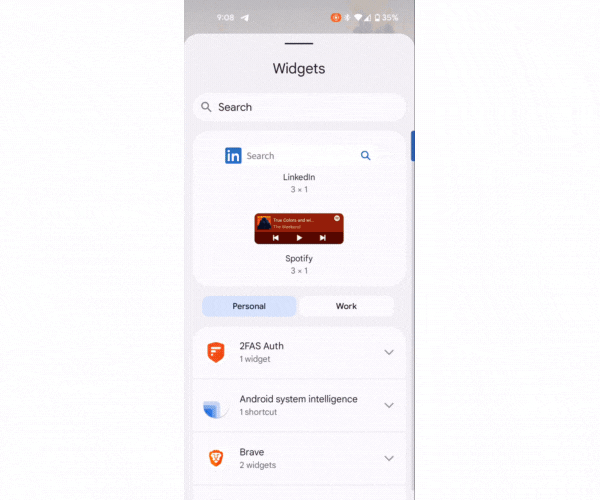 The widget changes its color based on the part of the wallpaper on which it is placed. Here's how it works.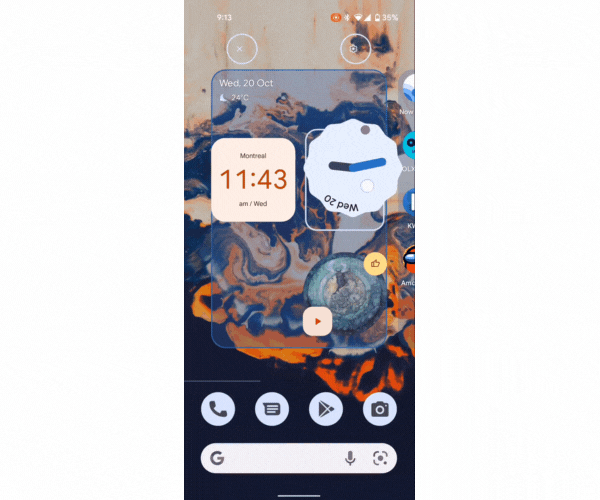 It will be interesting to see how the app developers design their Material You widgets and look. As of now, there aren't a lot of widgets that you can experiment with except the above-mentioned ones. Either way, they do enhance the look and feel of Android by a significant margin.
What are your thoughts on the Material You Widgets? Do you like them? Let us know in the comments section below.