There's no denying that Android 12 is one of the biggest Android updates in the OS's history. And that's because it brings tons of under the hood and user interface changes and features.
Since Android 9 (Pie), Google has shifted its focus to improving the privacy protection features in the OS and Android 12 takes privacy a step further. In this article, let's look at Android 12 privacy features that bring Android closer to iOS's level of privacy.
Android 12 Privacy Features
1. Privacy Dashboard
As the name suggests, the Privacy Dashboard gives you a detailed walkthrough of what system components apps use. These components include Body sensors, Location service, Microphone, Calendar, Storage, etc.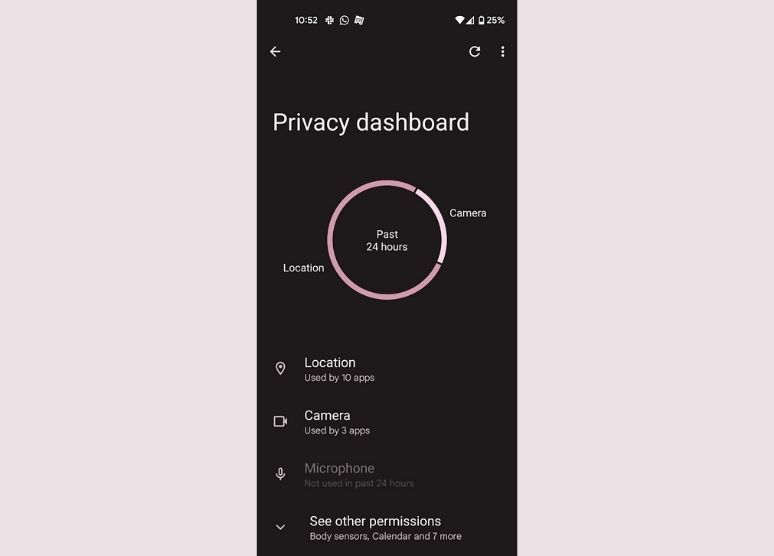 For example, if you want to check for apps using location services, you can tap on the Location usage in the Privacy Dashboard, and it will show you which app got your location in the past 24 hours. If an app frequently gets your location or uses any service that it usually shouldn't, you can revise the dashboard's permissions.
2. Microphone and Camera Access Switches as Quick Toggles
Google has added microphone and camera access switches with a quick toggle. This allows you to turn off the Microphone and Camera access instantly.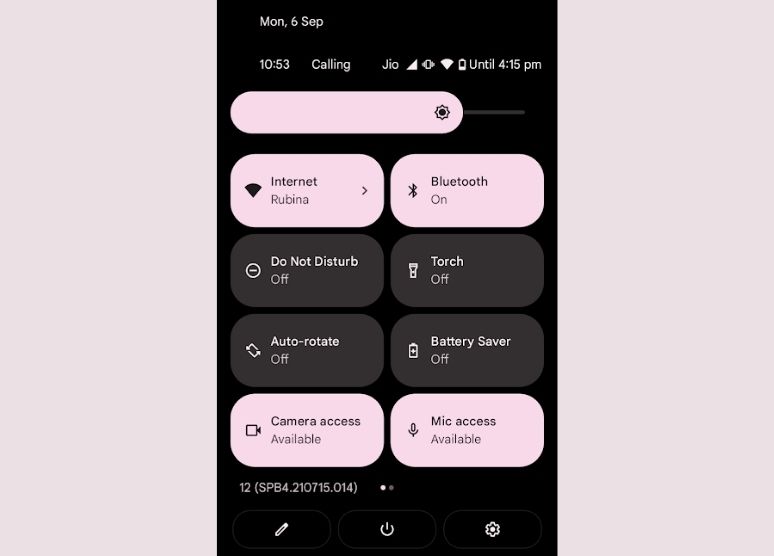 It can be a useful feature for someone who's afraid of Google or any other apps recording in the background.
3. Microphone and Camera Access Indicator
This feature was first introduced in iOS. A bright orange/green dot lights up in the top right corner when an app uses the camera or microphone.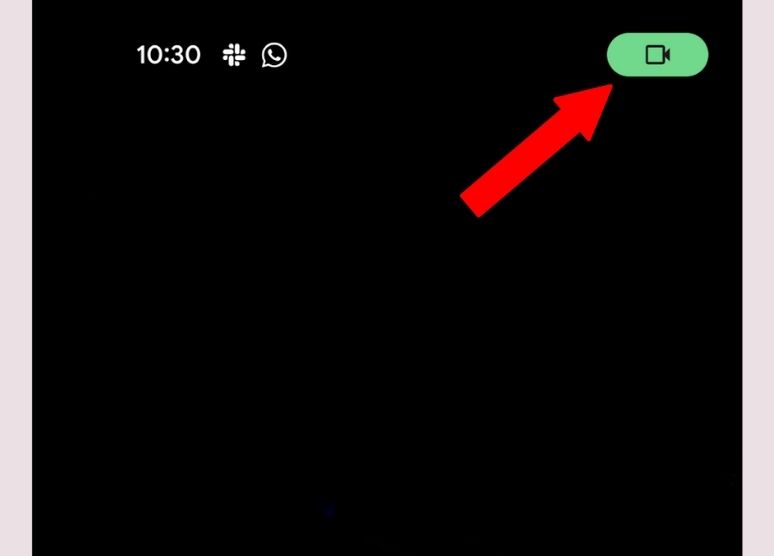 Similarly, on Android 12, a bigger green squircular icon lights up when using a microphone or camera. You can revamp access or uninstall the app if you notice the access indicator lights up when you're not using the camera/microphone.
4. Security Updates via Google Play
Tired of your OEM not pushing monthly or quarterly security patches? Well, that's about to change as Google will start pushing updates to Google Play. This was possible due to Project Mainline. Bear in mind that they don't replace OEM patches.
What are your thoughts on the privacy and security features introduced in Android 12? Let us know in the comments section below.