The Android Vs. iOS debate is a never-ending one. The rivalry between the operating systems has led to both Apple and Google borrowing features from each other, allowing users to enjoy the best of both worlds.
Last year, iOS 14 copied several features from Android 11 like — Home Screen Widgets, Compact Siri Overlay, App libraries, and Picture-in-Picture. This year, with the release of Android 12, Google has borrowed some valuable features from iOS. In this article, let's glance over all of them. Before we begin, to familiarize yourself with the new features in Android 12, we suggest you go over our list of Android 12 features.
Features That Android 12 Copied From iOS
1. Privacy Indicators
Considering recent events in the tech industry, the vast majority of tech firms have shifted their focus from marketing their features on the basis of functionality to how secure their software or OS really is.
In iOS 14, we saw Apple introducing Privacy indicators for the Camera and Microphone. Android 12 borrows the same feature. And it's safe to say that Google didn't simply copy the feature but enhanced it. How? Whenever an app or service uses a camera or microphone, you can swipe down to enter quick settings and tap on the Microphone and Camera icons to view which app is currently using them.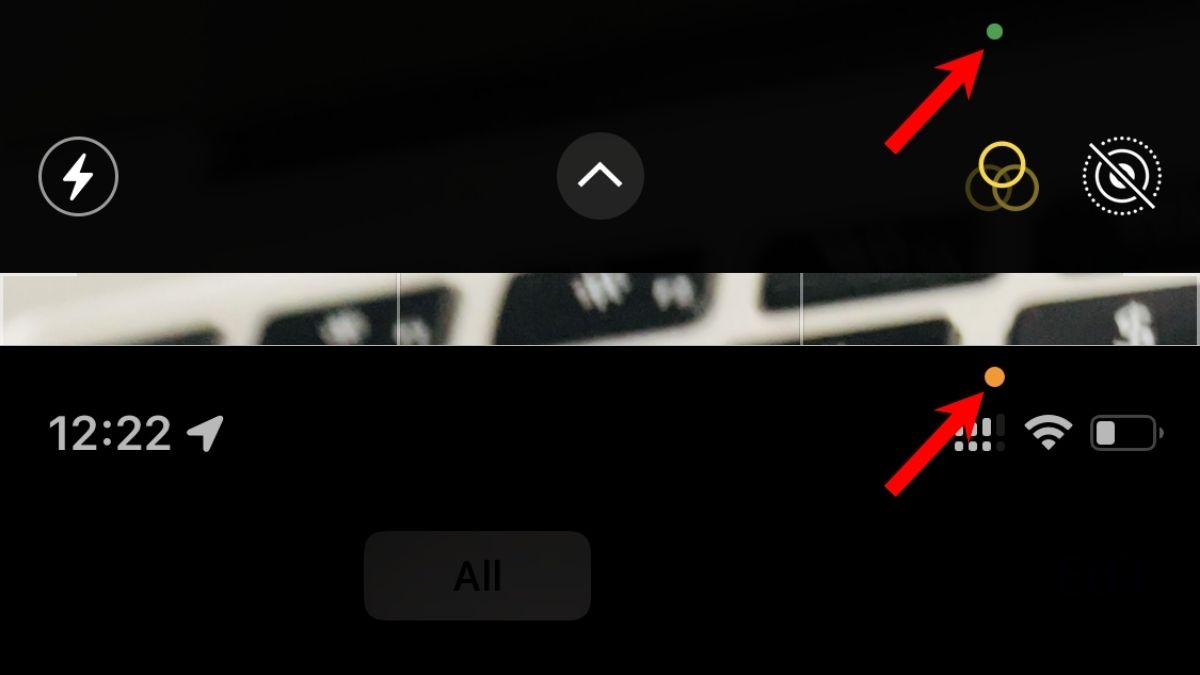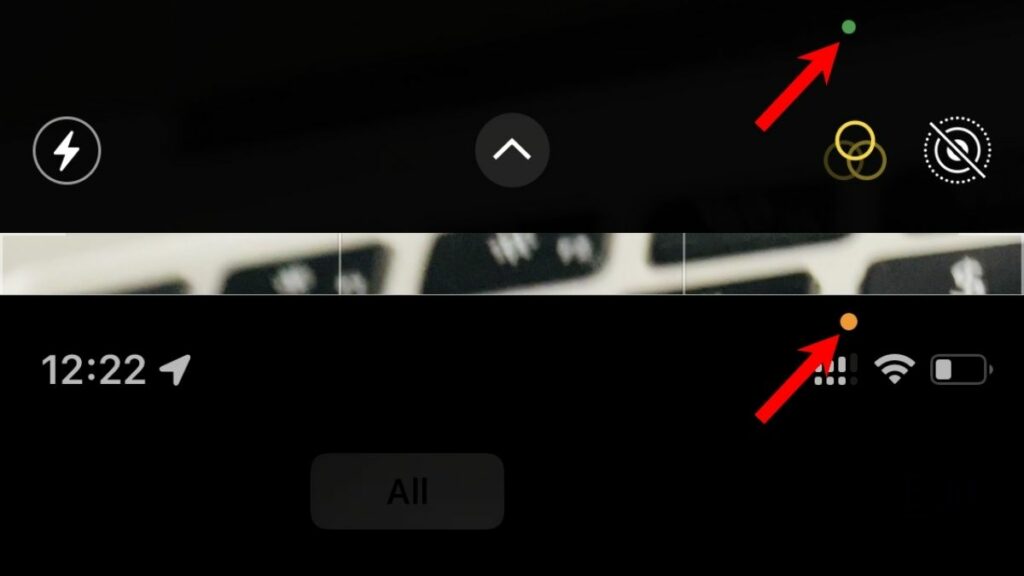 If you notice that an app is using the camera for no reason, you can tap on the camera icon again, and it will take you to the permissions tab of the app, where you can revamp the camera permissions. Pretty cool, right? Apart from that, you also get a tile in quick settings to block camera and microphone access of all apps.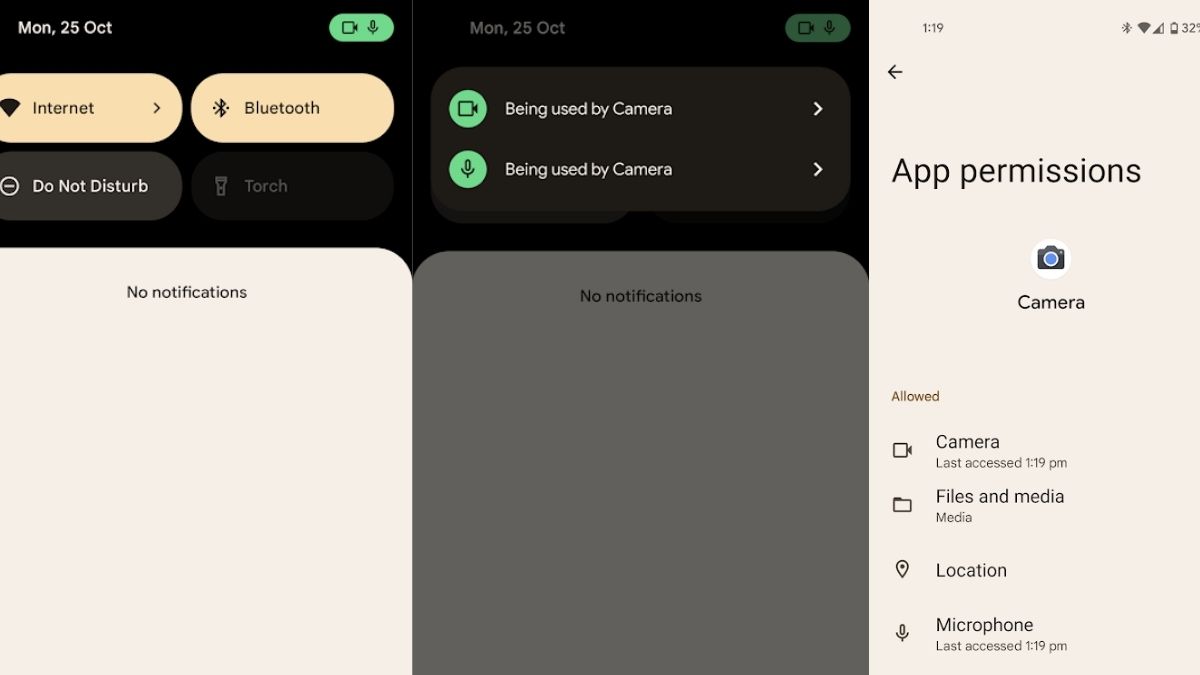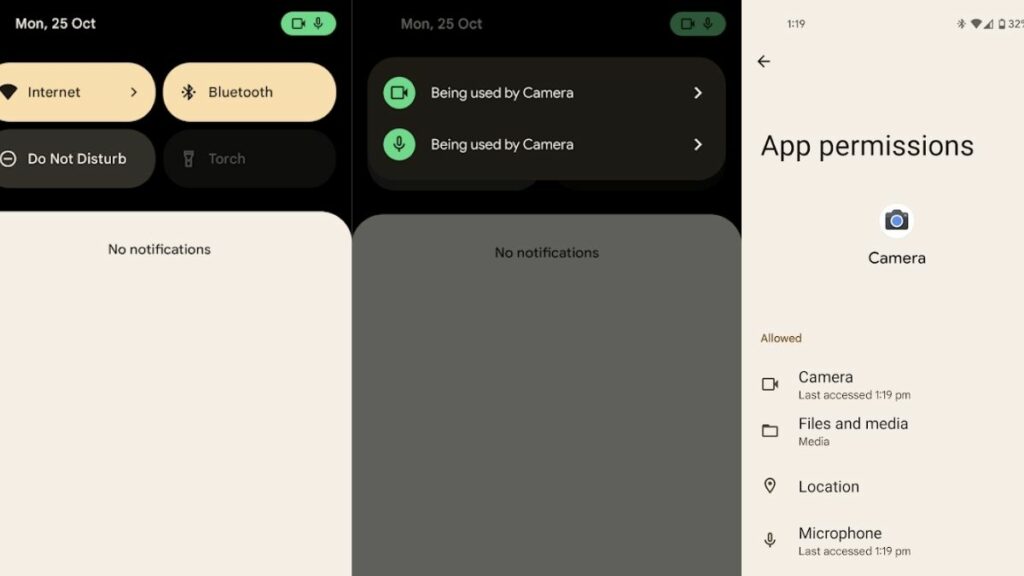 2. Approximate and Precise Location Options
Previously, when an application asked for your location, it would get your exact location. Apple then introduced an option that enables you to grant approximate location as most apps don't need to know your precise location. The same feature makes its way to Android 12.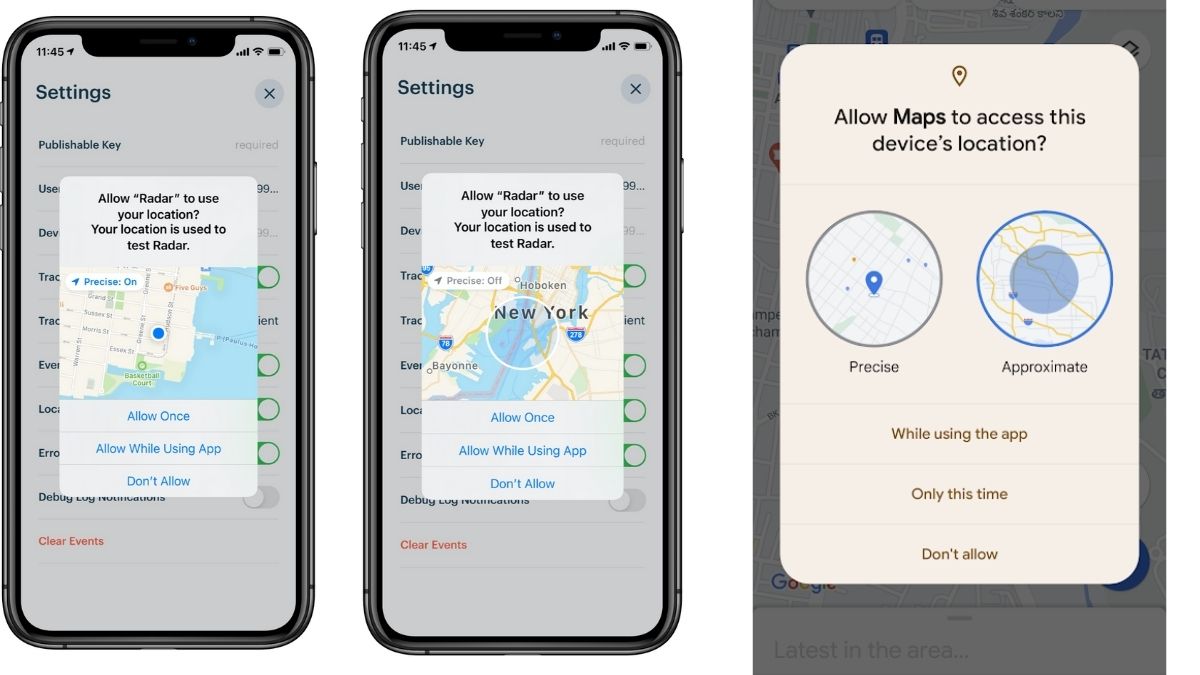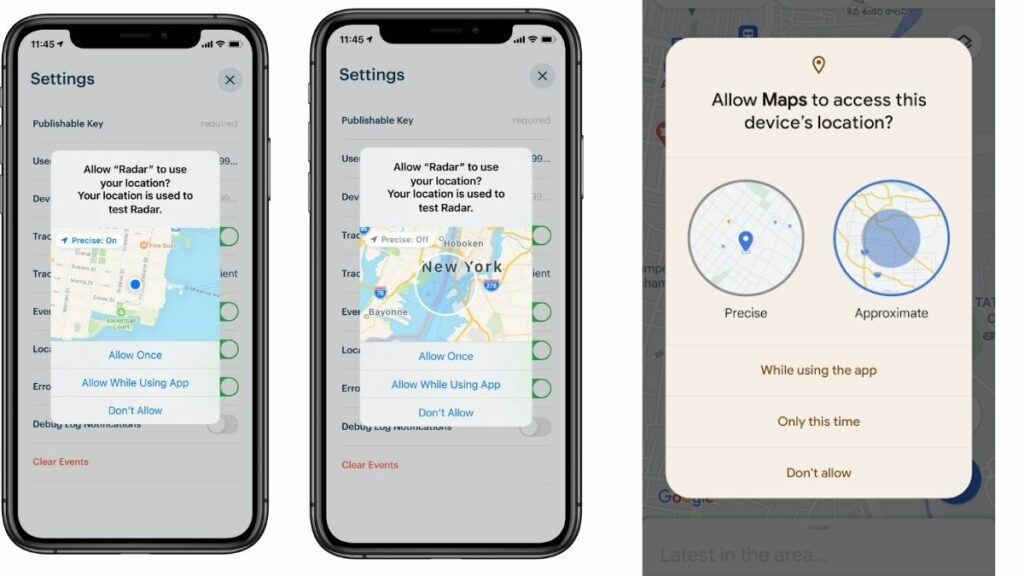 You can choose between Precise and Approximate options when an app asks for location access. Setting the location to approximate for apps that need Precise location access will lead to apps not functioning. In which case, you'll need to head over to the Settings > Permissions > Location > X App > Toggle on 'Precise Location.'
3. App Hibernation
"Offload apps" is one of the nifty features of iOS and was first introduced back in iOS 11. Android 12 takes inspiration from this feature, and while it doesn't work like its iOS counterpart, it serves the same intention – freeing up space by uninstalling unused apps for a couple of months. It would've been better if offloading was a manual affair like iOS, but it should be helpful nonetheless.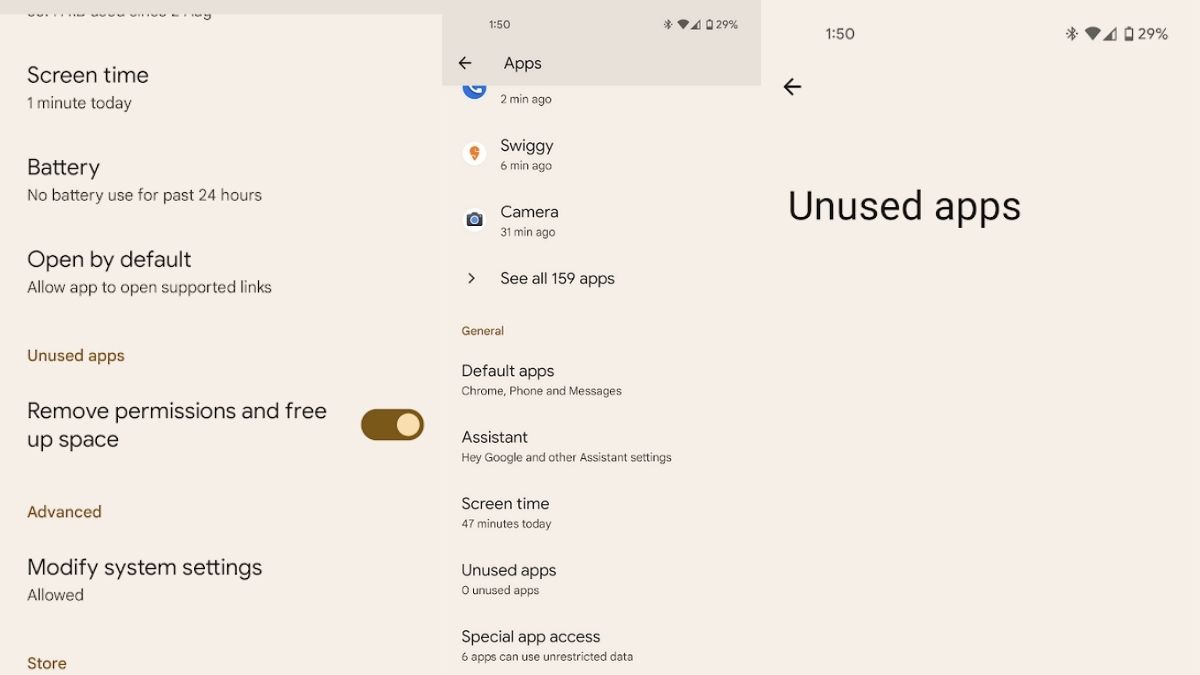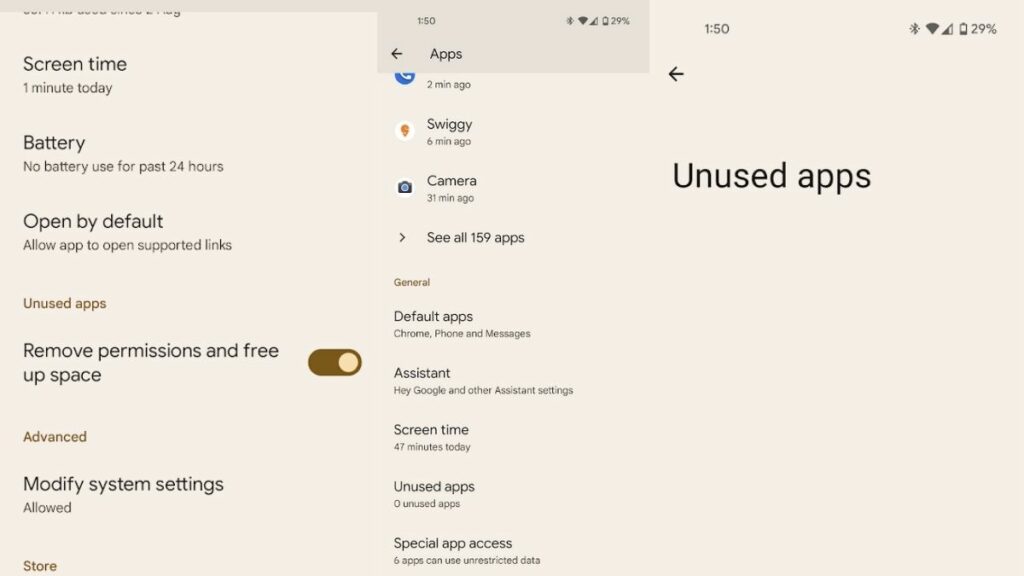 What are your thoughts on the copied features? Which features do you think Apple should copy from Android 12 next for iOS 16? Let us know in the comments section below.