Smartphone maker Realme has announced Realme UI 2.0 for its smartphones. The custom skin is based on Android 11 and brings new features and refinements to Realme smartphones.
The company also launched three new smartphones in the Realme Narzo lineup. Realme UI 2.0 will bring features like Global Theme Picker, Deep Sea Privacy, Digital Health, and Sleep Capsule.
Realme UI 2.0 Features Explained
The new Realme UI 2.0 is based on Android 11, which means that the update will bring the latest Android features to Realme phones. Among the new features, it adds a 45% increase in system resource utilization efficiency, 32% faster system speed, a 17% increase in frame-rate stability, and over 23% increase in app launch time.
Global Theme Picker and Always On Display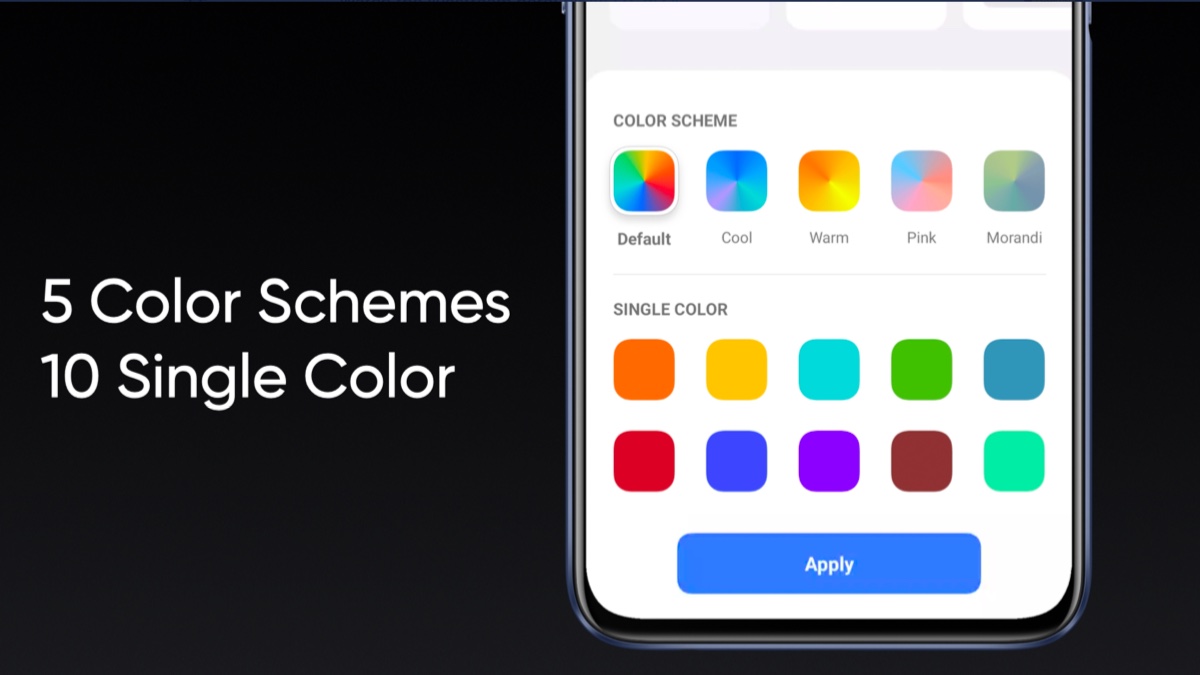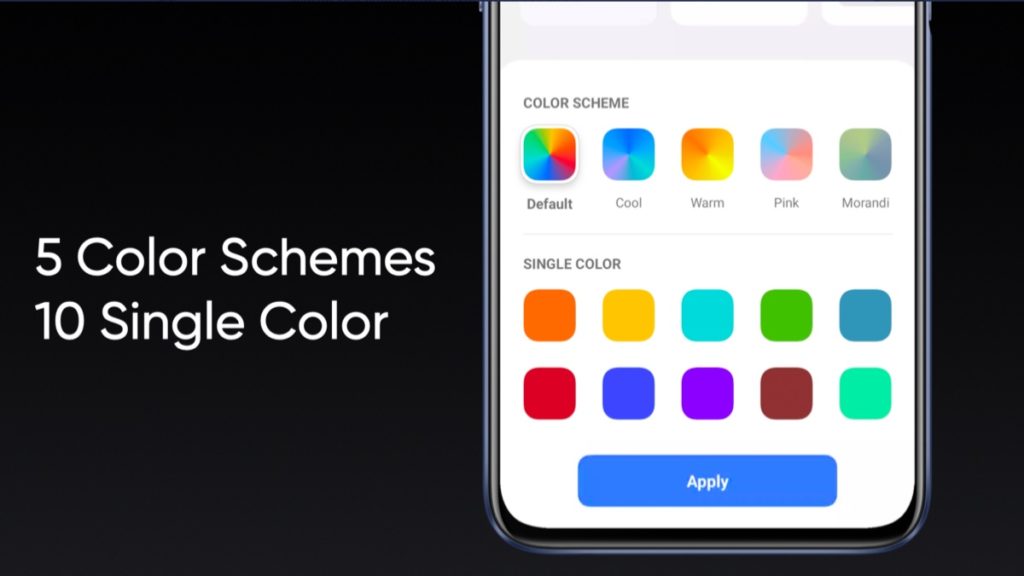 The first feature is a Global Theme Picker. It'll let you choose from 5 built-in color schemes and 10 single colors to customize your phone. You can choose colors and accents on more than 24 interface elements, including the notification bar and shortcut button.
The company has also added an upgrade to the Always On Display. It is now customizable with 5 themes, including support for custom patterns.
Dark Mode and Customization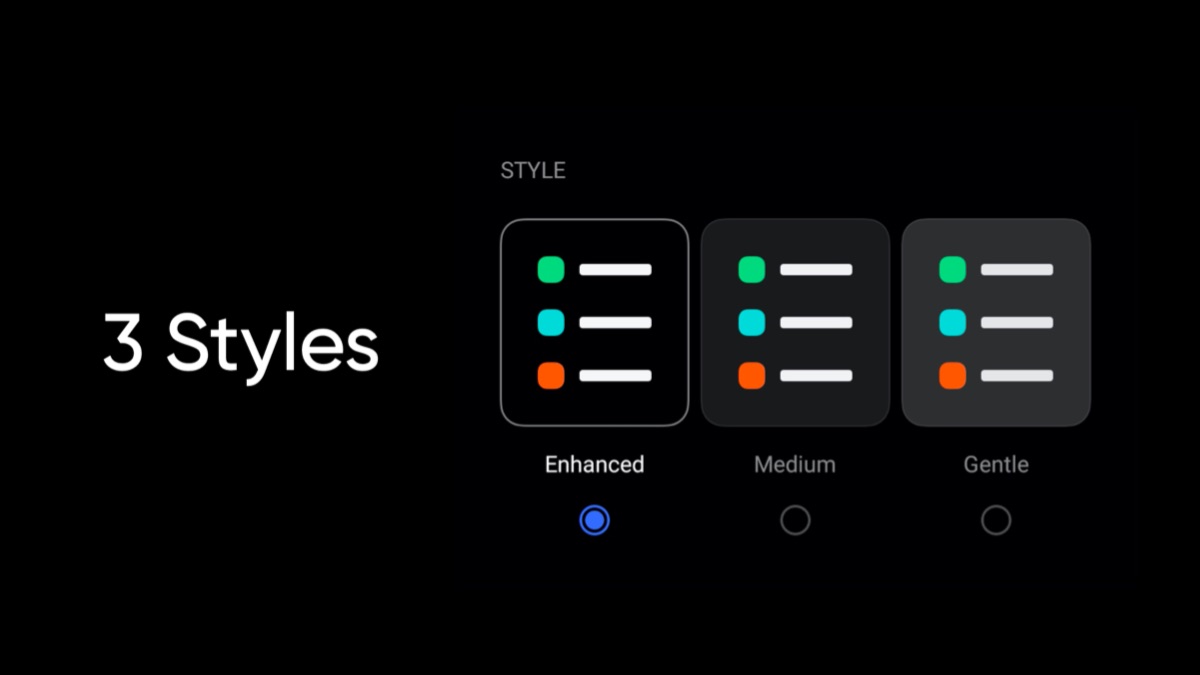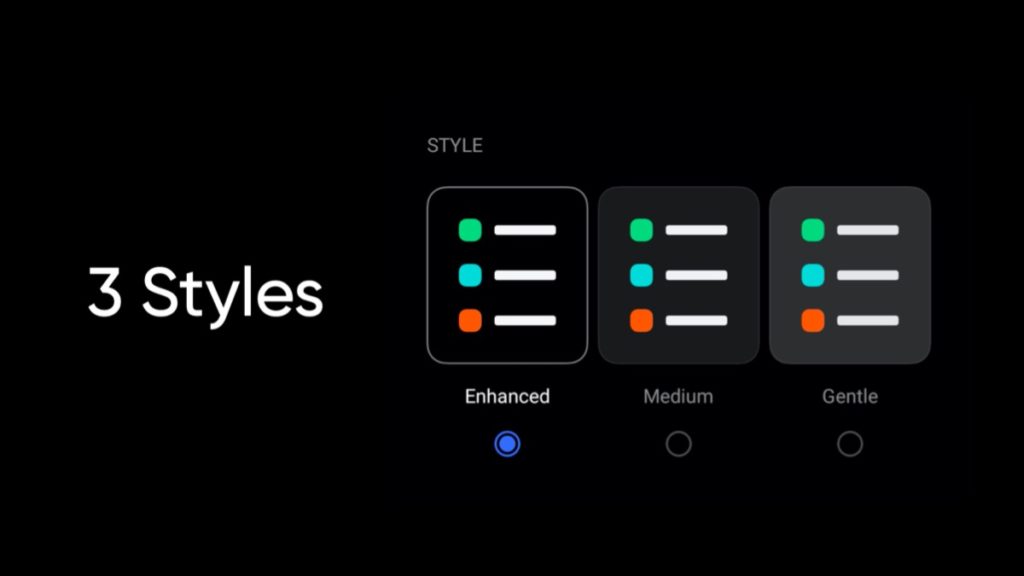 Dark Mode is becoming more popular among smartphone users. Realme has added three levels of dark modes: Enhanced, Gentle, and Medium. The enhanced mode gives pure black dark mode, gentle mode gives a hint of blue, and medium furthers lightens the tone to grey. The modes also support intelligent auto-adjustment to adjust contrast to the ambient lighting.
Realme UI 2.0 will also bring icon customization and fonts to Realme phones. It retains the Android 11 notification bar and extends support to third-party launchers for better customization.
Floating Window and Sleep Capsule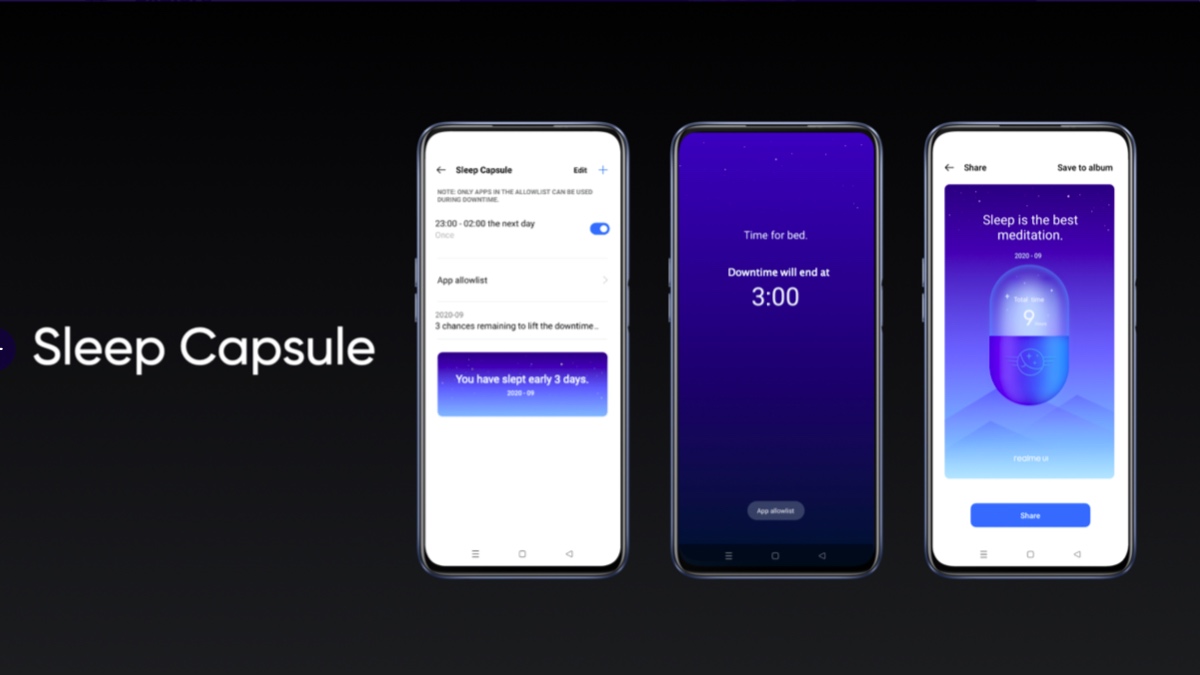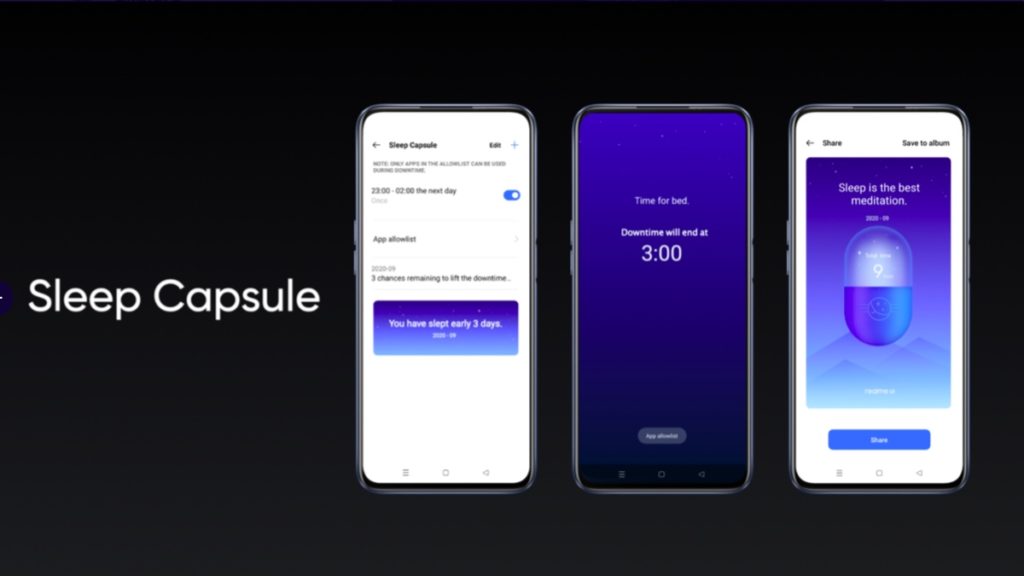 The floating window feature brings a system-wide picture-in-picture mode to Realme UI 2.0. It allows you to watch videos in a small floating window while using other apps. This means you can watch a YouTube video and chat on WhatsApp side-by-side.
Sleep Capsule comes along with the Digital Well-Being feature of Android 11. It'll initiate downtime for certain apps and let you track your sleep. The feature also limits the number of times you can lift your phone when Sleep Capsule is initiated.
Deep Sea Privacy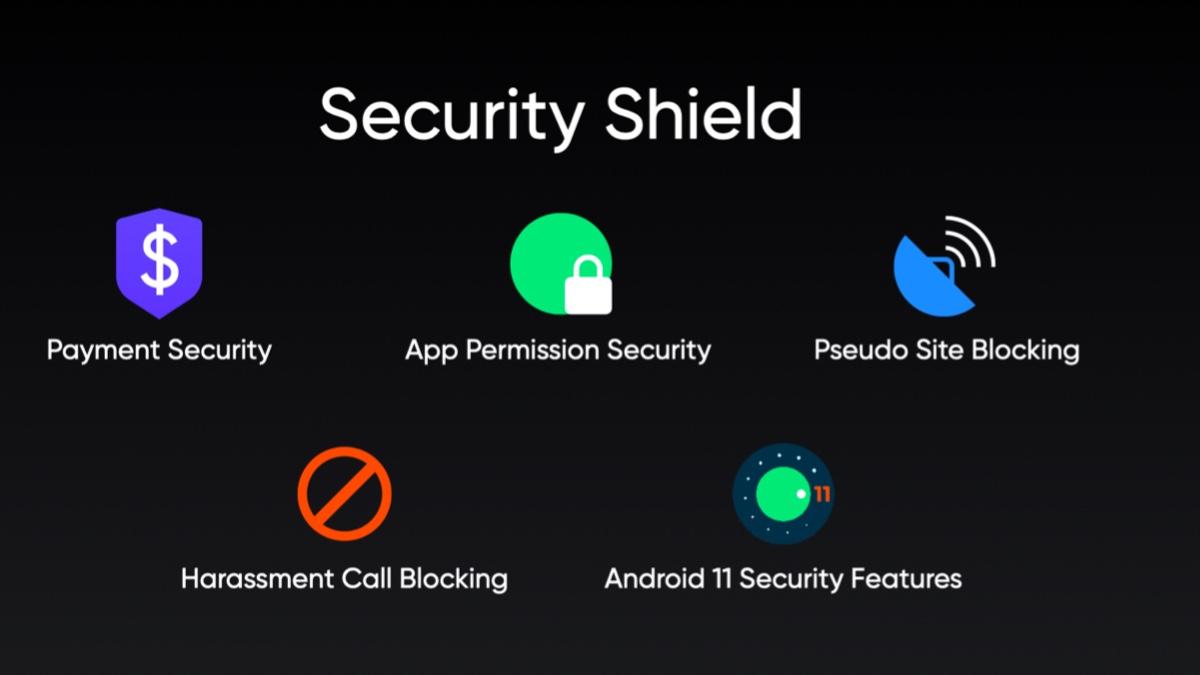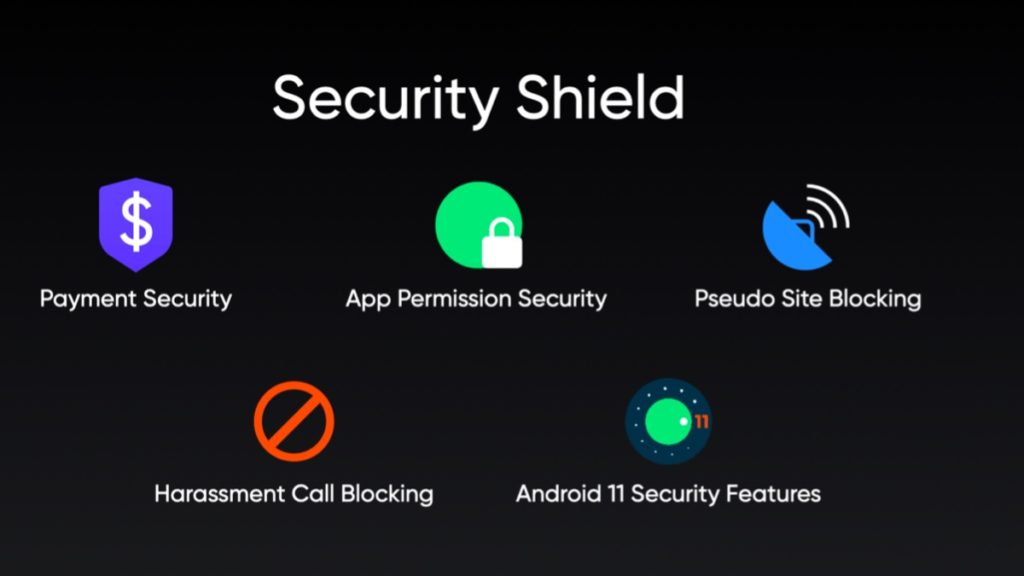 The Deep Sea Privacy Plan is a new privacy package for Realme UI 2.0. The plan has an 'Invisible Door' feature that prevents apps from accessing your call logs, contacts, and messages. It also adds a private space to the phone, allowing you to keep secret apps.
Along with Android 11 Security features, it adds payment security and app permission security to Realme phones.
Availability
The Realme UI 2.0 closed beta will be available for Realme X50 Pro this month. The Open Beta version and Stable releases will follow in October and November.