Android 10 is here and making rounds in the tech media for its new features and for some bad reasons as well. However, a curious Redditor discovered a rather bizarre thing on his phone: Android 10 lets you 'uninstall' your screen.
Obviously, we can't do it in a literal sense but digging deep into Android settings uncovers the said option. The Redditor u/n4ndee reported that he was able to see the "Uninstall" option for the Screen process in the Battery Usage settings. He was able to do so after installing the stable Android 10 update on his OG Pixel.
The option is also visible on our Pixel 3 running Android 10. When we pressed the Uninstall button for the first time, the Screen process got crashed, and we landed on the previous page.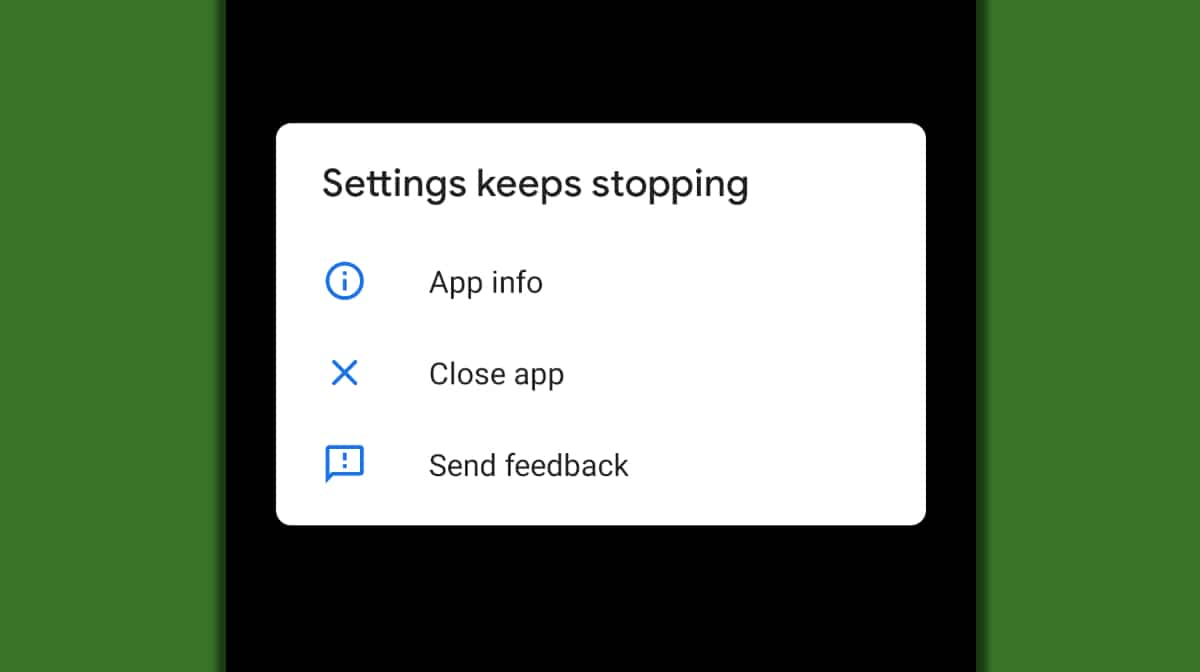 In the second attempt, the Settings app got crashed and showed a dialog box. Upon tapping "Close the app," it jumped to the Home Screen directly. Hopefully, nothing bad happened.
It isn't just the Screen process, and you can theoretically uninstall other important features including Wi-Fi, Bluetooth and even the Android OS. Anyway, coming back to reality, it just seems to be a big typo or silly mistake on Google's part.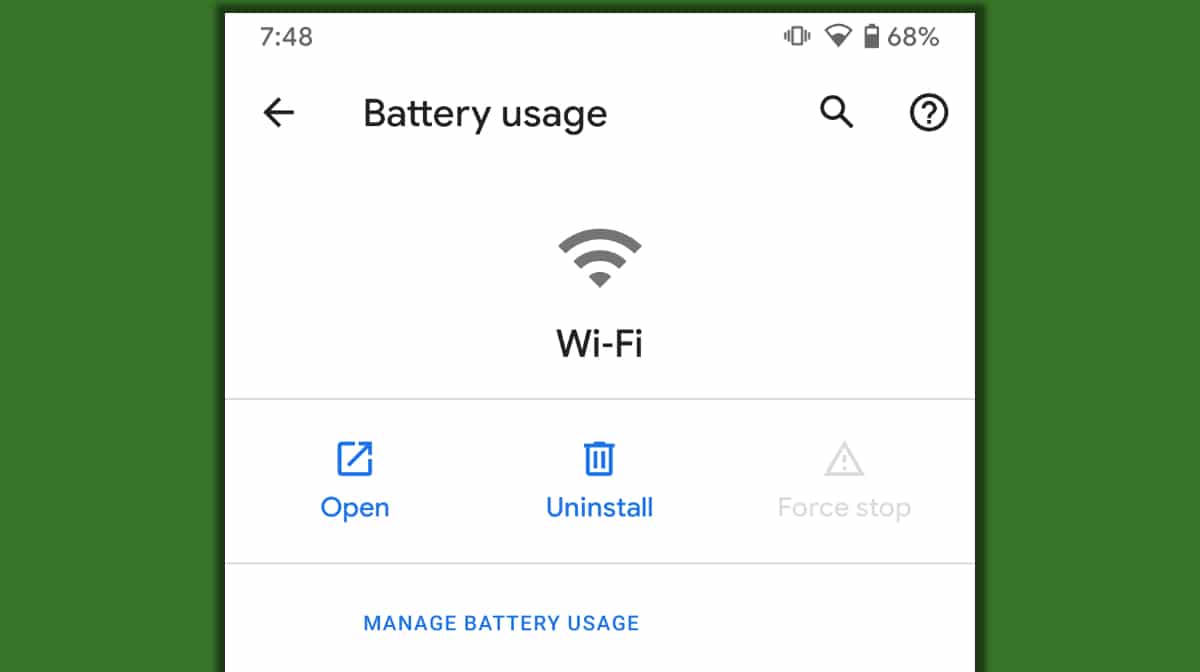 Earlier this year, when Android 10 Beta 1 was released, I was shocked to see the Uninstall button for Google Play Store. Well, some users might prefer that. In the stable Android 10 build, the option has been renamed to Disable. Let's wait and see if Google fixes its mistake for other options.