Google's latest version of the operating system — Android 10 — is finally available for commercial use with a slew of new features and zero dessert names. With several new features on Android 10 (system-wide dark mode, gesture navigation, and more), there's one new feature with Android 10 you should know of.
Android 10 will tell you if the USB port has dirt
Android 10 has introduced a new feature known as Contamination Detection.
The feature will disable the USB port on your smartphone if it has debris or liquid in it. You will be notified with vibration and notification so that you can see what's wrong.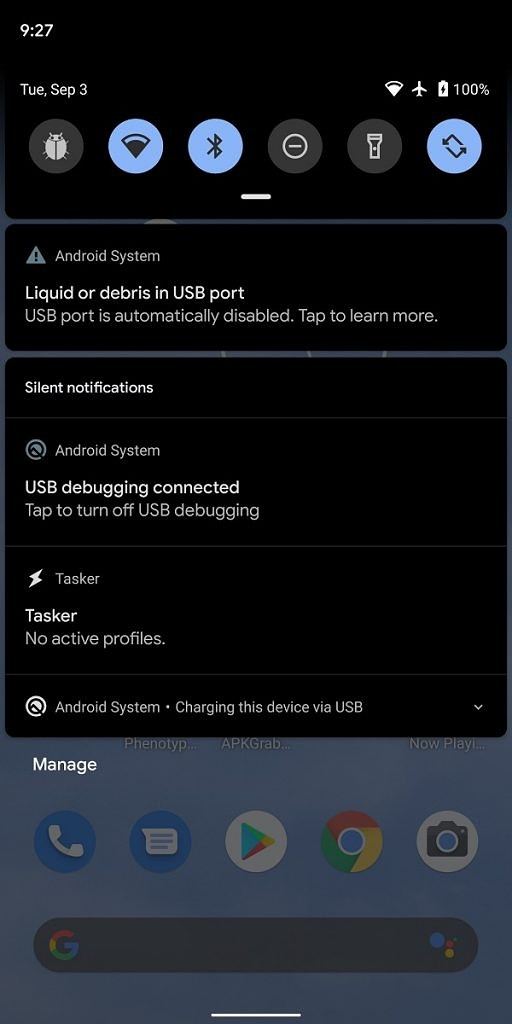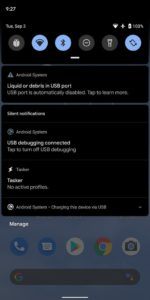 Therefore, if the USB port of your smartphone has some "debris or liquid" stuck, you can clean it up in order to finally enable the USB port.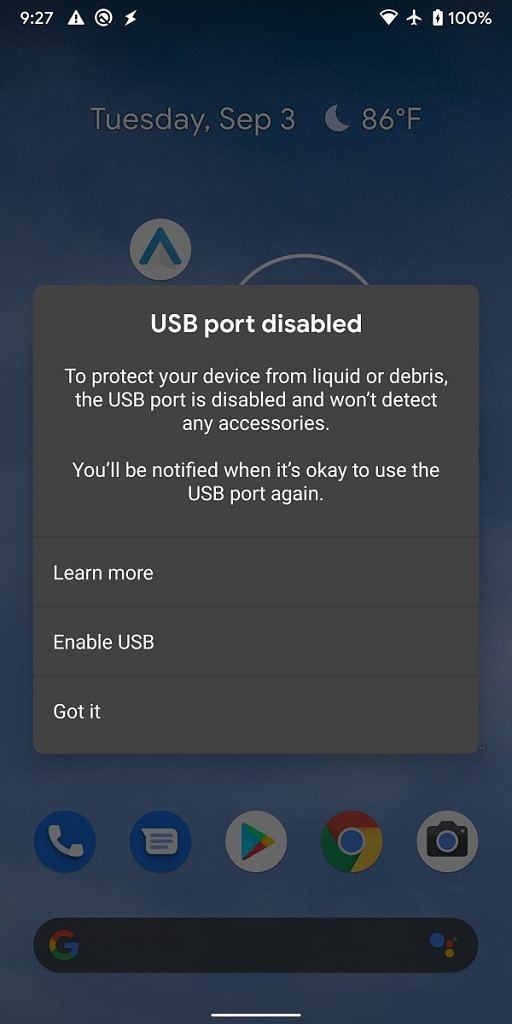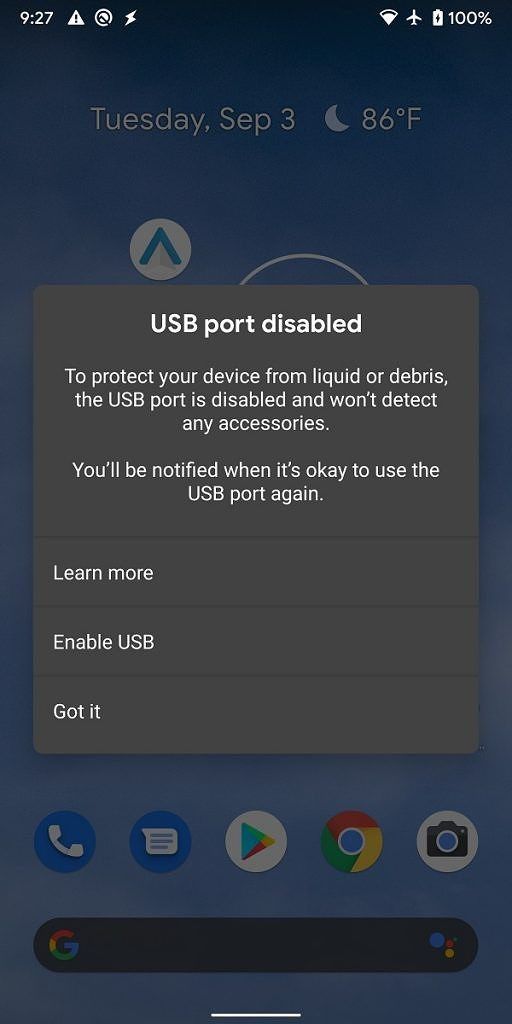 In addition to this, you can manually enable the USB port by selecting the Enable USB option appearing on the notification.
The new functionality has been categorized under the Usability Enhancement feature by Google in addition to features such as Dark theme, Quick Wallet Access, Gesture Navigation, Android Auto, and more.
Android 10 also detects overheating
The OS will also let you know if the USB port is overheating and will ask you to disconnect the charging cable or any other accessory attached to it until the smartphone gets back to its normal temperature.
It is suggested that Android considers 60-degrees as critical for an Android device, the 65-degrees temperature is a state of emergency for the smartphone.
The new features will be available for all the smartphones that support/will support Android 10.
Android 10's "Uninstall Screen" feature
Apart from this, Android 10 has the inclusion of a weird feature known as the Uninstall Screen feature, in the Battery Usage settings for the Screen process.
However, there is currently no explanation as to what precisely the function does and whether or not it is an error.
As a reminder, I couldn't use the features at the time of writing. However, I will update you on the features and will let you know how they work.
So, stay tuned to this space.