The Android 10-based MIUI 11 update has been under the roll-out stage for several months now. While the update bundles most of the Android 10 features, users noticed that the iconic gesture navigation is missing from the update.
But it seems like Xiaomi will add the feature via a separate MIUI 11 update. According to an Mi community post, Android 10 gestures are now available to several MIUI 11 China Beta ROM users.
This means that the feature will likely arrive on MIUI 11 China ROM in the coming weeks, followed by MIUI 11 global ROM i.e., worldwide.
The new gestures will make navigation more smooth and seamless. Users are likely to notice it while opening apps from the home screen, switching between apps, and opening the Recent Apps menu.
Similar to how the gestures work on current Android 10 devices, swiping up will return to the home screen, swipe up and hold will open up multitasking and left/right swipe from the edge will allow users to switch between apps.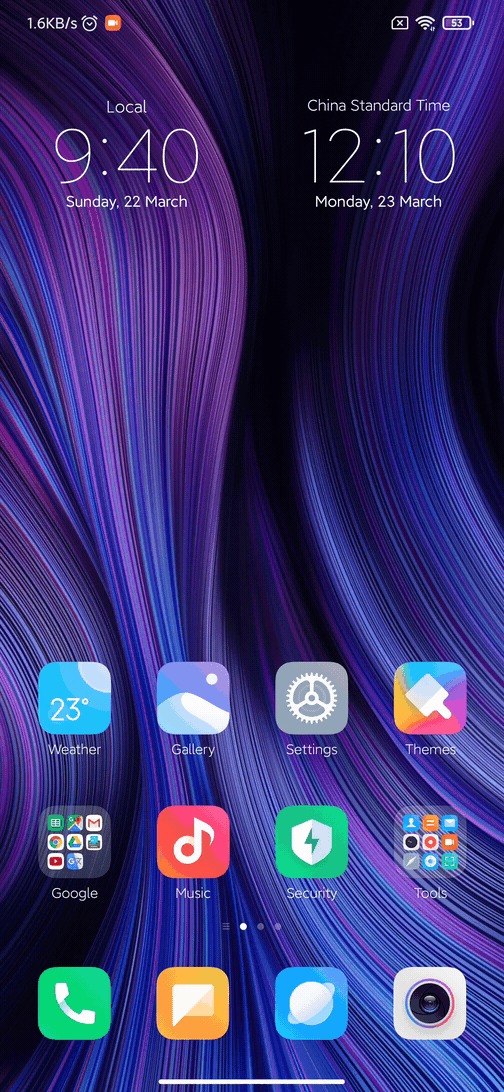 In order to enable the new gesture navigation, users will have to go to Settings → Display → Full Screen Display → Tap on Full-Screen gestures.
Since the feature is still under testing, it is also very likely that Xiaomi will push the feature for MIUI 12, which will arrive in the third quarter.
Recently, the Xiaomi developer team announced a halt in MIUI 11 Developer ROM updates, suggesting that the team has started working on the development of MIUI 12.