TL;DR An Ugly Truth is a book by New York Times Journalists Sheera Frenkel and Cecilia Kang. The book chronologically arranges developments at Facebook, right from the time it was in the ideation stage. It'll show you what's going on "Inside Facebook's battle for domination". In our An Ugly Truth book review, we talk about the way this book portrays Facebook, and the balance it maintains in covering all bases and then reaching a conclusion. You should give the book a read if you wish to know how the friendly neighborhood Facebook was replaced by the giant it is today.
When I first heard about this book, it was up for pre-order on Amazon, and I was reading Anna Karenina for the second time. While the transition from Tolstoy's Russia to An Ugly Truth is a story for another day, this book has a lot to offer and it does so with clinical precision.
This book made me think something about Facebook. It is that Facebook can be a human company. Although the social media giant wants us to think it is already one but that's not the case. If you remove the money, the strategy, the algorithm, and the politics, it will be human.
At its core, Facebook can be the most human thing we have. You'll find this out when you read the book because Facebook is making mistakes as it goes. However, instead of learning from those, it tries to cover it up, making things difficult for itself and everyone else.
An Ugly Truth: The Start
The first couple of chapters will give you the lay of Facebook land. The foundation, the quakes, the cracks, and the baby steps. In these initial chapters, you'll find a build-up that keeps getting bigger as the years pass by.
You'll find out about incidents that shaped Facebook, including Sheryl Sandberg's conversion of users into customers. It also carries solid proof of how Facebook built a culture of surveillance-based internal communication. The incidents are chronologically narrated along with Facebook's own admissions to make a complete picture of the company's values, the good it did, and the bad that grew in its backyard.
The first 6 chapters cover incidents that were shaping the company for what it was to become. There's mention of how Zuckerberg wanted to design a place to "waste time" and how between users and money, Mark initially sided with more users. The book also points out Facebook's news feed and how it changed the way people consumed news.
Through chapters 6 to 12, An Ugly Truth connects the dots between the 2016 Russian meddling in the US Elections. A brilliantly interlinked series of chapters that shows Facebook's treatment of the said interference in the U.S. elections, and what it did after it found out about the scale of events.
Chapter 14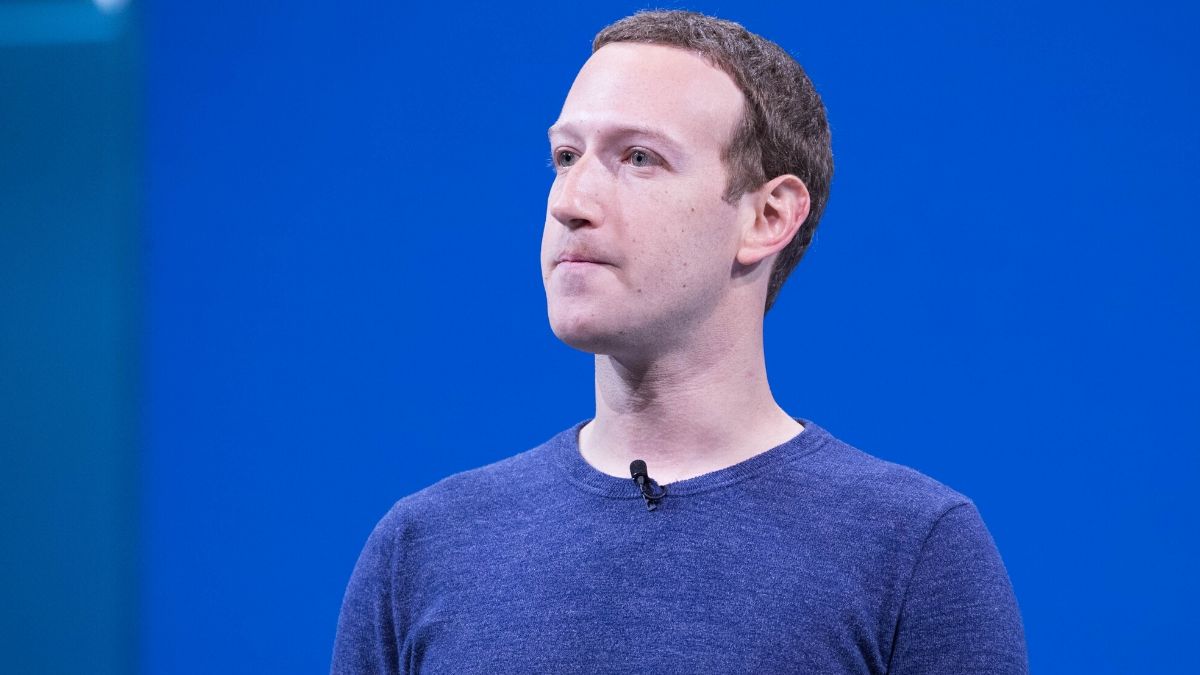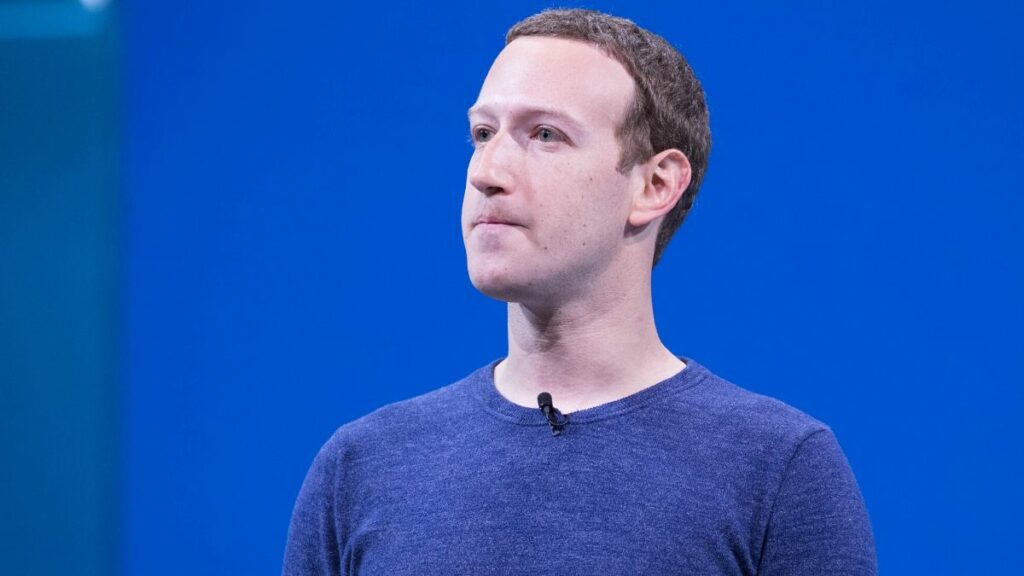 I was particularly hooked by chapter 14 of the book as it talks about the time when I was fresh into a new job, and Facebook was one of the companies that intrigued me in terms of privacy and the way it treated its users. So this review of An Ugly Truth elaborates on the same.
The chapter elaborates on how Facebook starts something with resolve, thanks to the massive data flow it commands. Then when something big happens, it is torn between what's good for business and what's good for users. And time and again, Facebook failed to keep its users above its own interests.
Trump's post about disinfectants treating COVID-19 was one of the latest incidents that journalists relate to Facebook's enthusiastic start and equally grand failure. The same chapter goes on to draw a comparison between Facebook and Twitter.
It shows how Twitter managed to label potentially dangerous posts when Facebook decided to decode every word, kill the context, and arrive at a conclusion fit for its PR team. As a result, Facebook ended up becoming a bigger misinformation spreader and in doing so, invited more public scrutiny.
The Balance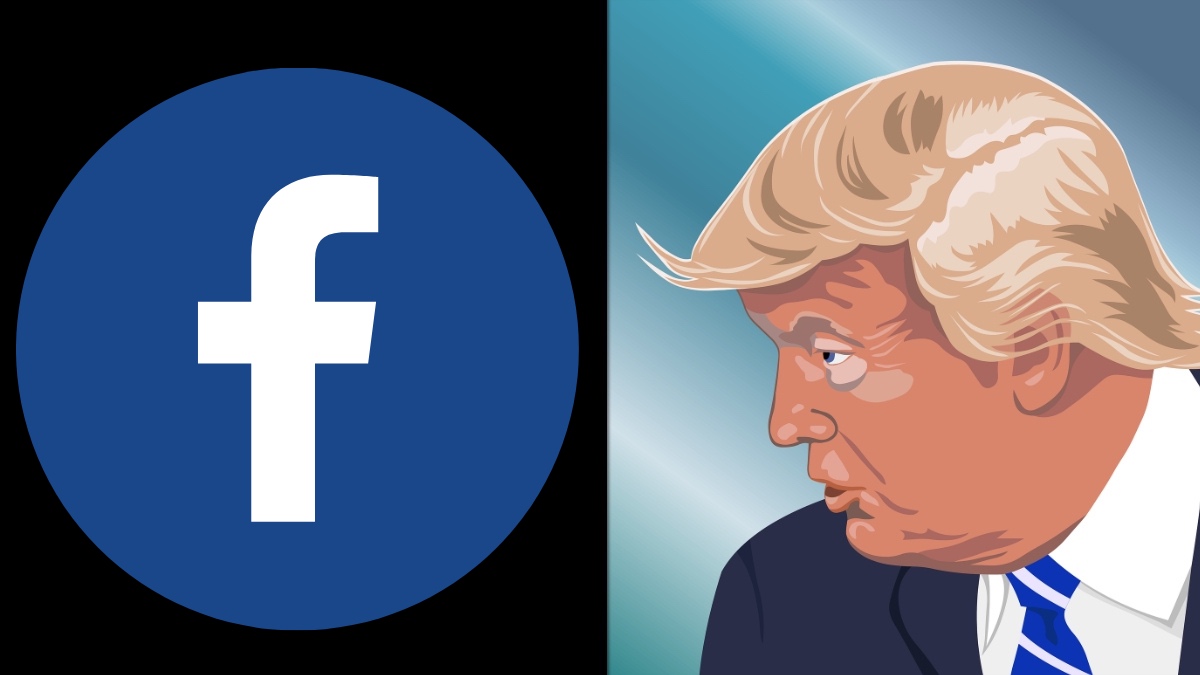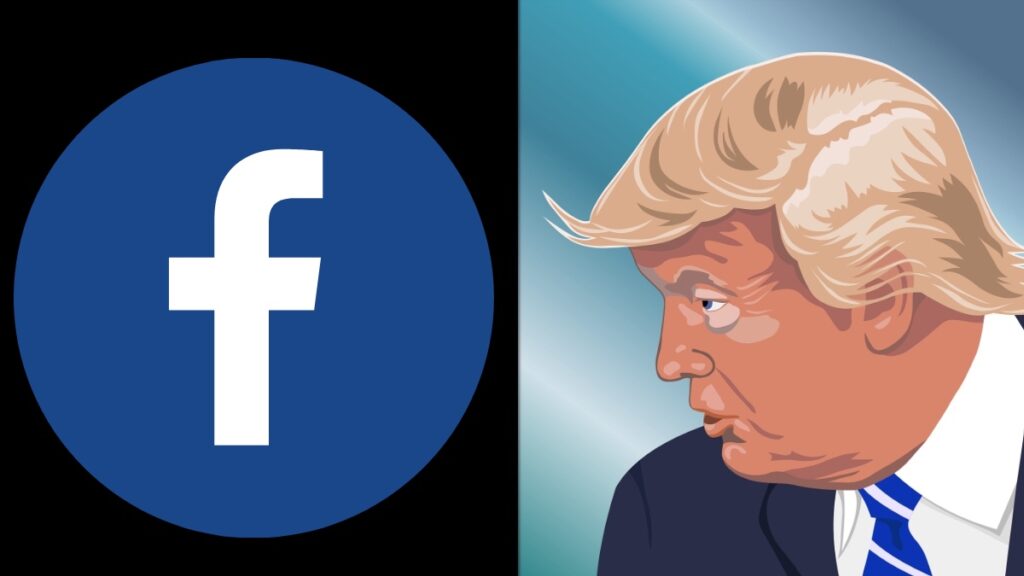 The authors also note one of Zuckerberg's phone calls with Trump. An overly civil approach that resonates through every overly calculative decision in the company.
To understand the intricacies of Facebook-controversy relationships, you should read chapter 13 of the book. In this An Ugly Truth book review, here's a line from the chapter about Trump-Facebook relations that also encapsulates Facebook's handling of almost all similar matters. It goes –
"But he needed the platform to reach the public as much as Facebook needed to be at the center of public conversation, which for the past three years had been consumed by the president".

Frenkel, Sheera; Kang Cecilia. An Ugly Truth (p.244 ). Harper. Kindle Edition
The company's bid to be the center of attraction when everything was falling apart led to this. Facebook saw the forest burning and thought it better to whip out cameras instead of fire extinguishers.
There's another pattern that the book accurately catches. It is Facebook's "Yeah fine I did that, but do you know the other person did MUCH worse" strategy. Whenever under fire, Facebook deflected the argument by pointing out 10 other things wrong around the world. Later on, when others realize it was a deflection, Facebook goes "yeah I know, I fixed it".
What More Could It Cover?
Our COO asked me if the book can inspire a movie like The Social Network 2. To that, I'd say that if it did, it would certainly be a biased one. As the book's name goes, "An Ugly Truth," its focus remains on the ugliness of that truth only. So if you're someone who has no idea about Facebook, I suggest you read this book only after you've read The Accidental Billionaires. Otherwise, you're likely to develop a straight-up negative impression of the company, while the reality is more nuanced.
The book's job here is to give a clear idea about what shaped and still shapes Facebook. An Ugly Truth lies down facts about one side of Facebook that is sadly the dominating side today. However, the book misses out on Facebook's role in democratizing speech and being a platform for occasional activist or change.
It isn't an all-negative platform and its positive part should not be ignored. However, Facebook's positives are often undermined by the fact that the company makes money off of them. It is a bizarre thing but it is true, and the formula is working. While Facebook itself isn't as popular as it used to be, it will live on as Instagram, and the positives and negatives of Facebook will both trickle down to that platform.
The book does a fine job at recording all complications and build-ups that lead to a problem. So keeping a narrow focus in mind, it is an excellent read if you wish to understand what's wrong with Facebook. In fact, I'm confident if Facebook pays heed to this book, it can do some course correction for the future.
An Ugly Truth Review: Rounding Up
An Ugly Truth shows the true nature of the Facebook problem. It isn't the company's willingness to fix things but its inability to accept that something is broken. One of the things it does well is to link one event to the other through multiple sources. You can find all the research linking recent events to past developments, and past decisions to current consequences that Facebook faces.
In the epilogue, Frenkel and Kang talk about Zuckerberg's January 2021 earnings call speech. On this occasion, Zuckerberg practically acknowledged the need to reduce political content on the site. Another too-little-too-late from Facebook, considering nearly half a decade of drama that happened during the Trump era.'
I think the best lines to end our An Ugly Truth book review are from the book's own epilogue. It goes
"And the platform is built upon a fundamental, possibly irreconcilable dichotomy: its purported mission to advance society by connecting people while also profiting off them. It is Facebook's dilemma and its ugly truth."

Frenkel, Sheera; Kang Cecilia. An Ugly Truth (p.300 ). Harper. Kindle Edition