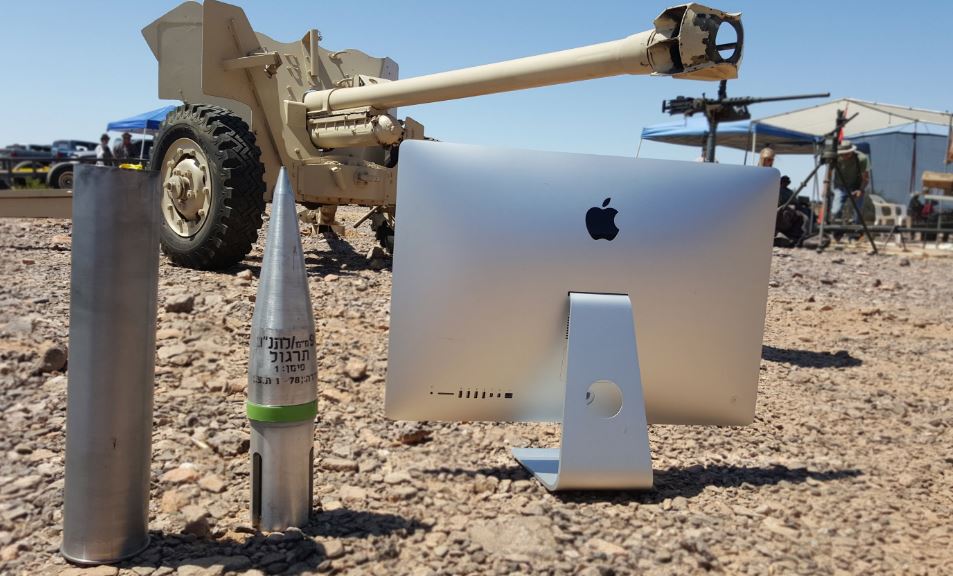 Short Bytes: Watch this gadget torture video that includes an iMac with Retina 5K display and an anti-tank cannon. See the outcome and share your feelings.
A
pple's iMac with Retina 5K is a beautiful piece of engineering, and it comes with an eye-watering high-resolution screen, packed inside its slim body.
However, some curious guys at FullMag didn't like the what he saw in the iMac and decided to put it against an anti-tank cannon.
The video suggests that iMac with Retina 5K isn't ready for this kind of punishment. The outcome of the test is predictable – and horrifying for an Apple fan.
The cannon with its supersonic speed obliterates the iMac into pieces and this costly piece of engineering is nowhere to be seen. The cannon pierces the high definition screen, followed by an ultimate demise of the iMac.
Also watch: The Unexpected Happens When You Put a Red Hot Nickel Ball on Floral Foam
The guys at FullMag are gearing up for another Apple encounter next week, and they'll be soon back with iPhone 6s.
Watch the video below, it's disturbing and satisfying at the same time. :D
Which gadgets you would like to destroy and break them into pieces? Tell us in the comments below.