Tesla Gigafactory has chosen to continue the production of electric cars, including the recently launched Model Y, with a quarter of its workforce, despite the Coronavirus threat.
The Tesla Gigafactory is located in the San Francisco Bay area in Alameda county. Tesla is the largest employer in the county and employs 10,000 employees. Therefore, workers coming into work today can accelerate the spread of Coronavirus disease.
Since yesterday, the Alameda County Sheriff's office and Tesla have been entangled in a tussle. Here's the entire situation explained.
Tesla Gigafactory Production Underway As Coronavirus Looms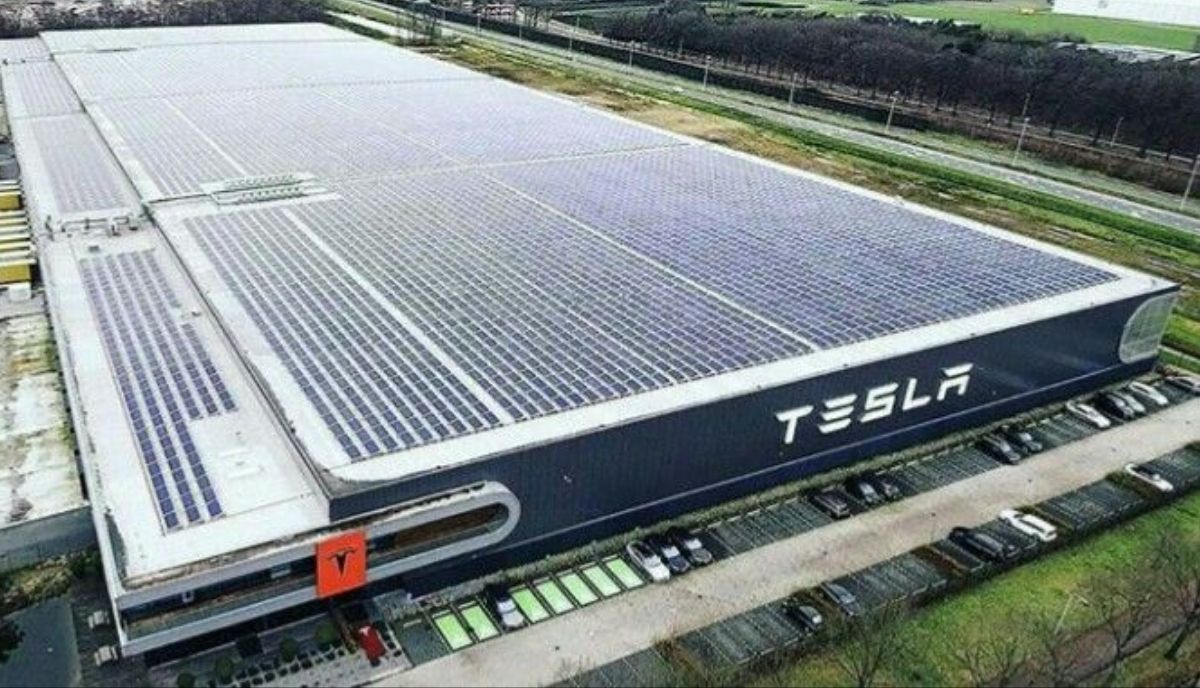 The San Fransico Bay area has one of the highest population density and unfortunately is at severe risk of suffering a Coronavirus outbreak.
Keeping the dire situation in mind, the authorities have put a "Shelter in Place" to prevent the further spread of the disease. According to Yale Emergency Management,
Shelter in place means finding a safe location indoors and staying there until you are given an "all clear" or told to evacuate. You may be asked to shelter in place because of an active shooter; tornado; or chemical, radiological, or other hazards.
During such a time only essential businesses like Banks, News outlets, Airways, Grocery Shops, taxi services, etc are to remain operational.
The order also has provisions to ensure the manufacturing of auto parts and auto supply continues despite the outbreak.
Furthermore, a Tesla spokesperson has told Bloomberg that auto manufacturing and energy infrastructure businesses are "deemed crucial sectors."
Tesla recently started delivering the Model Y electric SUV to customers. Therefore it does make sense from a financial standpoint to keep pushing forward with the production to meet further demand.
However, a short-term profit could detonate a long term loss, if the continued production causes Coronavirus disease to spread rapidly in the region.
Tesla is the largest employer in Alemado county and that does not help its case either in this scenario. The company's workers are at risk of contracting the Coronavirus if the production continues.
What Is Tesla Doing To Prevent Coronavirus Spread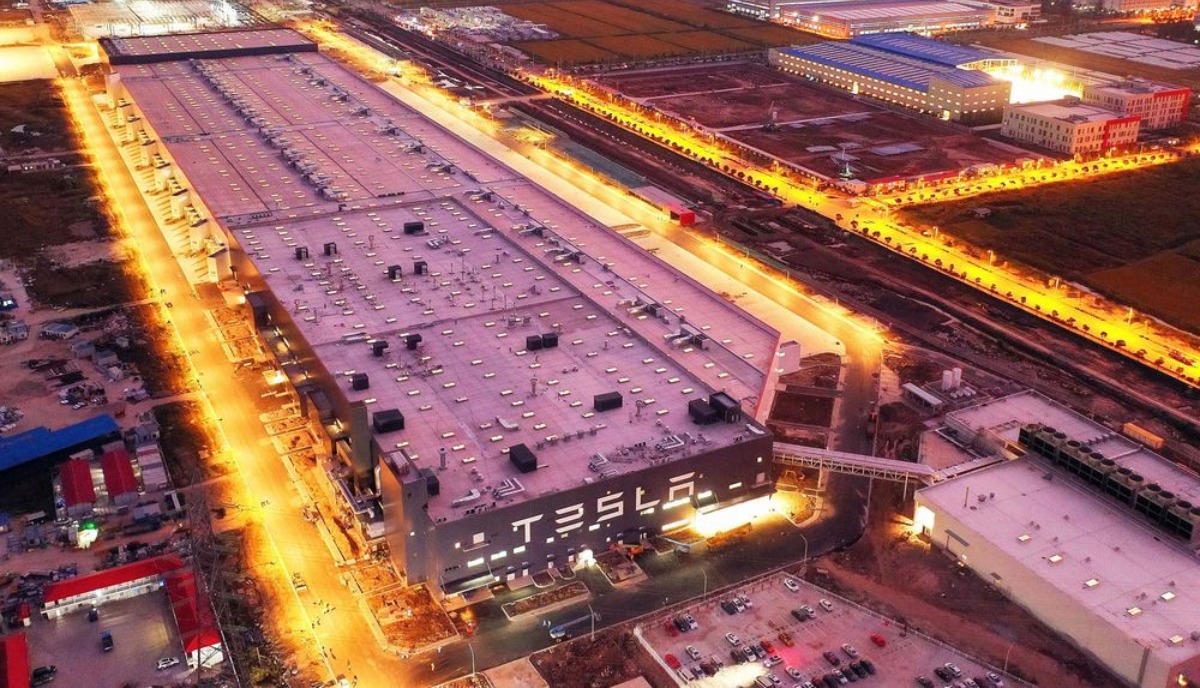 In an e-mail to its employees, Tesla has urged them to stay at home if they feel the slightest bit sick.
Tesla is giving up to two weeks of paid vacation to its employees and those who wish to stay at home longer can do so without the risk of losing their jobs.
Currently, Tesla is continuing production with 2,500 employees, a quarter of its 10,000 workforce, and is operating the assembly line.
The sheriff has told Tesla that it can remain operational but cannot manufacture cars.
Tesla: @Tesla is not an essential business as defined in the Alameda County Health Order. Tesla can maintain minimum basic operations per the Alameda County Health Order.

— Alameda County Sheriff (@ACSOSheriffs) March 17, 2020
However, Tesla has a history of offering downtime during the Coronavirus outbreak. When the virus was first spotted in Wuhan, China, Tesla immediately stopped production at the Gigafactory Shanghai in February 2020.
Since then, the infection rate has slowed down in China and continues to decrease as we speak. The New York Times reported on Thursday that China has seen no new local infection of Coronavirus.
The Tesla Gigafactory Shanghai continues to remain operational in the backdrop.
Furthermore, the Storey County Sheriff's office seems to support Tesla's argument for maintaining the supply chain. The sheriff has said that Tesla's manufacturing of battery cells can remain open and is part of essential business.
However, the County will still seek further clarification from Governor Sisolak despite him ordering the shut down of all non-essential businesses.
Storey County Sheriff Gerald Antinoro said as far as he is concerned Tesla's Nevada battery factory is "part of the supply chain" and can remain open despite Gov. Steve Sisolak's urging of a shutdown of all "non-essential" businesses in the state in order to limit the spread of the COVID-19 virus.
What Other Auto Manufacturers Are Doing To Stop Coronavirus?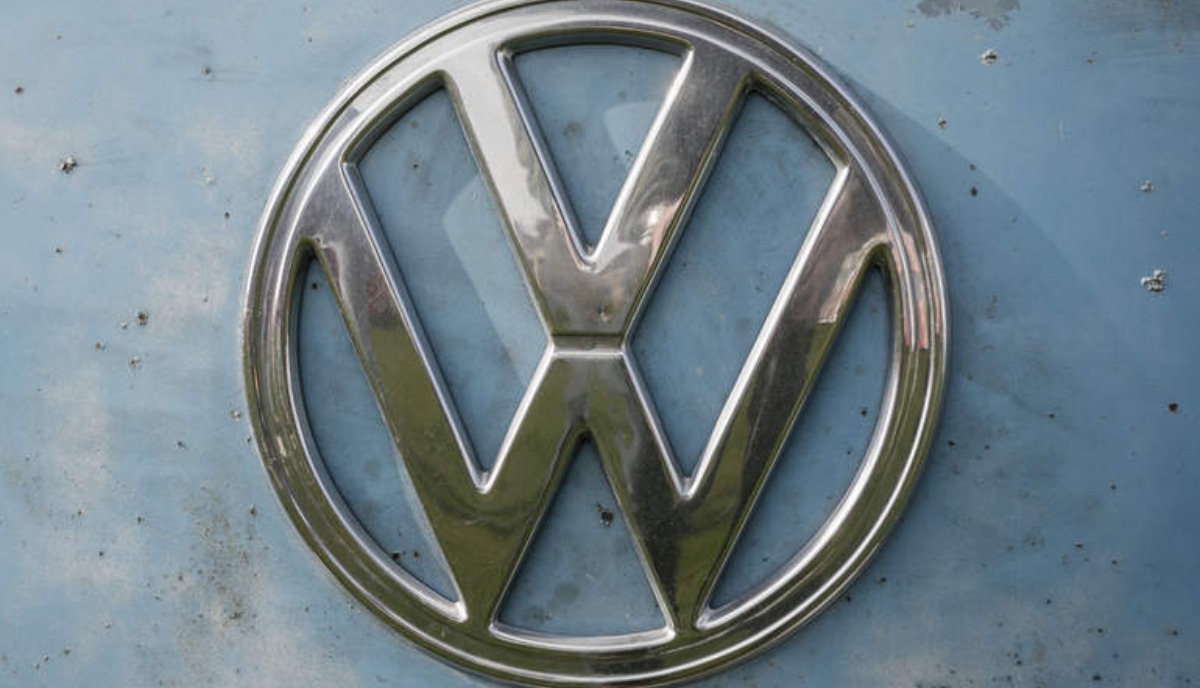 VW, Fiat-Chrysler, and Ford have stopped production at their factories in Detroit. However, VW continues to operate its plant in India.
In Europe, Renault, Fiat-Chrysler and PSA Group have agreed to close down to 35 plants in total located across the continent.
According to some reports, Chevrolet is still operating its plant and is only doing retrofitting. Meanwhile, Ford has been asked by the government to manufacture ventilators, instead of cars, at its factory.
Are you someone who works in the automotive industry and is hit by the COVID-19 Coronavirus disease? Fossbytes would like to talk to you. Contact the author to share your story.