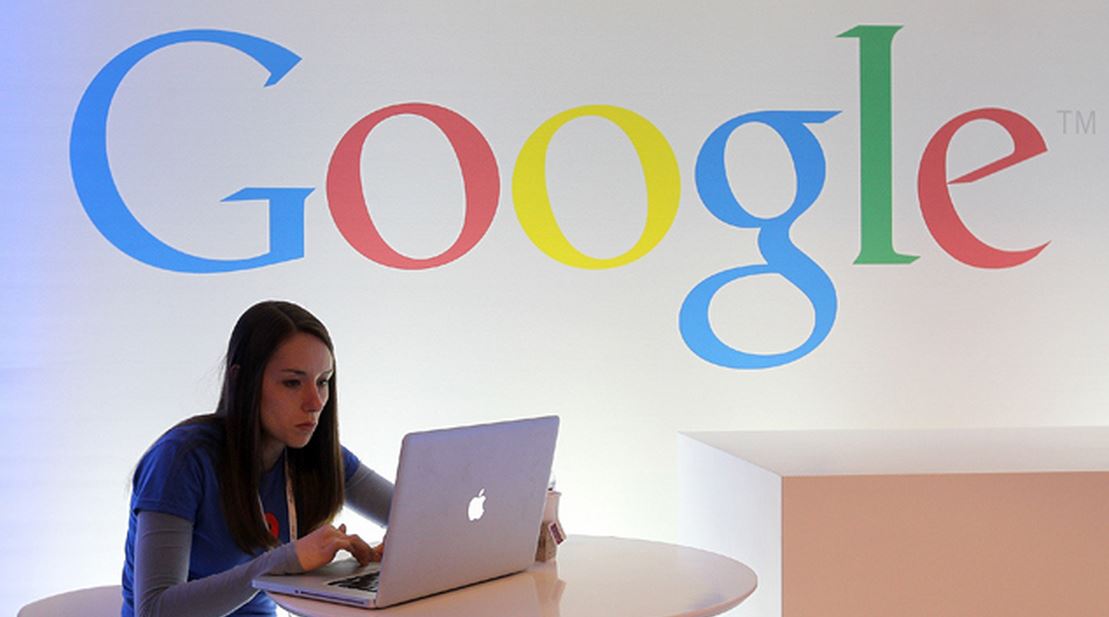 Citizens of America are not happy with the way Google has been handling the matters of their privacy. With the 'Right to be Forgotten' or the right to get yourself deleted from the internet has been granted to European citizens, America too wants the benefits. Before reading further you should also know that you can stop Google from tracking you.
A
consumer advocacy group Consumer Watchdog has urged the United States Federal Trade Commission (FTC) to investigate why the Americans have not been provided with the option of 'Right to be Forgotten' yet. Google has always claimed itself to be dedicated to users' privacy, but still has not provided the freedom to remove oneself from the internet to its users worldwide. The group has therefore filed a complaint with the FTC regarding Google's hypocrisy. They have cited Google's policies as "unfair and deceptive".
It should be noted that in May 2014, EU court had asked Google to remove all the search results pertaining to the request of the individuals. The request had to be based on the facts that the search results are either irrelevant, outdated, or inappropriate.
Google has removed about 40% of the URL requests submitted by the European citizens since last year.
Google has though made the resolution to remove the sensitive information like credit card details and social security numbers of the users. One of the Google's major steps in making people feel safe is its efforts to remove the links to 'Revenge Porn', and the private images and videos shared without consent. For this, the company has been appreciated worldwide.
Google is a huge search engine, roughly covering more than 80% of all the internet searches. So to ask to search and remove specific contents from its database is not an easy task.
image: Heavyeditorialfiles
Also Read: Google Manipulates Search Results For More Traffic: Study
For more updates and interesting stories from fossBytes, subscribe to our newsletter. [newsletter_signup_form id=1]