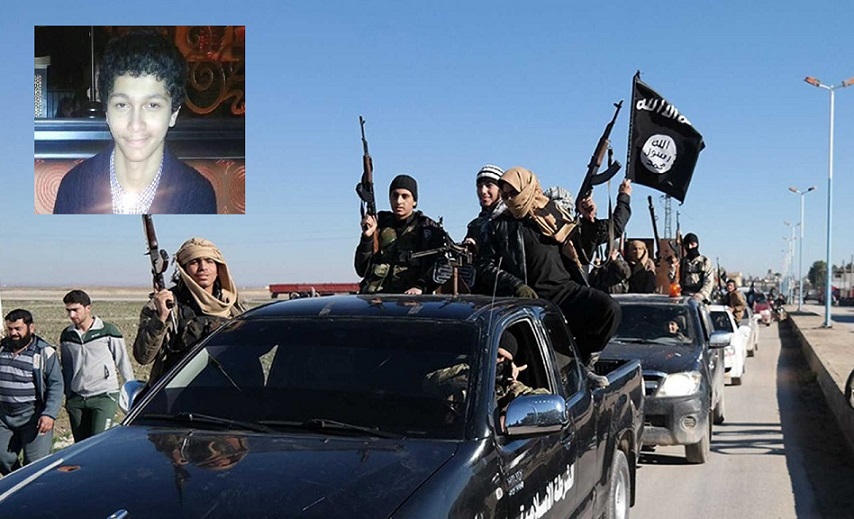 Short Bytes: On Friday, a 17-year-old American teenager was sentenced to 11 years in prison for supporting terrorism. Ali Shukri Amin committed the crime of running a Twitter account that supported the terrorist group ISIS and urged the teens to join it.
A
li Shukri Amin, 17, from Virginia, is likely to spend the next 11 years of his life in prison. He ran a Twitter account @Amreekiwitness, which is now suspended, to propagate the
ISIS propaganda
and tell people about the ways of sending Bitcoin to ISIS. On Friday, he became the youngest American yet to be sentenced for ISIS-related crimes.
U.S. Eastern District of Virginia Attorney Dana Boente said in a release that this sentence shows that those using social media to provide support to ISIS will be caught and prosecuted. "The Department of Justice will continue to pursue those that travel to fight against the United States and our allies, as well as those individuals that recruit others on behalf of ISIL in the homeland," he said.
Amin told the judge that he didn't expect sympathy from the court. He pleaded guilty back in June and he was due to graduate the same month. Notably, it's a rare instance when a juvenile has been sentenced for 10 years.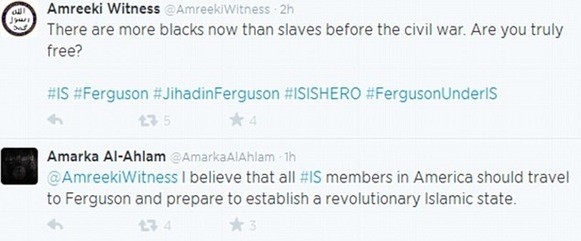 In the court, Amin accepted the fact that he used social media to collect donations for ISIS and helped a teen to the airport on a trip for Syria.
"Today marks a personal tragedy for the Amin family and the community, as we have lost yet another young person to the allure of extremist ideology focused on hatred," FBI Assistant Director Andrew McCabe said in a news release.
It's a no denying fact that the ISIS is becoming more and more threatening as they are easily targetting the young minds and brainwashing them.
Also read: This Is How China Treats Internet Addicts
What do you think about this story? Tell us in comments below.