American Horror Story season 10, episode 9, will take things even further. This season escalating stuff to an intergalactic level has been the norm. After all, the show has been running for more than a decade, and the writers have put on their thinking caps.
In this article, we will first shed some light on the release date of the new episode. Episode 9 will make its way online on October 13, 2021, at 10:00 PM Eastern Time (ET). It converts to being released on October 14, 2021, at 7:30 Indian Standard Time (IST).
Talking about where to watch the show online, it will air on FX on Hulu. Since the collaboration between the two platforms, it has made it easier for viewers to watch shows/movies in one place. With that being said, now let's look at how to watch AHS season 10, episode 9, for free.
Steps To Watch 'American Horror Story' For Free On Hulu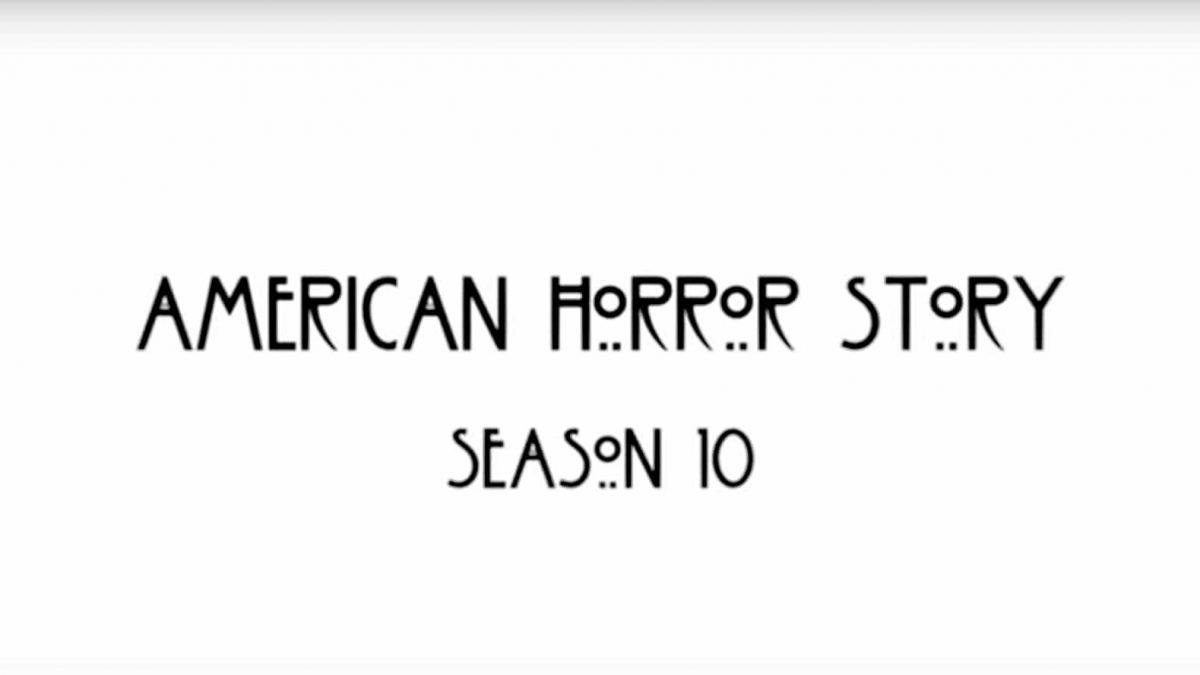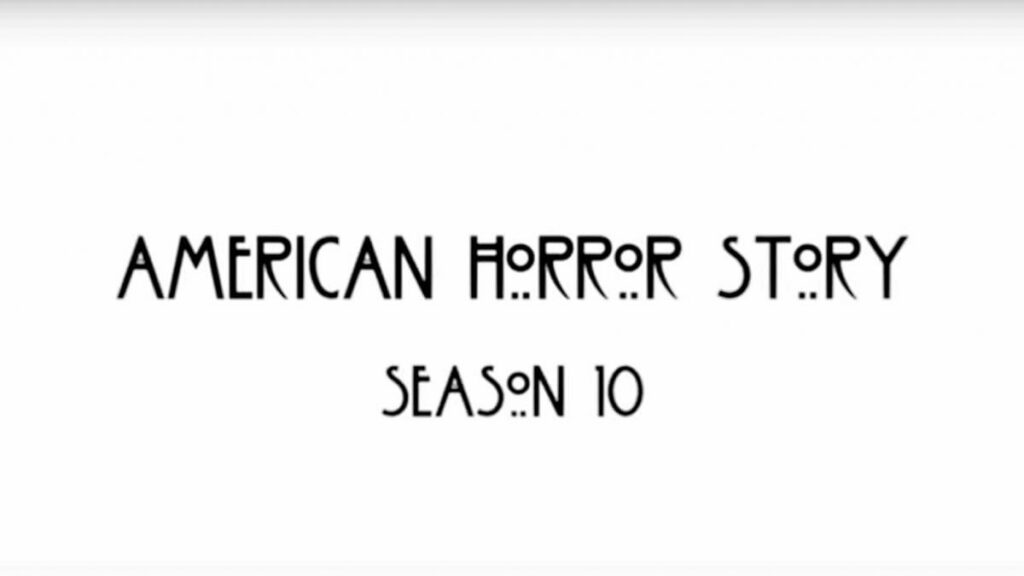 In the era where most streaming platforms have pulled back their free trial from users, Hulu is different. The streaming platform still provides a free trial to new users.
This helps them in watching their favorite shows on Hulu without spending even a single penny. However, once the offer is exhausted, you are required to pay the monthly fee to continue your subscription.
In this case, you might be looking for alternate options. Well, luckily, we have written a comprehensive guide on the best websites to watch shows in 2021 for free in a safe and legal way.
'American Horror Story' Season 10 Episode 9 Plot
Before talking about the plot of the latest episode, if you haven't watched the last episode, you can head over to this link to get information about it. Now coming back to the topic at hand. This is the second and last episode of the season, so something amazing is bound to happen.
The new episode is titled "Blue Moon," and it will see an unknown visitor coming to the White House. So far, the show has featured several spooky moments, but many believe this episode will take it to another level. If you are a weak-hearted person, our advice is to sit this one out.