Let's be honest, the AHS spinoff, 'American Horror Stories,' was average at best. As a result, fans were aching for the return of the parent series. The creators heard the request, and season 10 of the show started airing around a month ago. In fact, 'American Horror Story' season 10, episode 5, has just been released.
There have been many rumors that this season might even feature aliens and whatnot. It is good to see that the writers are trying to keep the same spooky environment of the show by adding a new spark to the story.
The fifth episode of the series is titled 'Gaslight.' We will discuss the plot later. For now, let's see where you can watch the episode online and if there is a way to stream it for free.
Steps To Watch 'American Horror Story' Season 10-Episode 5 For Free On Hulu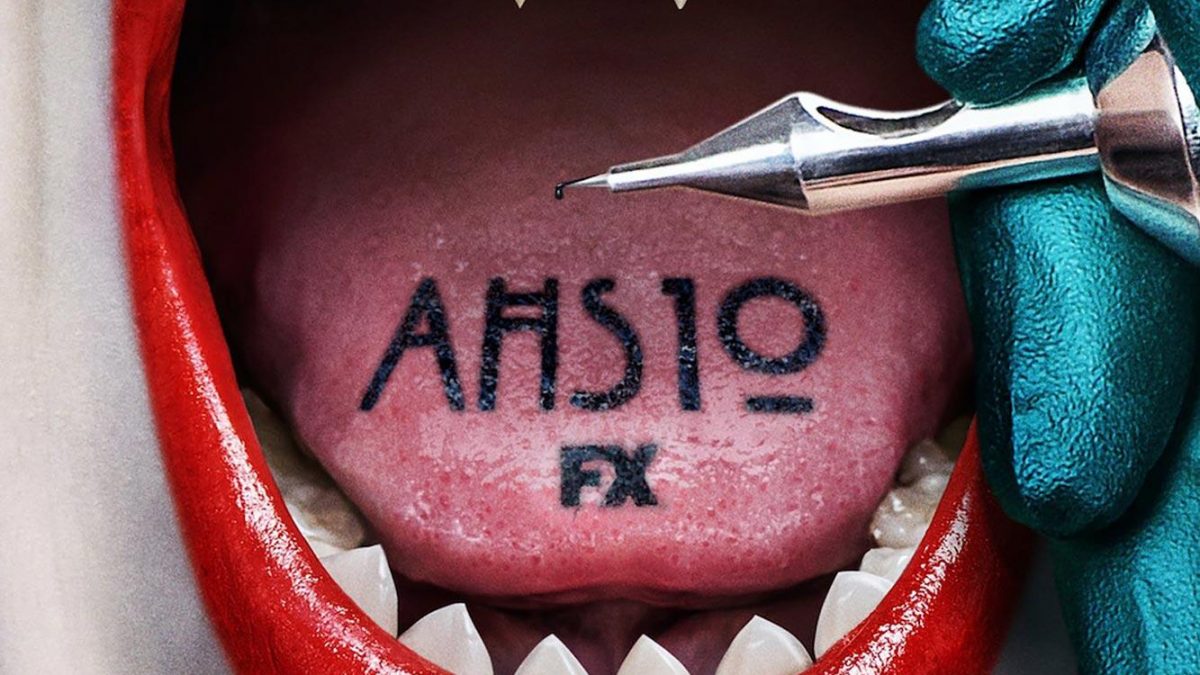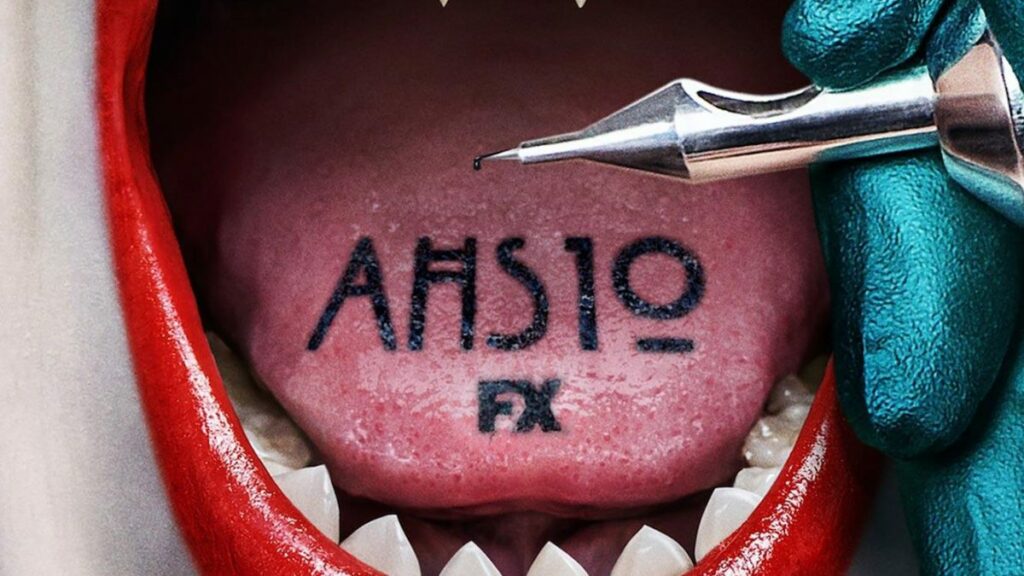 While the new season is officially airing on the FX Network, you can still watch the series on Hulu. However, unlike the AHS spinoff series, the show does not simultaneously release new episodes on Hulu. Following the release on FX Network, the episodes will be added to Hulu's library at 10:00 PM Eastern Time (ET) a day later.
Fortunately, you can watch your favorite series and movies on Hulu for free. The streaming platform offers a 30-day trial to new users. All you need to do is register it with your email address and see what the platform offers. If you like what you see, you can continue your subscription, but it will be paid.
Looking for alternate sites to watch shows legally in 2021? Check out this guide on the same.
'American Horror Story' Season 10-Episode 5 Plot
Over the last few episodes, the show has focused on Harry's power. In the new episodes, Harry will apparently struggle to keep Alma under control. Other than that, according to the official synopsis, Dora will be pushed past her limits.
If you haven't watched the show's previous episode, you can check out our streaming guide on it.