So far American Horror Story season 10 has been quite a ride. This season officially titled as 'Double Feature' explored a different story in the first five episodes. After reaching the halfway point, the show became even crazier and got into intergalactic level. Well, with American Horror Story season 10 episode 10 this season would come to an end.
With that being said, let's talk about the release date of it. If all goes well, the season finale should air on October 20, 2021 at 10:00 PM Eastern Time (ET). But for Indian viewers, the episode will release on October 21, 2021 at 7:30 AM Indian Standard Time (IST).
As usual, the new episode will air on Hulu, thanks to the collaboration between FX and Hulu. But can you watch it for free? Well, we will find that out in the next part of thee article. So without any further ado, let's get started.
Steps To Watch 'American Horror Story' Season 10 Episode 10 Online On Hulu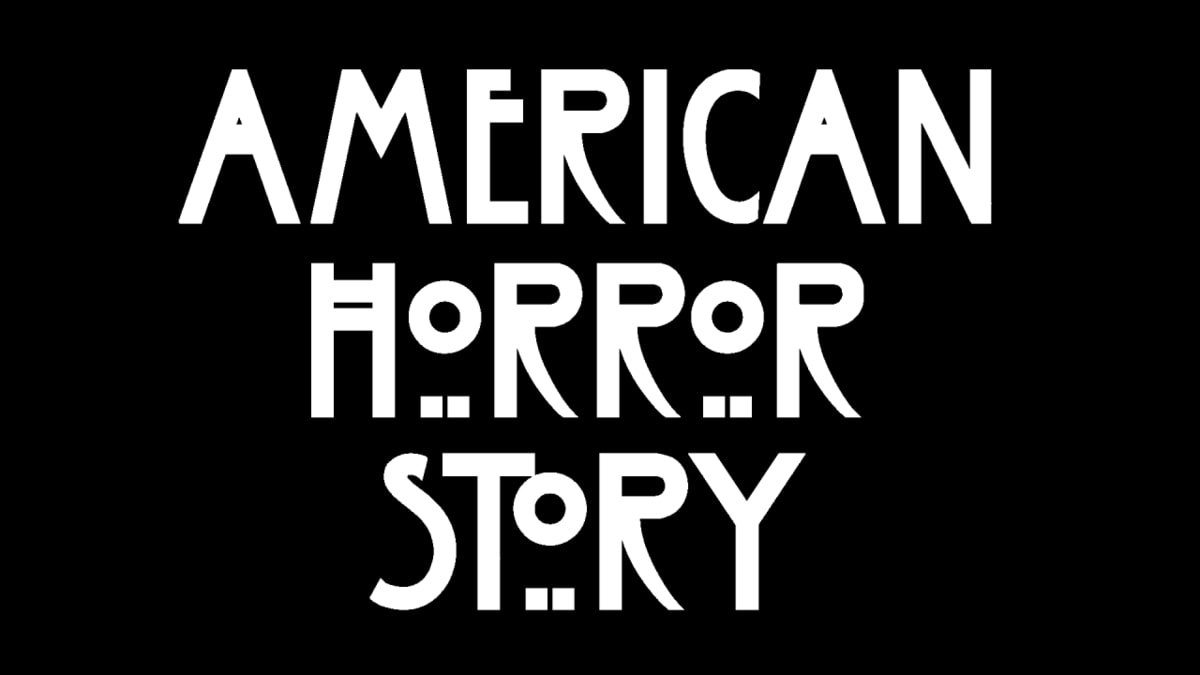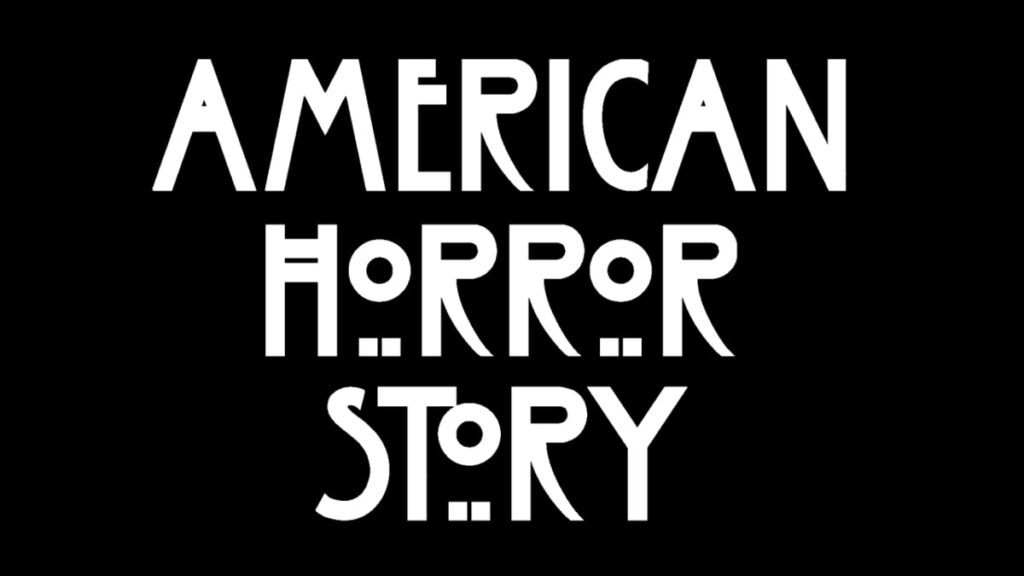 Not many streaming platforms allow users to watch the content on its library for free. However, Hulu is not your regular streaming service. If you are a new customer and register with your email address, you get a free trial. During that time you can access to the catalog of Hulu.
But once your free trial is over, you will be required to purchase the monthly subscription to Hulu. On the other hand, there is an alternate option for you. Check out our guide on best websites to watch shows online for free in 2021 legally.
'American Horror Story' Season 10 Episode 10 Plot
The final episode of the season is titled "The Future Perfect." It clearly implies that the fate of the future will be unveiled in the episode. Moreover, according to the official synopsis, Mamie will take things in her own hands. Oh yeah, the episode will continue the story from episode 9. You can check our guide on the previous episode here as well.
Fortunately, this won't be the last time that you will see the long running horror show. AHS has already been renewed for another season. In fact, many reports suggests that American Horror Story will also return for seasons 12 and 13.