AMD recently sent over a Ryzen 3700x CPU for review to our office on Feb 2020. Yes, I know we're very late, which is why I thought a simple review wouldn't justify it at this point.
So I went on a week-long journey to test whether the AMD Ryzen 3700x can fuel my passion for being a gaming YouTuber on the side, as I continue doing my main job.
Without wasting any time, here's the run-down on the AMD Ryzen 3700x and whether it is the perfect CPU for video game streamers or not.
AMD RYZEN 3700x: Perfect CPU For Video Game Streamers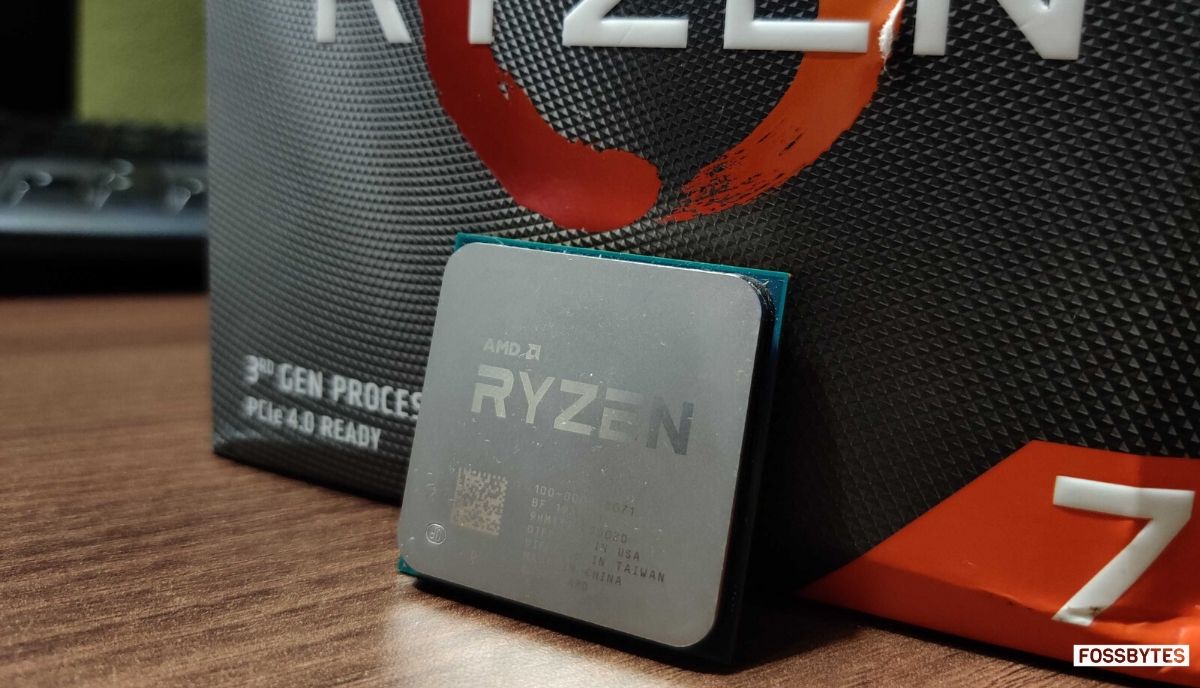 The rig I have in my office already uses a Ryzen 1700x. So installing the 3700x was as simple as loosening a few screws and installing the CPU in place.
The rest of the specs of my PC are as follows:
GPU: Nvidia GTX 1080
RAM: 16 GB DDR4
Operating System: Windows 10 Home-64 bit
The Ryzen 7 3700x comes with 8 physical CPU cores and 16 threads. It has a base clock of 3.6 GHz and a maximum boost clock of 4.4 GHz. However, in our testing, the Ryzen 7 3700x maintained a sweet spot at 4.2 GHz boost.
The Ryzen 7 3700x uses the Zen2 architecture which makes several 7nm CPU dies and a 12nm I/O die. Which simply means we get more performance with as little latency as possible.
I don't have an X570 motherboard which has the Gen 4 PCI express support, so I do miss out on some added performance of the 3700x. However, I don't need to install additional cooling for it, so that's a small silver lining.
I have used 1700x for over a year now and my work mainly involves writing in docs, running Filmora and playing games for review purposes.
The Ryzen 7 3700x, at least on paper, looks like the perfect CPU upgrade any AMD fan can hope for.
Straight-up gaming performance has marginally improved with almost all the latest titles including Devil May Cry 5 and Borderlands 3.
But the more CPU intensive games like GTA 5, Witcher 3 and Assassin's Creed origins see the biggest improvement. On average, there is a 30-35 FPS difference between these titles when running in 3700x compared to 1700x.
Not only does the Ryzen 7 3700x have more cores, but it also has faster cores. We are also experiencing a low-performance drop-in game running on 3700x while running OBS (a streaming software) in the background.
Linus, from Linus Tech Tips, tested the same on Battlefield 5 while streaming on OBS and he accredited the improved performance to higher single-core performance.
So gaming is a definite improvement, especially if you're a streamer who uploads on streaming sites like Twitch.
Another feature that I love about 3700x is the 65-watt TDP, measured at boost clock. I tested the CPU at a fairly cool temperature and the AMD Precision Boost remained active almost all the time.
The 32 MB of Level 3 cache memory makes good use of the 16 GB DDR4 RAM I have on the system, which is also pretty nice.
The Competition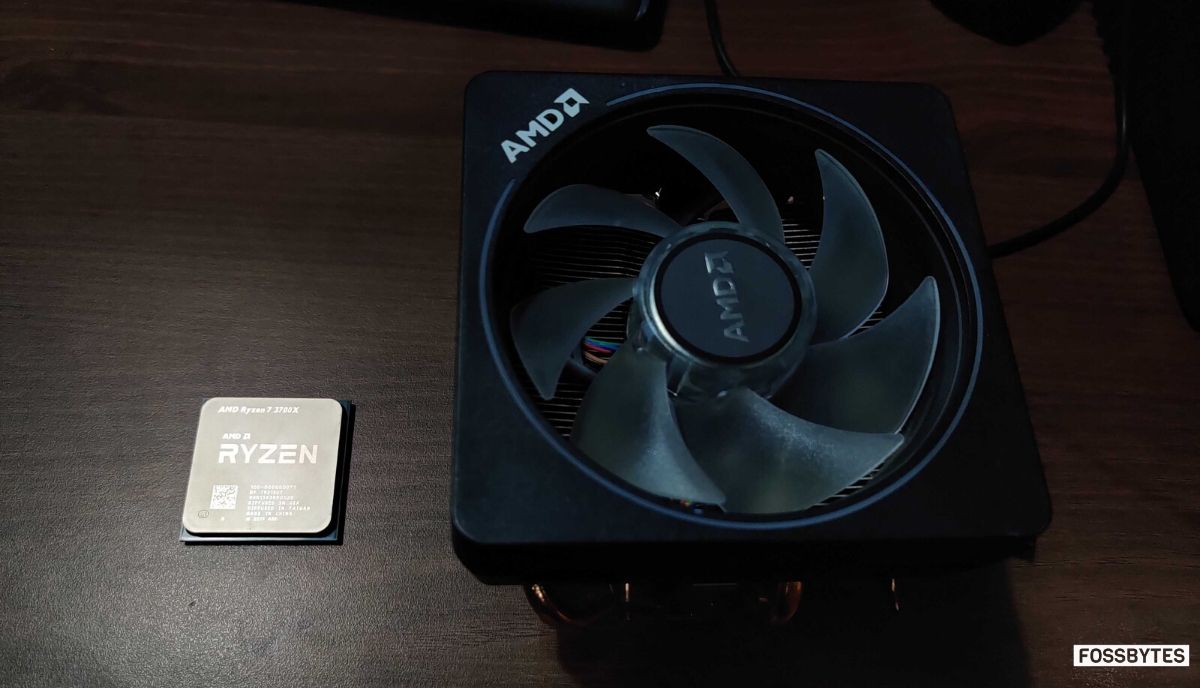 I haven't even begun talking about the competition and honestly, I don't even want to. Comparing both the i9 and the i7 at this point would simply be an act of humiliation for the team blue.
Both the CPUs barely managed to maintain a lead against the Ryzen 7 3700x in terms of gaming performance while totally getting destroyed by it in terms of productivity.
With a lower price point and objectively better performance in gaming and productivity, the Ryzen 7 3700x is one of the best CPUs to buy in 2020 if you're looking to build a PC in Rs 60,000 (~$850). However, if you're low on budget then the Ryzen 5 series also has plenty of CPU chips to offer which you can choose.