When we talk about smart devices, two big names come to our mind – Amazon Alexa and Google Home. But now it looks like Amazon is planning to entirely disrupt the market with a new range of Alexa devices.
CNBC reports that Amazon is planning to release eight new Alexa devices, all voice-controlled, by the end of the year. These smart gadgets include a microwave oven, an in-car gadget, some kind of high-end audio gear which will consist of an amplifier, receiver, and a subwoofer.
Amazon Alexa has already stirred up the competition for other assistants like Google Assistant, Apple's Siri, and Microsoft's Cortana. Amazon Echo, the most selling Alexa-powered device, is known to have a major market in the US.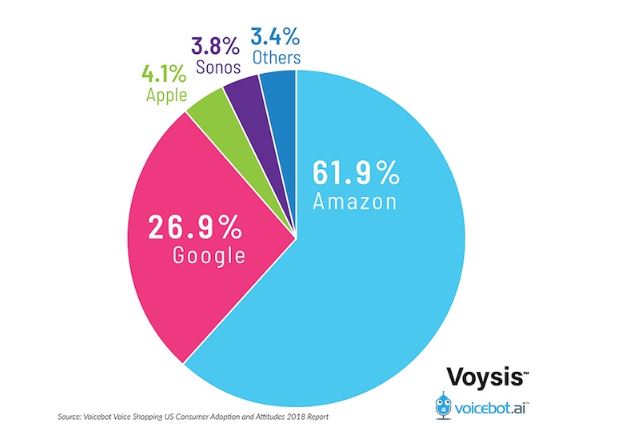 The new devices are Amazon goal to make Alexa voice assistant omnipresent by focusing on areas where people spend most of their time — at home and in the car.
This move will also mark the entry of Amazon into the smart home appliances market, which will make it compete directly with companies like Sonos and GE. Both of them already have a bunch of home appliances that are powered by Alexa. The company is expected to reveal a few of these devices later this month.
It is not clear that if the devices will be fully fledged Alexa powered devices or merely being Alexa enabled. In simple words, we are not sure if people will have to yell commands at the primary device or a connected audio gear.